November 21, 2021 - 9:24am
Lithuanian whole rye flour.
Nov 20, 2021.
Went shopping at a tiny Russian grocery store in Carmel, the suburb just north ot Indianapolis. I got some rye flour from Lithuania, a Russian salt/spice/herb blend, 2 loaves of different kinds of rye bread (made in the Chicago IL area), and a Russian sweet cream cheese spread.
Bread and cheese spread in next post.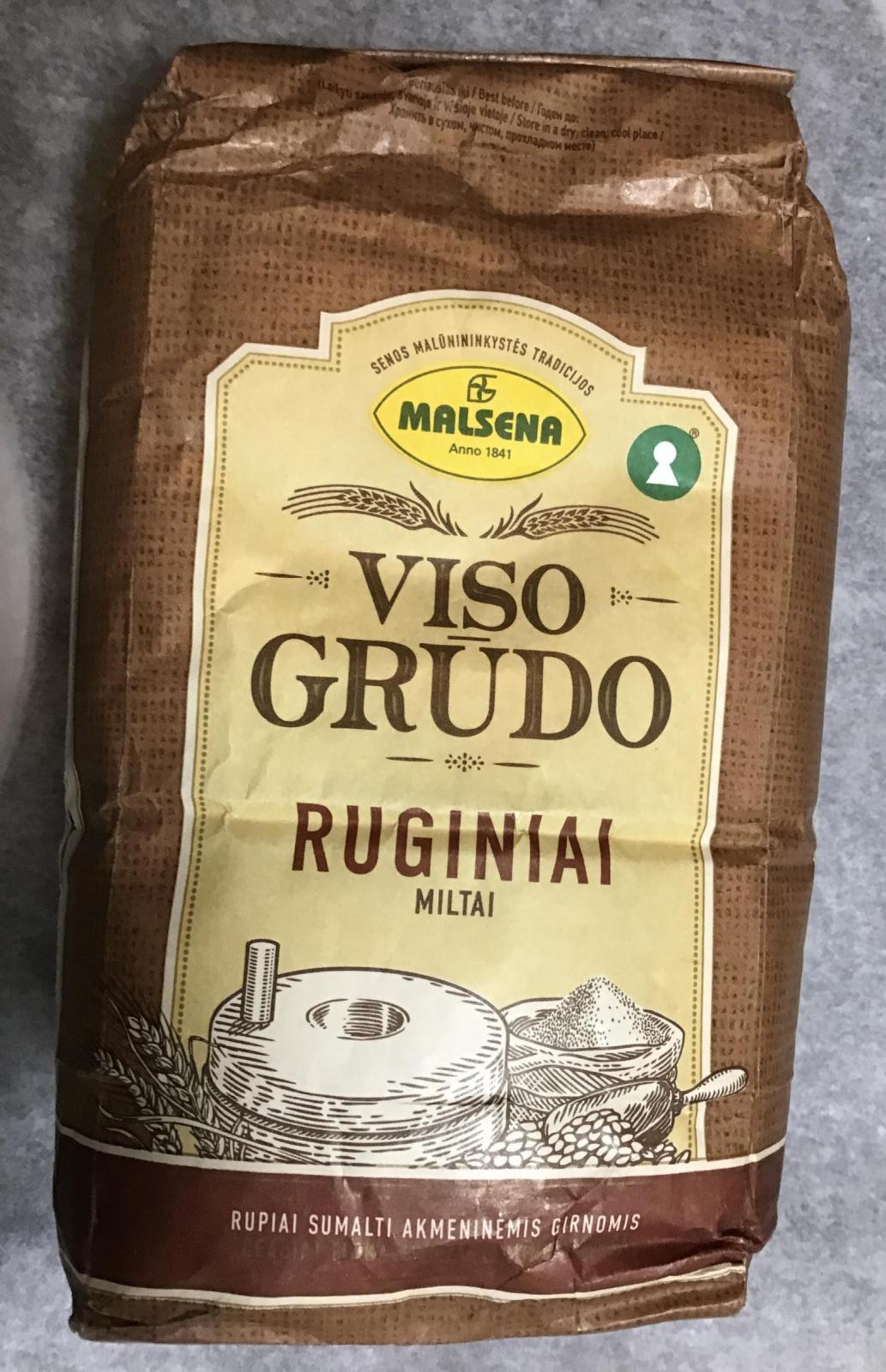 "Viso grūdo" means "whole grain,"
"ruginiai miltai" means "rye flour,"
and "rupiai sumalti akmeninėmis girnomis" means "coarsely ground with stone groves" according to duckduckgo's translate.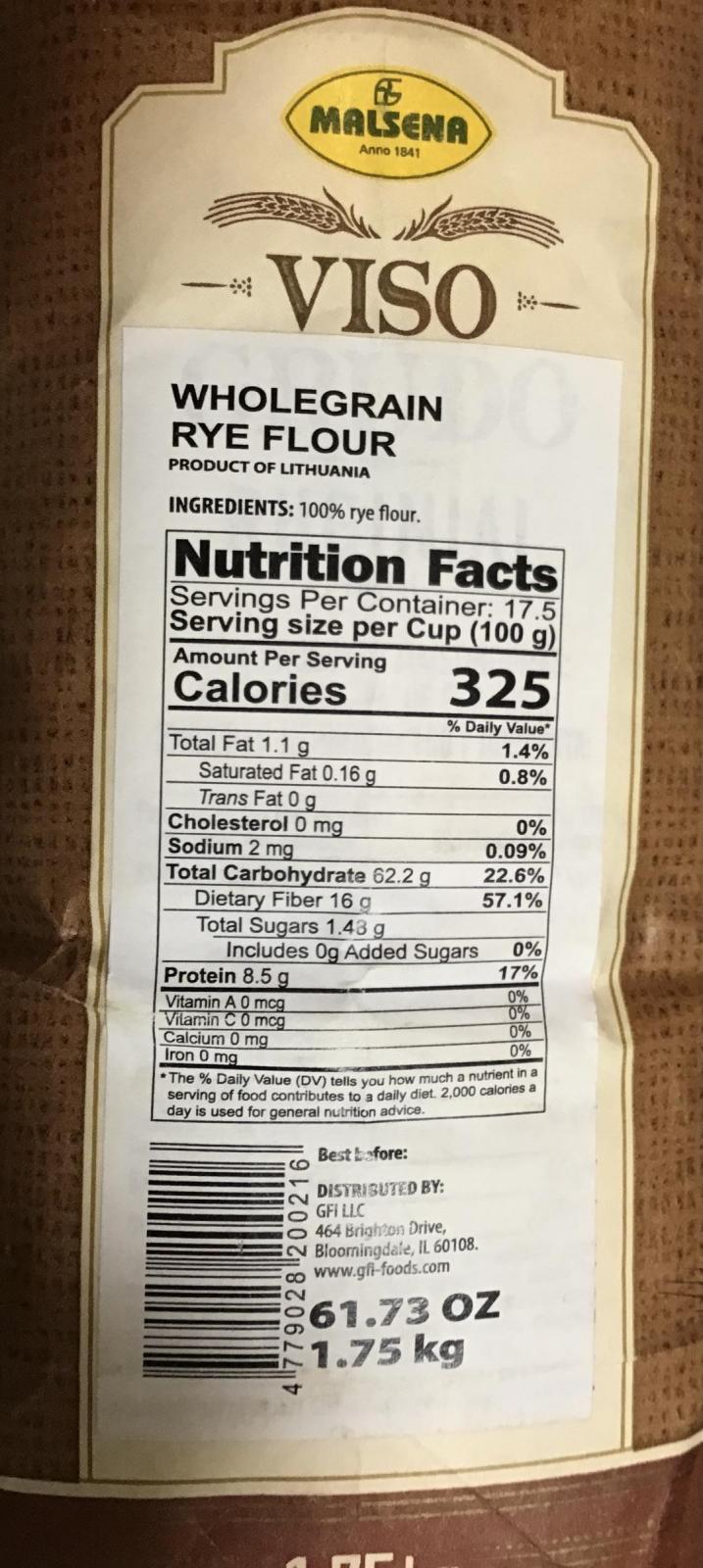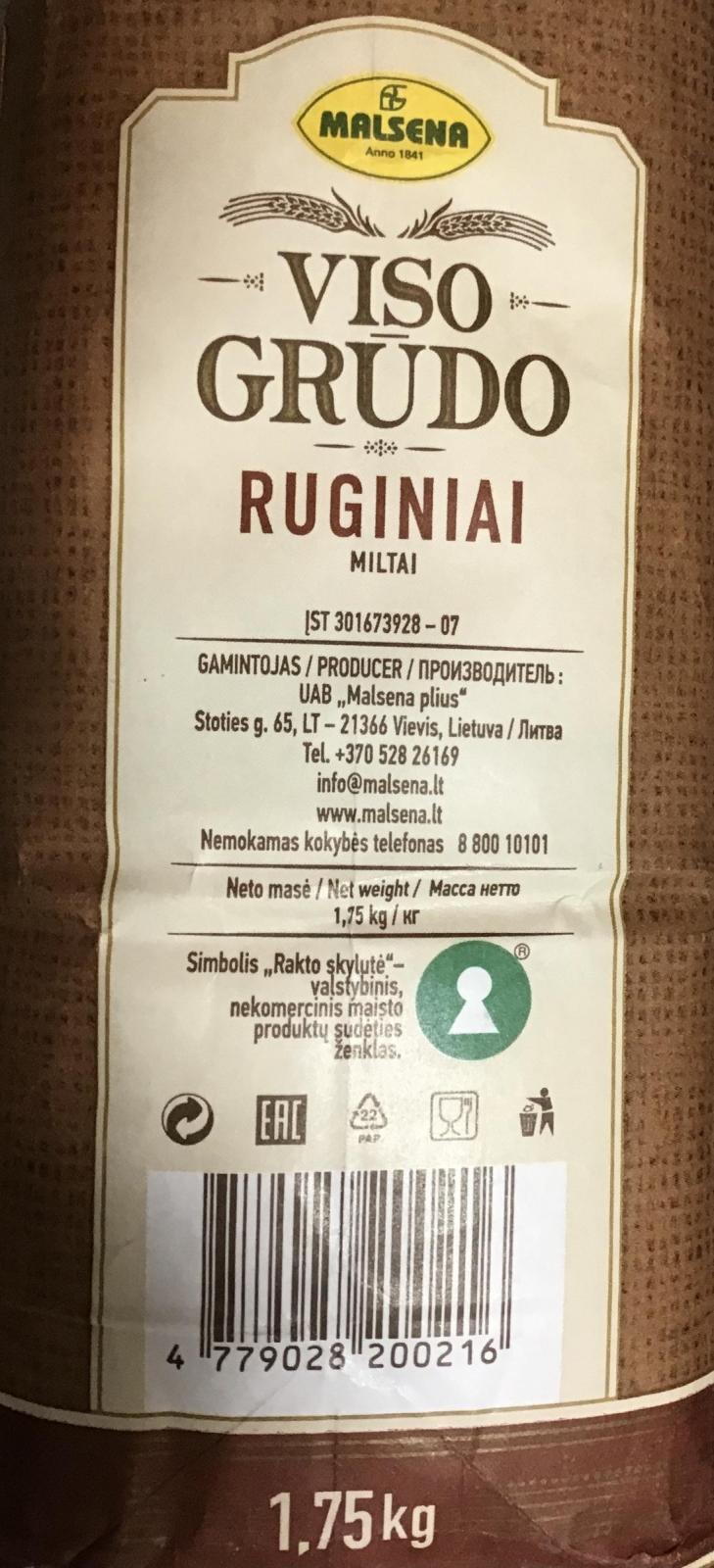 Miller's web site page for this product: https://www.malsena.lt/produktas/viso-grudo-ruginiai-miltai/
The flour was $5 for 1.75 kg/3.85 lb, or $1.30/lb, which is reasonable.