November 1, 2021 - 2:40am
Sourdough starter mould after 12 hours!!!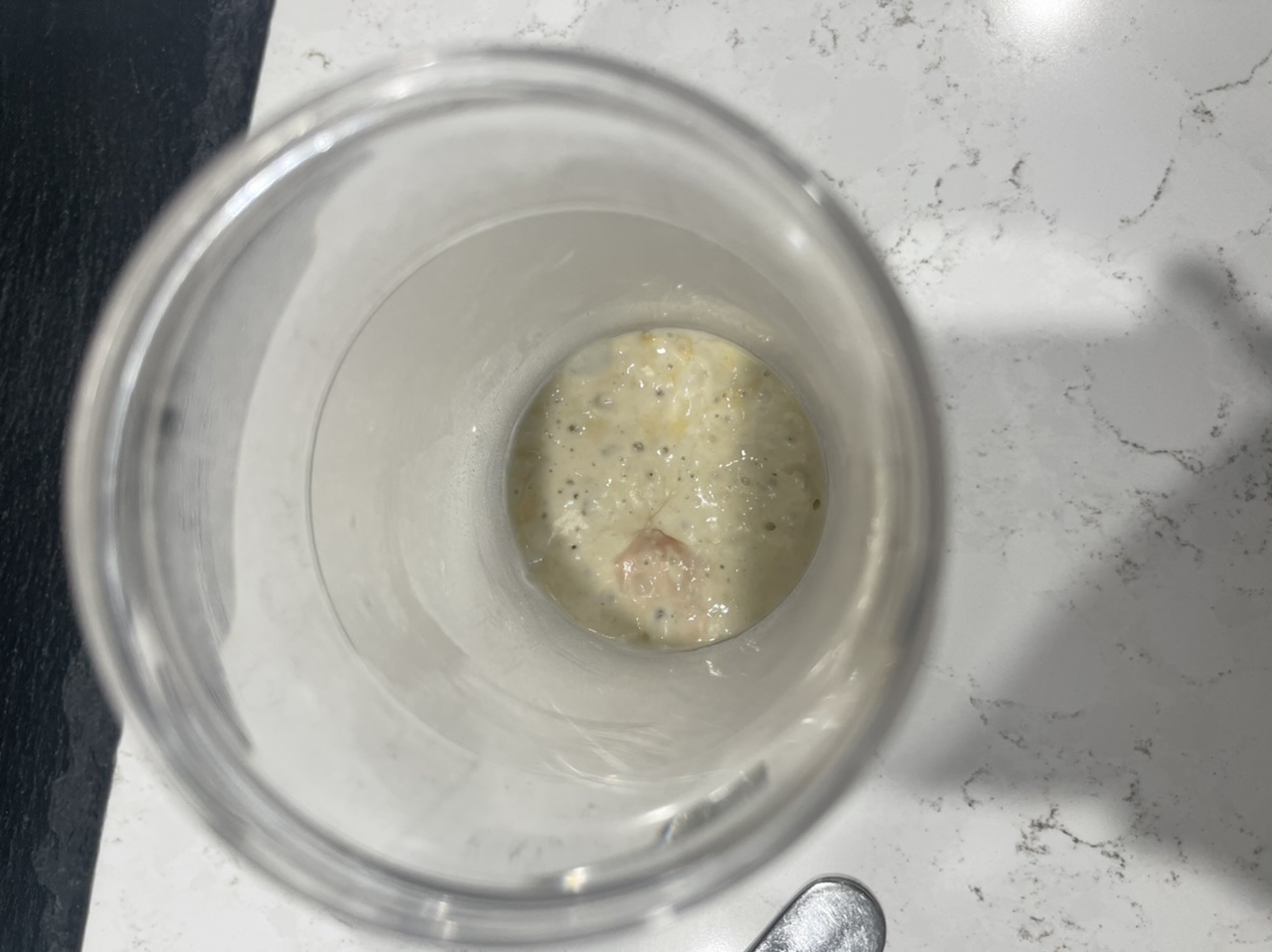 I started a sourdough culture last night at a ratio of 1:1. 

Warm temperature last night and today, 26°C. 
it rose slightly this morning and I've gone to feed it and I can already see red mould on top! I've been told this is bad and is when an old starter should be thrown away but this is brand new!

If anyone can shed any light that would be appreciated! 


thanks in advance. Michael.