October 27, 2021 - 7:15pm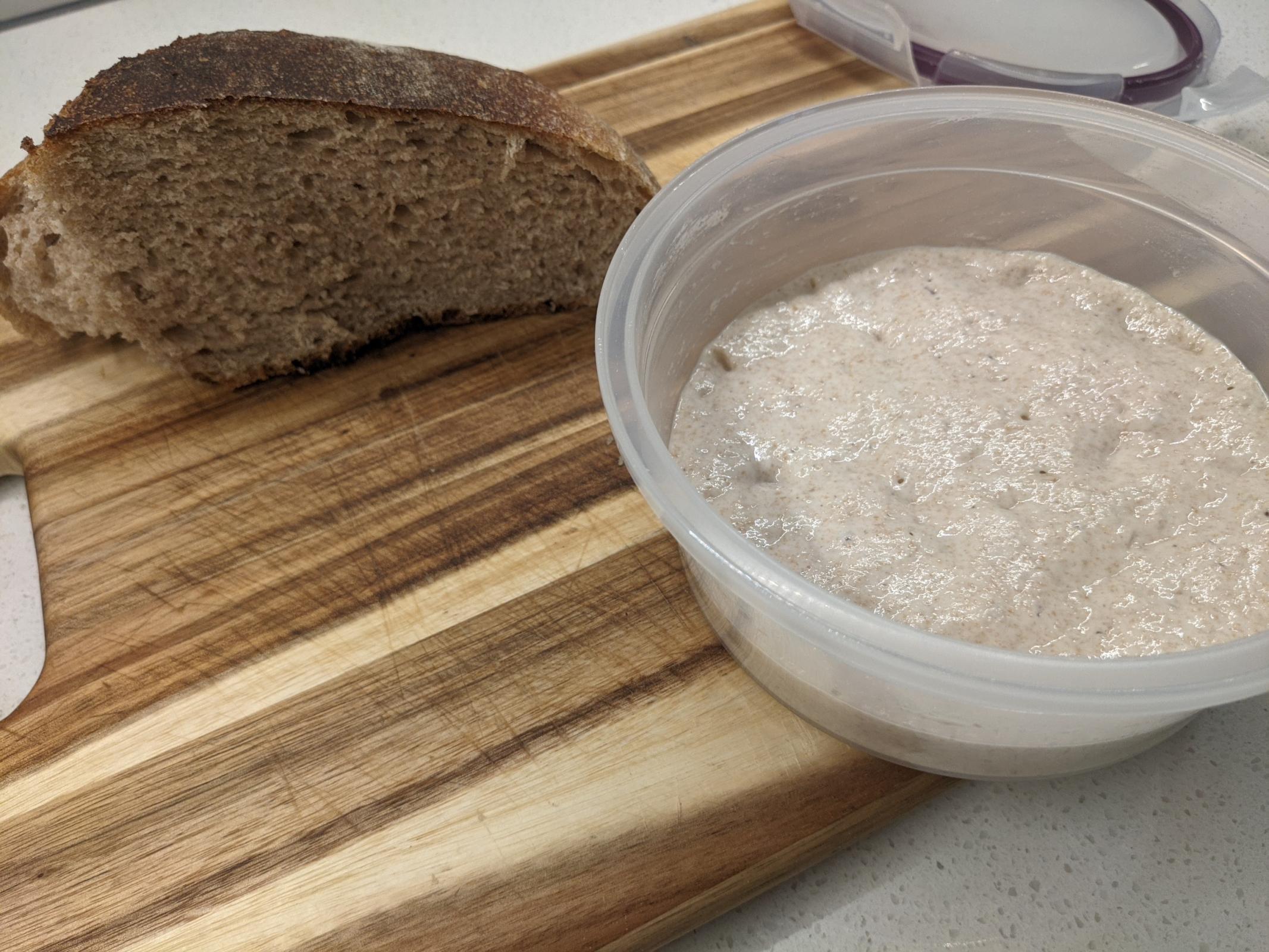 I am new to this forum and am excited. I have many questions.
Starter: I used T85 flour for my starter and maintain it using a 1:1:1 ratio. Now, I have not been tracking the rises nor quantifying it. I have just been feeding the starter everyday at the same time for the past month. Starting out, how much should my starter rise before replenishing it? Is consistency key here or handled day to day? My environment doesn't change too often. 
Bake: my bakes have been frustrating because they come out looking dense. I'm not sure how to fix this issue. 
I mix 1000g of T85 flour with 750g of water. Then I add 150g of my starter (waiting at least 4 hours after feeding it). I mix the dough by hand for 5 minutes and let it sit for half an hour. Then I fold the dough 4 to 5 times and let it sit 30 minutes. I repeat this process 2 more times. Then I let it bulk ferment for 3 hours. It doesn't rise as much as id like. Why is that? I take the dough and shape it and let it sit for another 30 minutes. Then, after my dutch over has been in the oven for 30 minutes at 500F, I place my dough inside cooking for about 25 minutes with the lid on and another 10 to 15 with the lid off. 
I'm not sure why my dough is dense. Is it perhaps my starter or the recipe I'm using? How do you get a nice open structure?
I've attached photos of my starter and bake. The starter was fed about 4 hours ago.