September 13, 2021 - 12:29pm
Over fermented dough with slow little activity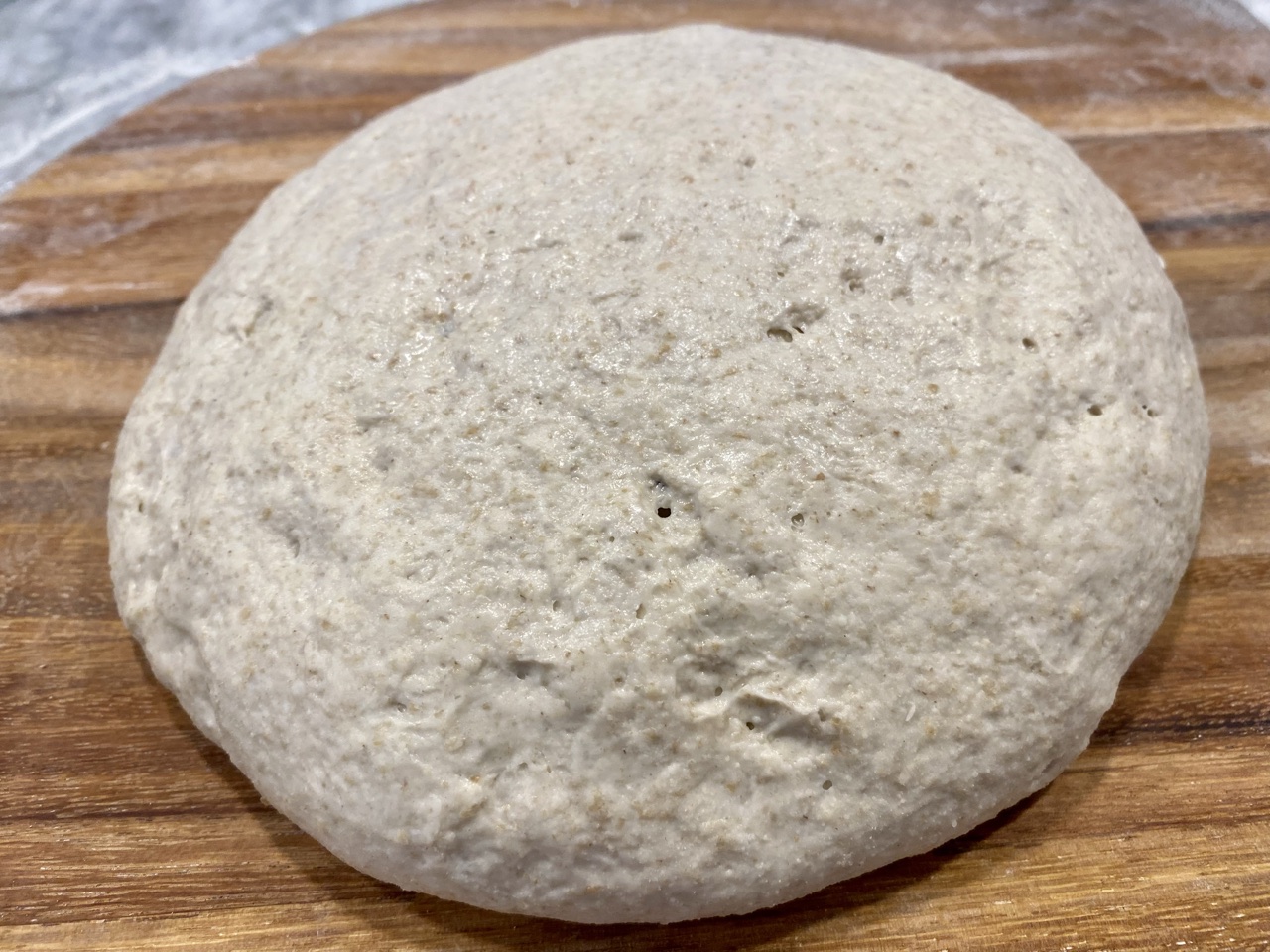 Hi everyone, so glad I found this forum. Hope you can help me to understand what I did wrong. 
I baked a loaf yesterday and used a aliquot jar to monitor the bulk fermentation. After 6 hrs of mixing everything, I saw some little bubble on the surface but no movements in the jar. I waited for 1 more hour. The tiny dough in the jar had about 20% growth. I took it out to pre shape. The dough was sticky but manageable, but the skin wasn't smooth and it started breaking during bench rest.  I guessed during the final mix, the dough just completed broke and became a huge sticky mass and impossible to do a final shape. I used a sharp knife to cut the dough in half. It looked like all the gluten had collapsed, all the air squeezed out during the shaping. 
Is my dough over fermented? I think I have a decent starter, but why the fermentation was so slow and then over fermented? I'm new to sourdough baking. Below is the recipe and process. Thanks in advance. (Sorry for the long post)!! I also attached a picture of after 30 mins bench rest. 
I was using the method in the Tartine Bread book. 
80% AP flour, 20% dark rye, 70% water, 20% levain and 2% fine sea salt 
10 pm: Prepared levain - 1-5-5 ratio, 80% AP, 20% rye
9 am: Levain was doubled in size.
10 am: Mixed levain with water, added flour and autolyse for 30 minutes. 
10:30 am: Mixed with salt. 4 coil folders about 30 minutes apart. Cut a little piece and put it in an small jar after the 1st fold. It passed window pane test after the 4th fold and kept the dough and the jar in proofing box at 80°F. 
4:30 pm: some tiny bubbles on the dough surface, but no growth in the jar. I decided to wait another hour
5:30 pm: Pre shape, bench rest for 30 minutes. Everything went down hill….