Is it normal for my sourdough starter reaching peak too fast?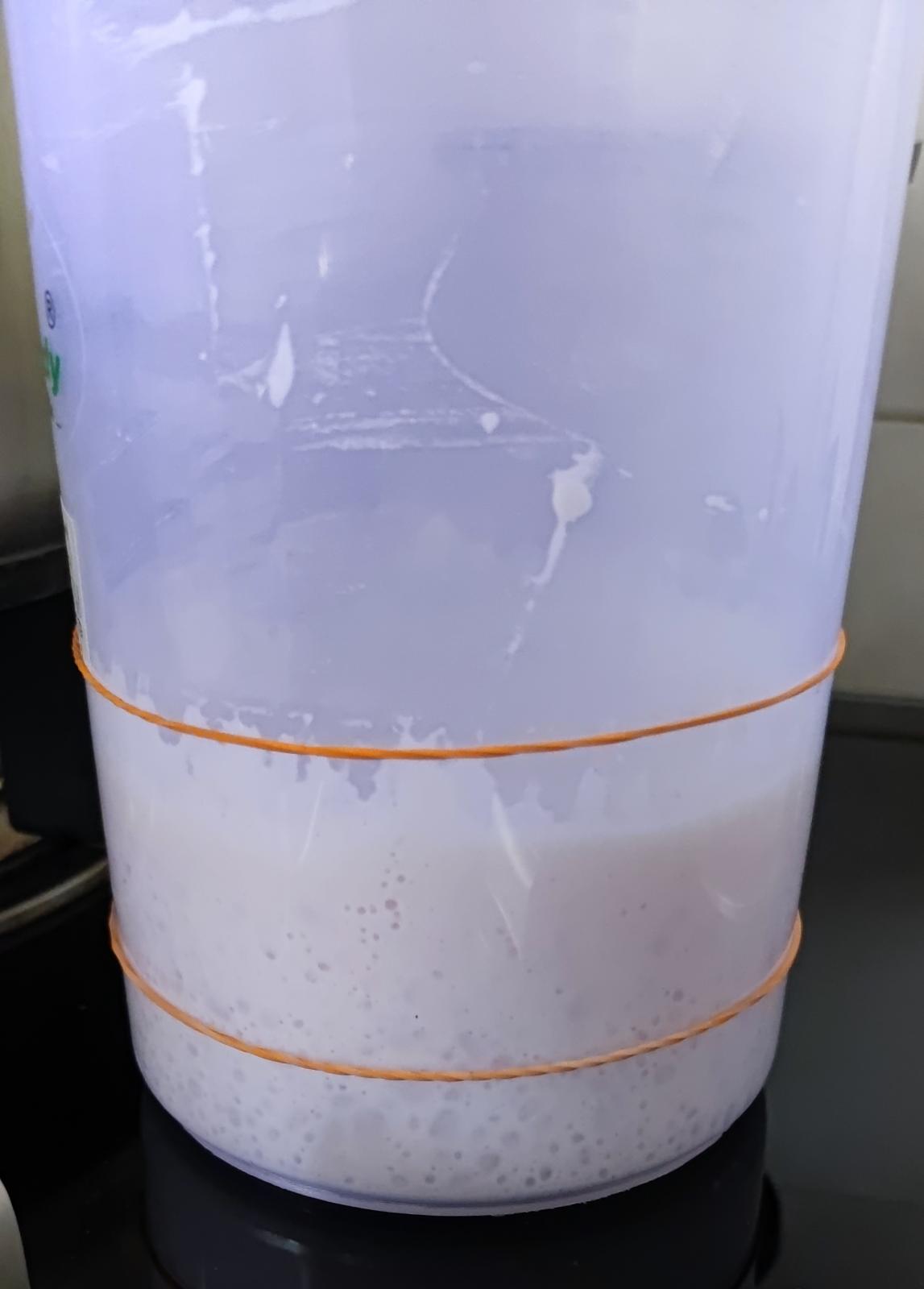 Hi,
I am from Borneo (which located at tropical zone) and I have started a sourdough starter 20 days ago. The details: Water and high protein flour at 100% hydration, storing temperature range 28C~30C and feeding once at every 24hrs. 
Normally i do the feeding around 1pm. Since 7th day, the peak used to happen 5~6hrs after the feeding. But after 14th day, the starter rising to the peak around 3hrs. The attached picture shown my starter at around 4:30pm after the feeding at 1pm (surrounding temperature as 30C and starter temperature as 28.5C). 
The starter looks good and normal, no strange smell. is my sourdough starter normal and healthy or perhaps I need to make a new starter? 
H-boy