How to find the year of manufacture for an Electrolux Assistent?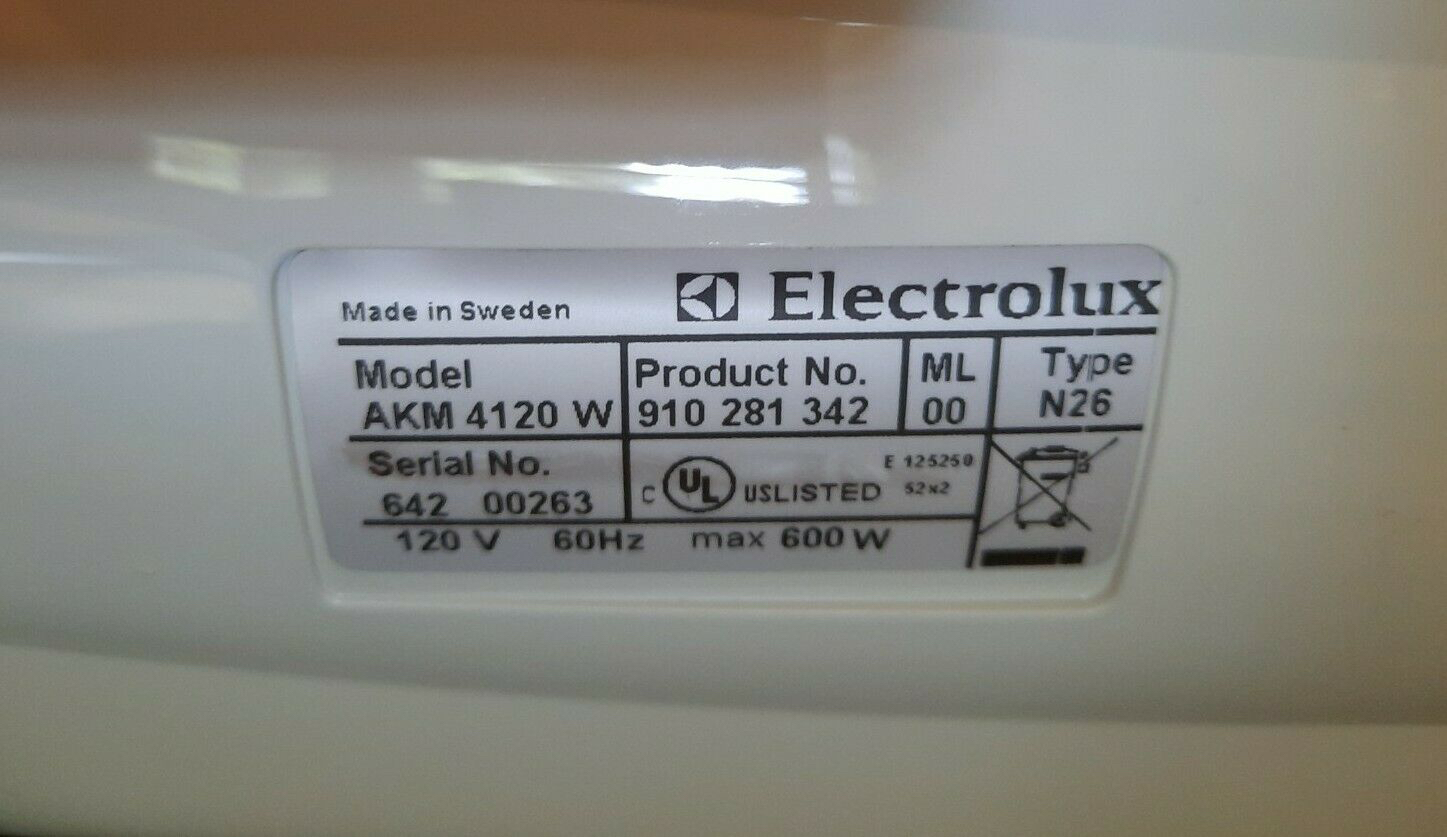 Hi All,  I was wondering if anyone knows how to read the serial number on the back of an Electrolux Assistent to get the year of manufacture?  I've seen this explained for other Electrolux appliances, but can't figure it out for Assistent.  The model is AKM 4120 W.  Product No. 910 281 342.  ML 00.  Type N26.  Serial No. 642 00263.  I will try to attach a photo.
Thanks very much if anyone is able to help decipher this!