Weird SD bread crust...Why??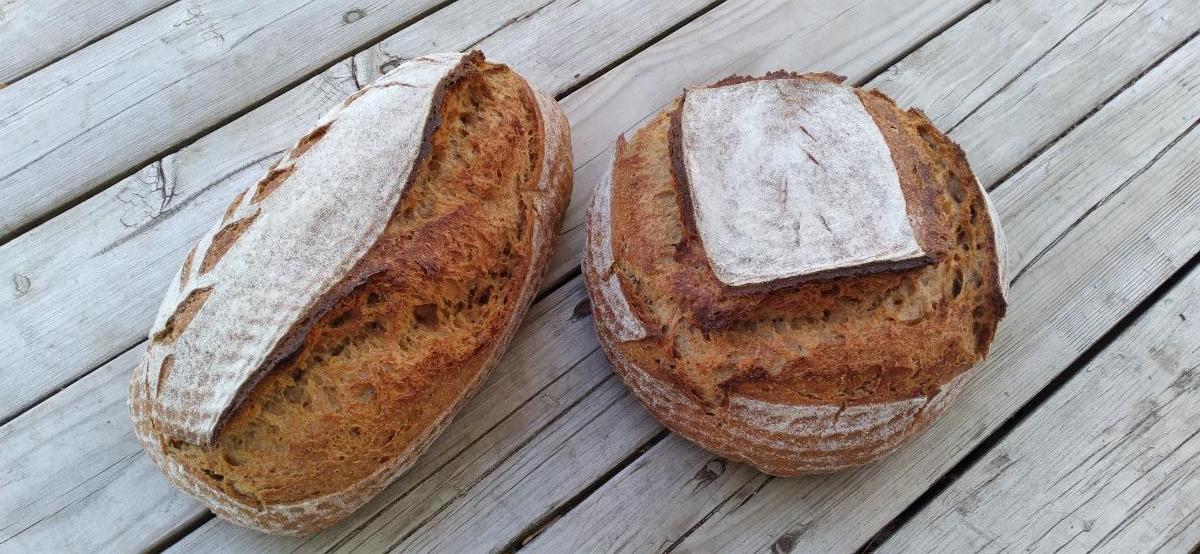 Hi everyone,
I just made the Bread Code's SD bread and ended up with a crust that is a bit unusual on my 2 loaves: it's as if it had been torn, or ripped, I don't know how to explain...
Does anybody have a clue about what happened?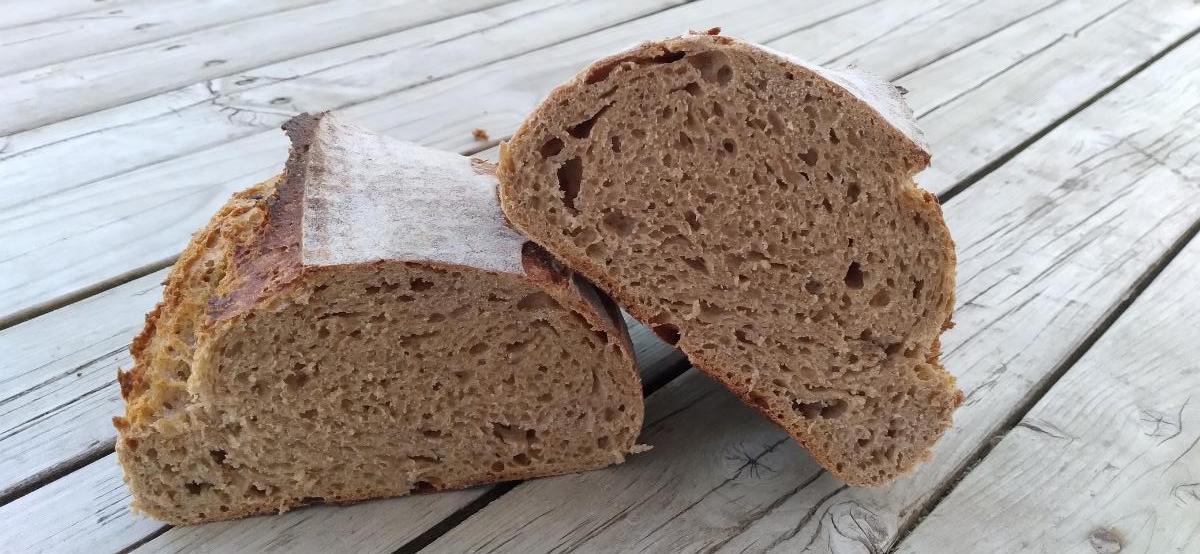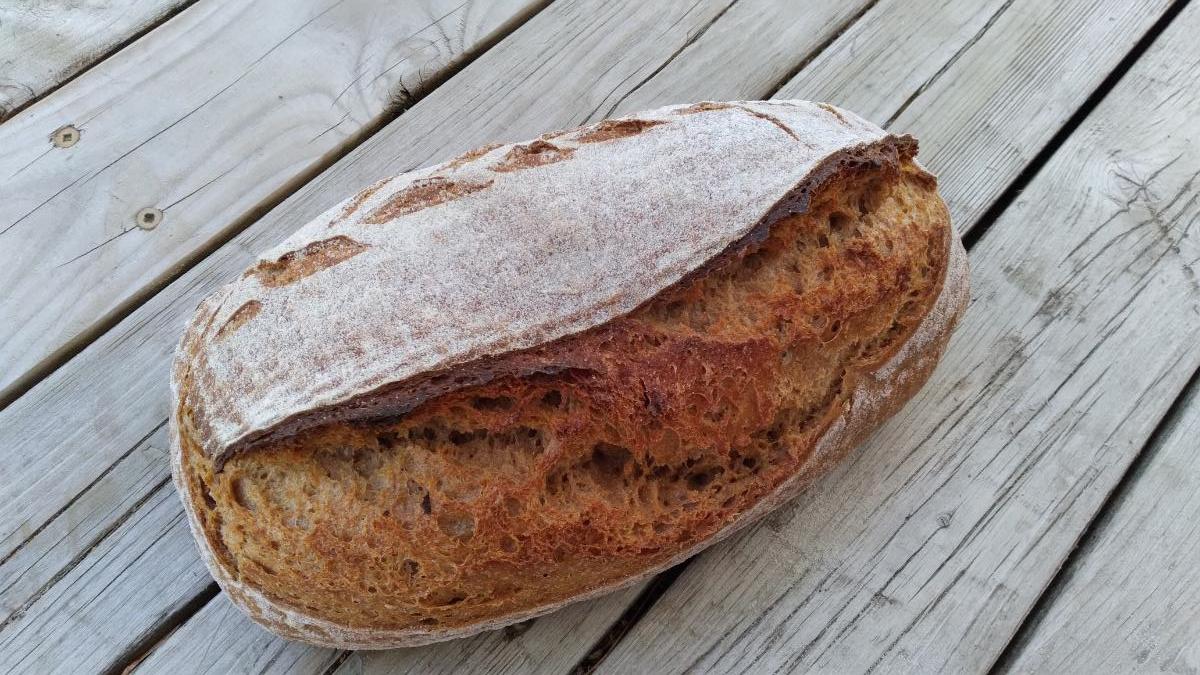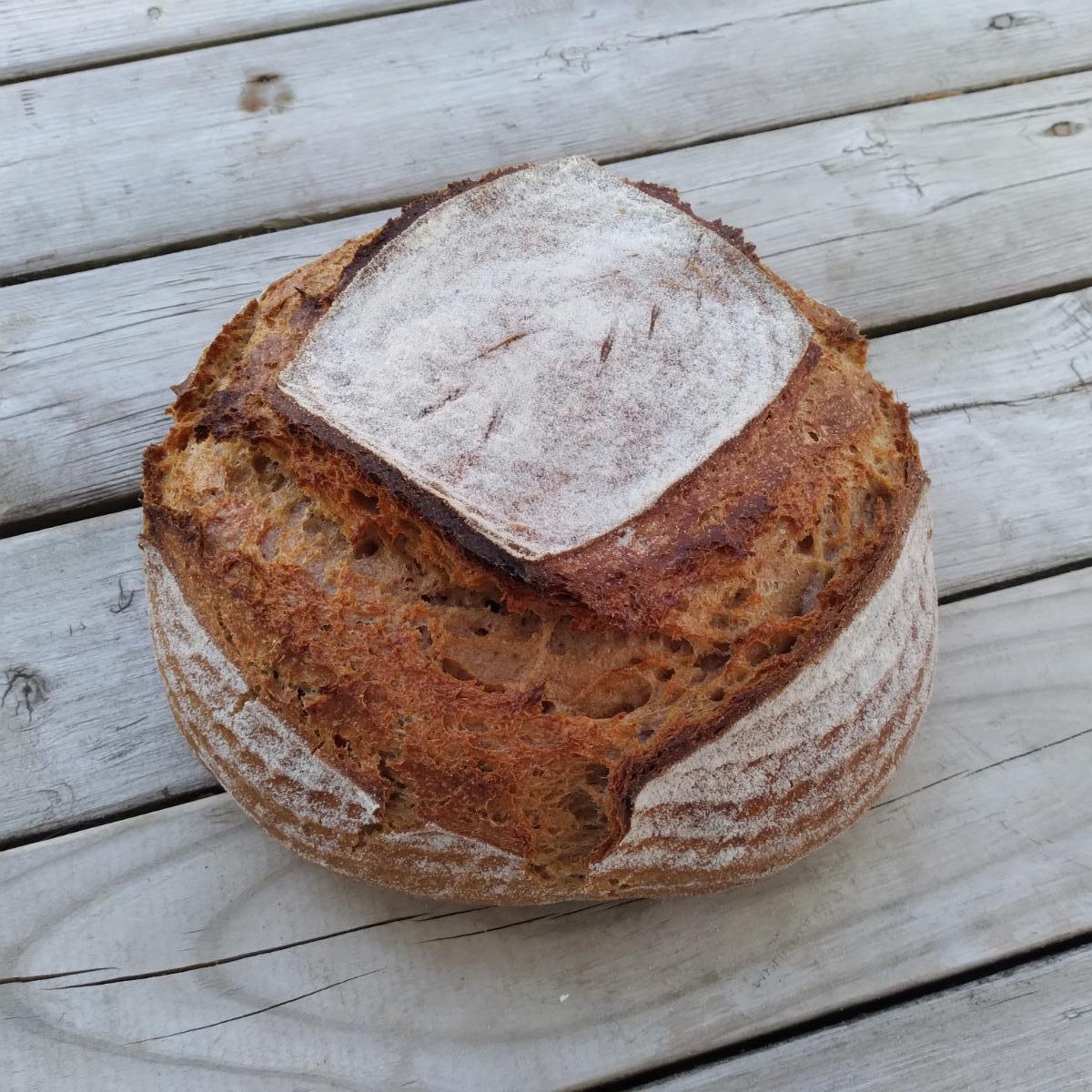 I think my dough was on the under-proofed side as I was so afraid of the fermentation going crazy because of the heat and humidity that I chose deliberately to keep the bulk on the short side (25% in my aliquot jar) - I also used only 100g of starter...
Here is the recipe:
https://blog.the-bread-code.io/recipe/2020/12/22/the-last-sourdough-recipe.html
·        800g Strong white bread flour 1847 Stone Milling / Organic
·        200g whole wheat flour / Speerville organic
·        675g Water
·        100g active sourdough starter  /10% / 100% Whole rye flour – Fed twice the day before
·        22g salt (about 2%)
Autolyse 1h RT 24° (instead of overnight)
Mix and rest 15mn
Kneading
4h Bulk at 25° / 3 coil folds / / Until vol*25%
Shaping / Vol 30-40%
1h proofing at 25° then fridge at 4° for 18h (vol only 50-60% in the morning before baking)
Baked in a Dutch oven at 240°C for 25 mn with the lid on / then 15 mn without lid at 230°C
Thanks a lot in advance for any thoughts and advice!
Gaëlle