My starter has an orange layer on top, but works well.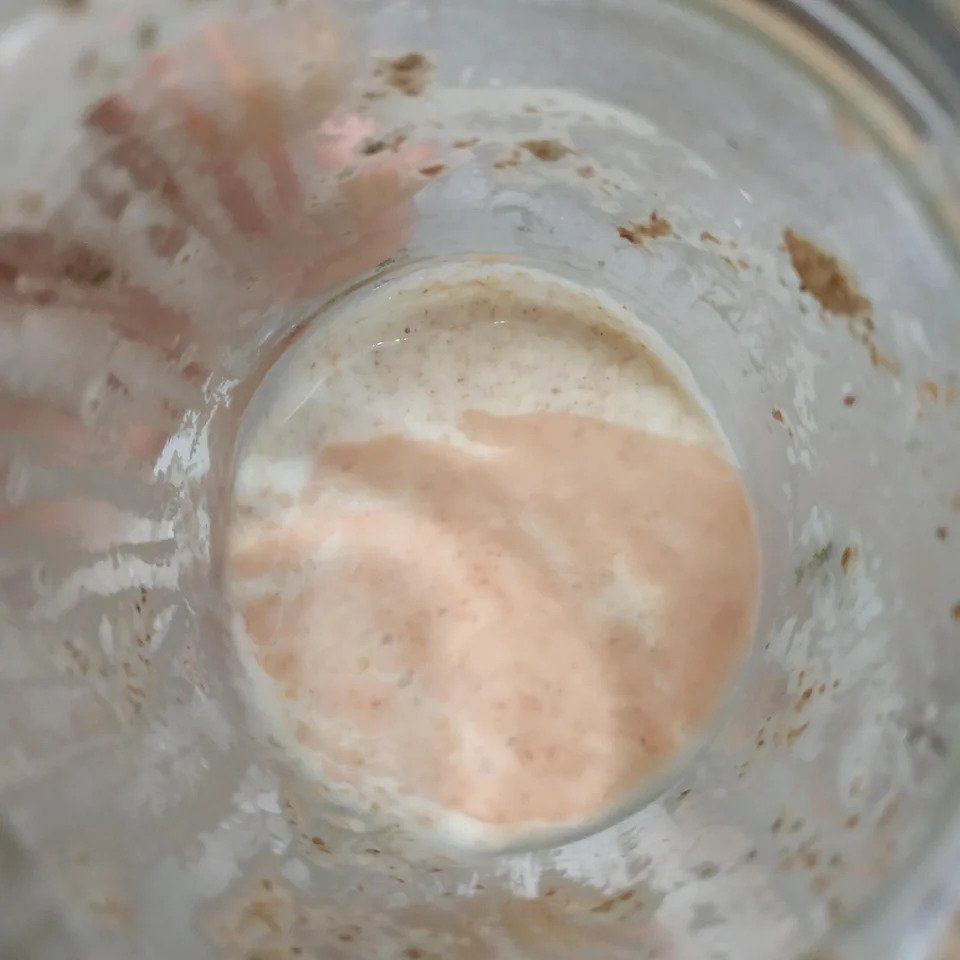 My starter develops a light orange layer on top after not being fed for >2-3 days (room temp only).
It works very well. I baked with it and fed it, it grows really well and the bread is very good.
I noticed a month or two ago that there is a small orange layer forming on top. I removed the layer and scooped the 'healthy' starter. It smells funky when the orange layer is visible. Previously I used to have like a liqud layer on top before I had this orange layer.
To me it seems that it is ok. I found that some people suggest feeding it very rigorously with 1:10:10 so that those microbes could become extinct...
I asked some people, some say that I'm good as long as it is not dead, some people say that I should throw it away... I am kinda confused.
So far I've eaten like 5-6 loaves and I have never been sick or something.
I wonder if I should start all over again or continue with this starter.
I don't know if I make a new one, will it be as good as this one in terms of strength.
edit: I also feed my starter 50% ap flour 50% whole wheat