King Arthur "French Style" Flour - nice results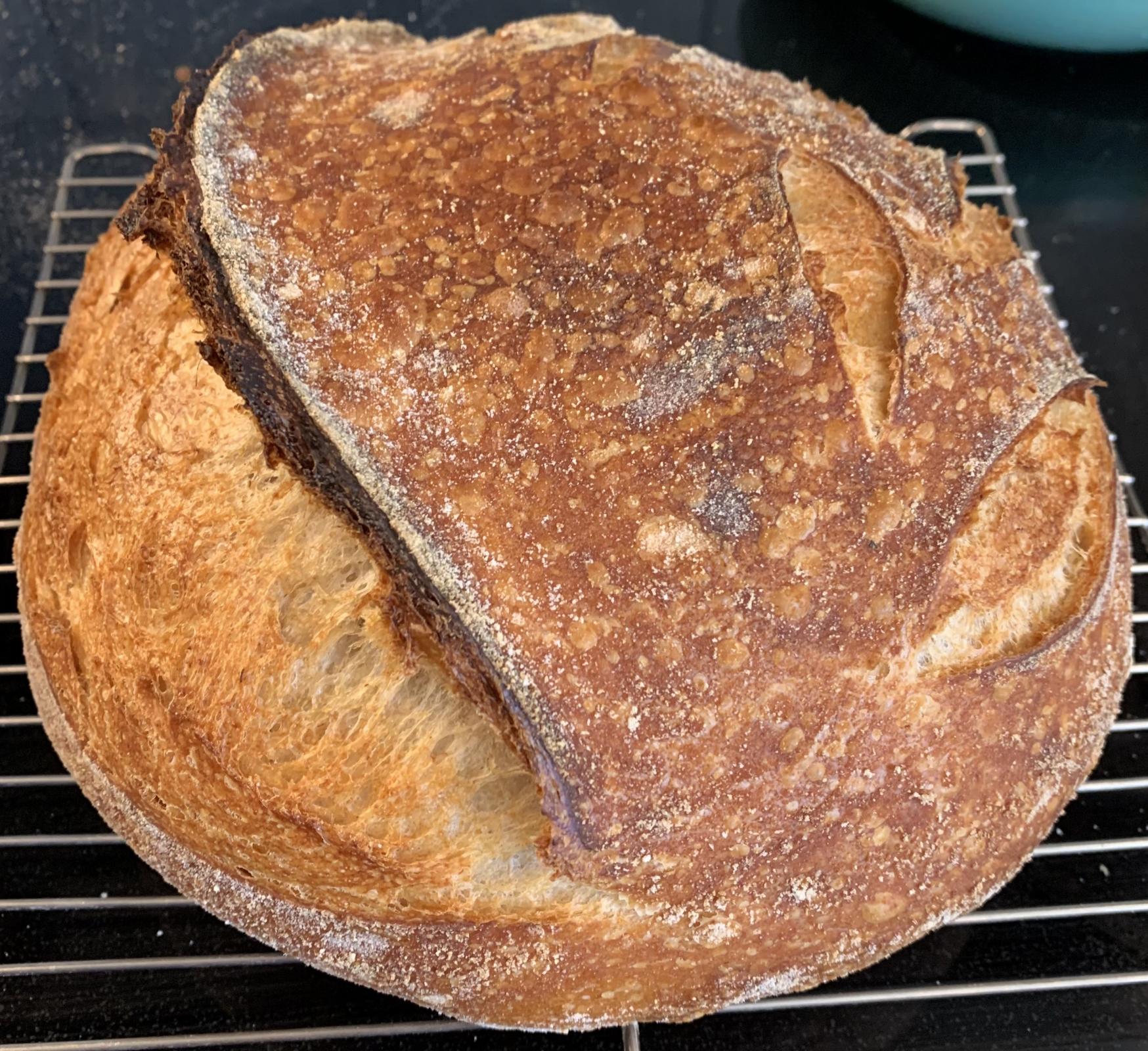 Just a quick post to add to the internets. Over the winter, I ordered some "French Style" flour from KA. I decided to finally get around to trying it this week - and of course, I checked with what folks from TFL had to say.
All I found were 3 posts, very decidedly negative (although all were well over 10 years old).  I was tempted to toss my bag!
Glad I didn't. My loaf turned out great (to my taste). I was aiming to duplicate a "French Loaf" that a favorite baker of mine makes -- it is basically a baguette style dough in a loaf form. My loaf more or less got there. "More or less" is my baking motto. ;)
My ad-hoc formula added some depth via about 10% Red Fife stone milled wheat. The remainder was all "French Style" flour, or half Bread Flour. (I didn't take notes b/c clearly I'd remember...oops!)
Anyways. If others are wondering if this flour is decent...well, here's one post that says "Yep."  (I'm sure there are other better flours out there for this purpose, too.)