February 15, 2021 - 10:45am
Fransbröd, is my life a lie?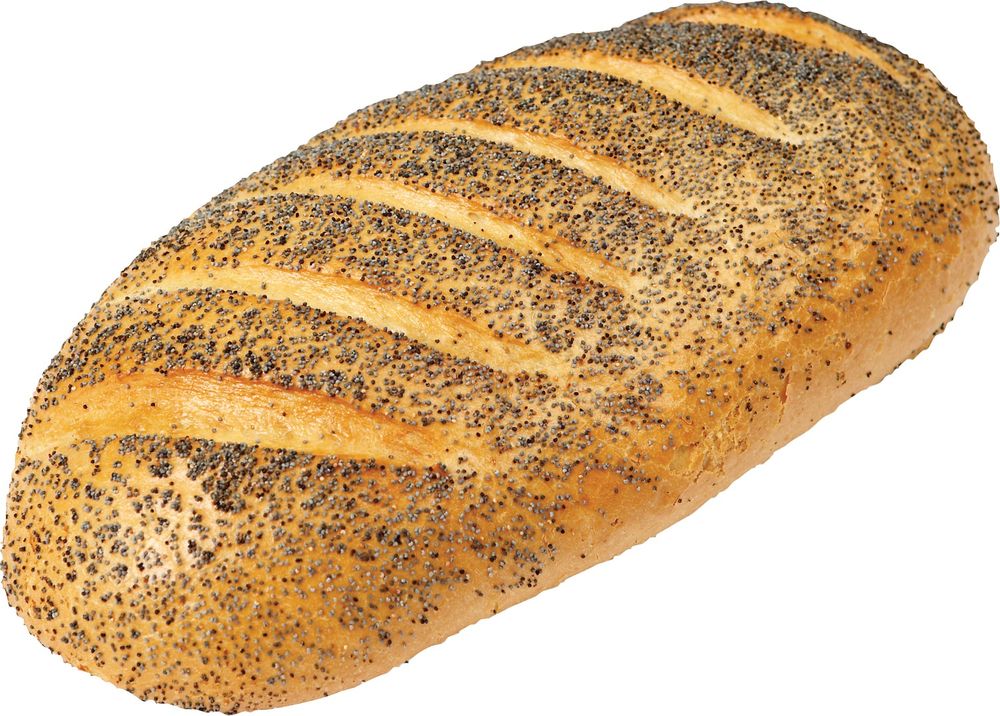 This is my first post here and it's a question that I've been trying to answer myself online but I can't really find anything.
So, I'm Swedish, and one of the most common loafs of bread in stores is a "Fransbröd", directly translates to "french bread" and it always looks like the picture attached to this post. It's a very round tall loaf with several scores across the top and covered in poppy seeds.
I've been practicing this loaf myself (and getting pretty close), but in trying to get everything right I started googling for recipes, and I can find some Swedish recipes that don't get super close either and I started looking for french recipes or videos and.... nothing.
Is this even a thing that exists in France? :P
How would you try to make this? I want high hydration but then it starts to flatten out, maybe I need a couche and proof it kind of like a baguette?