February 14, 2021 - 4:02am
Walnut and Cranberry Sourdough
Cranberry and Walnut Sourdough
Recipe:
70g Whole Wheat Flour(@WholegrainMilling)
280g Strong Bread Flour
280g Water
70g Starter(100% Hydration - Feed 1:3:3)
7g Salt
120g Walnut and Cranberry(Soaked overnight and left to drain for 8 hours)
A little minute more on fermentation would have over fermented this dough....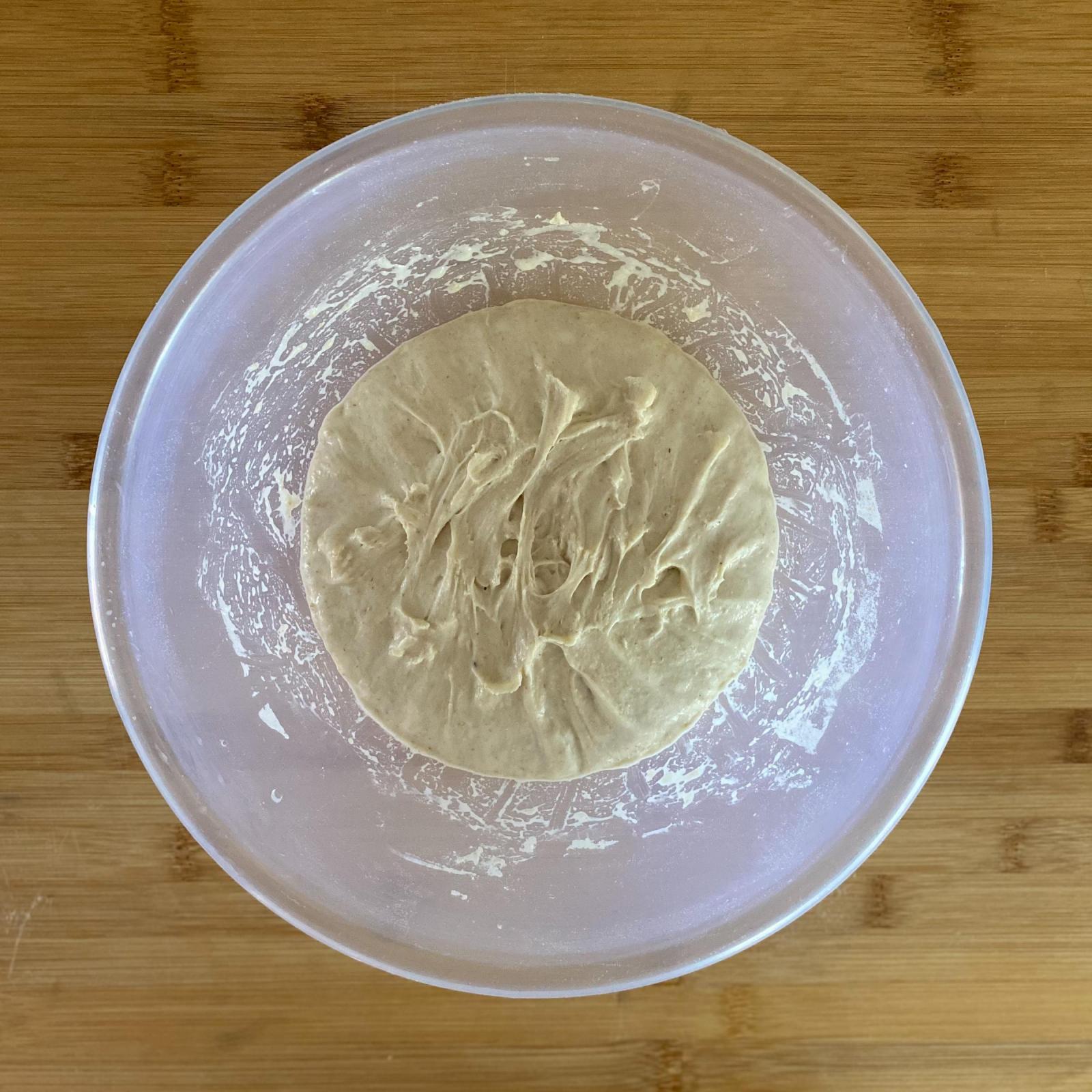 2 hours Autolyse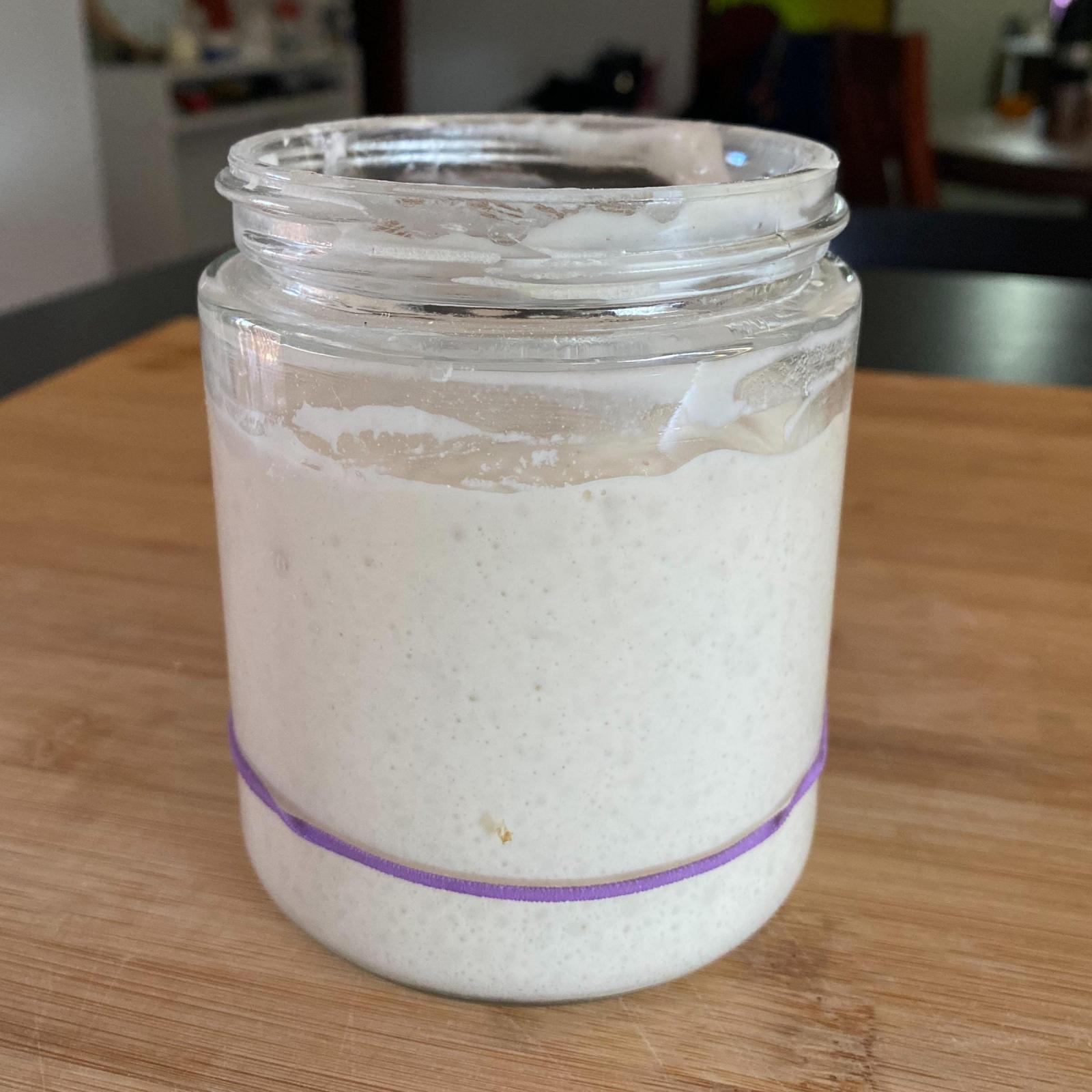 30 minutes rest after adding starter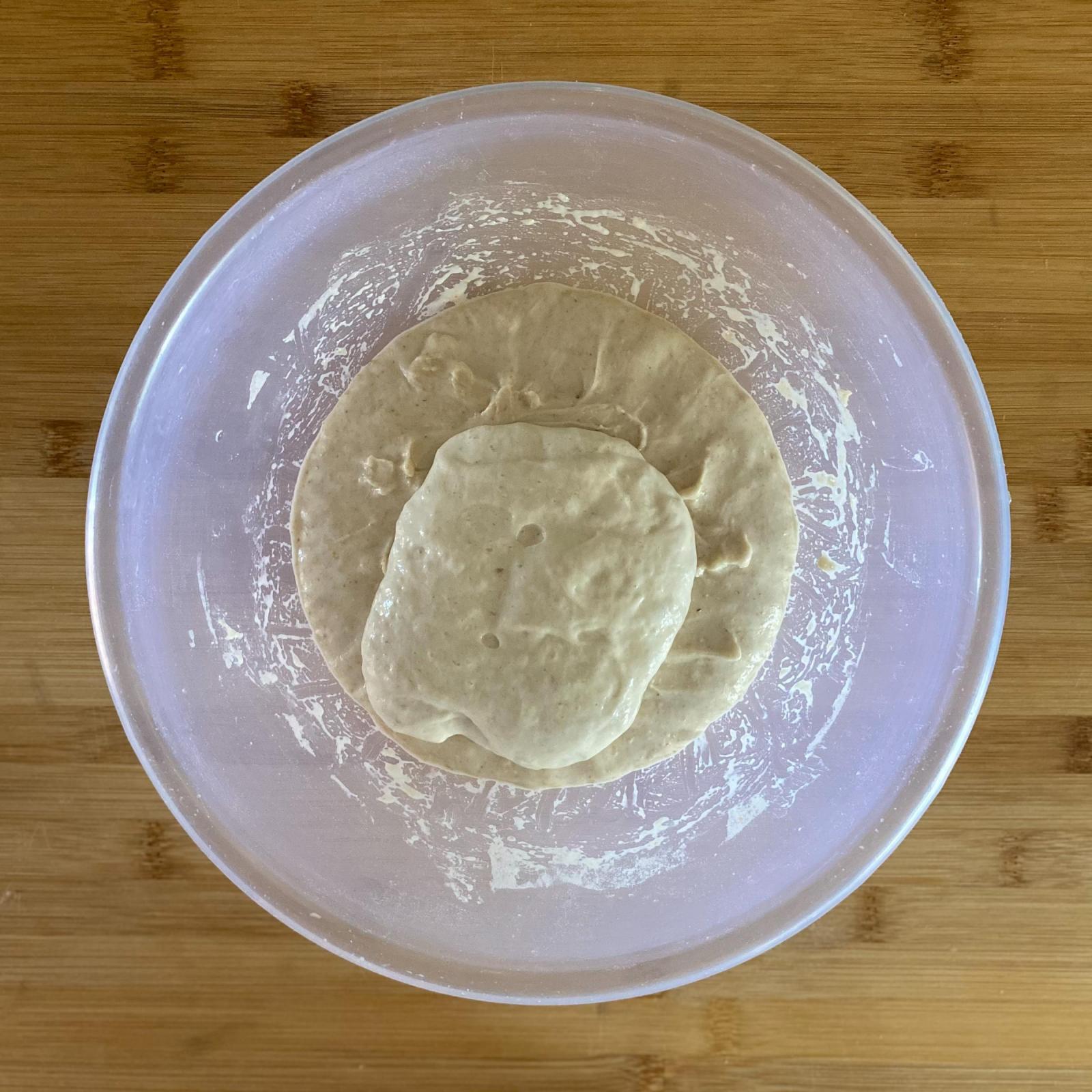 2 x 5 minutes Rubaud Mixing with 10 minutes rest in between.
Lamination - adding inclusions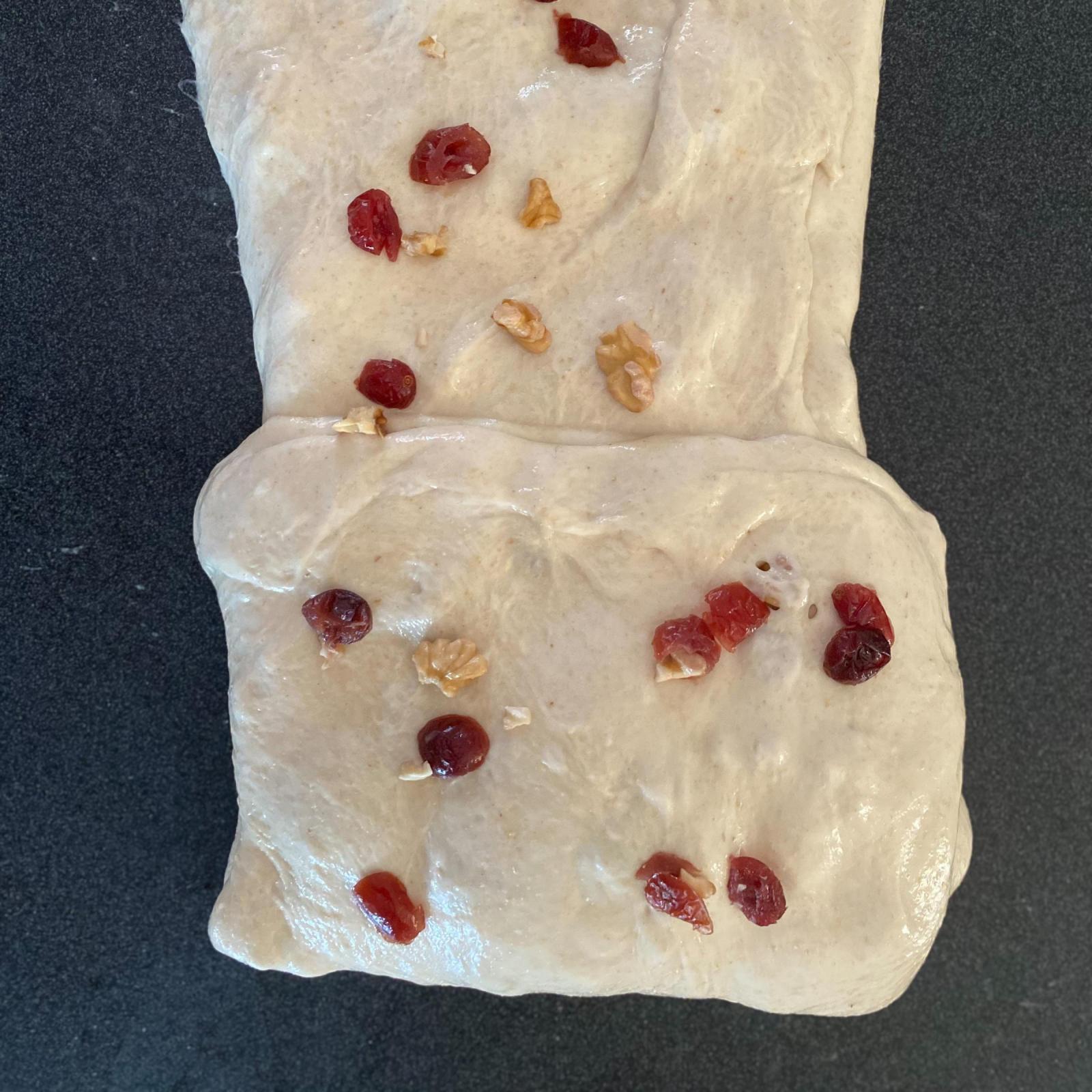 30 minutes rest and transferred to a rectangular glass dish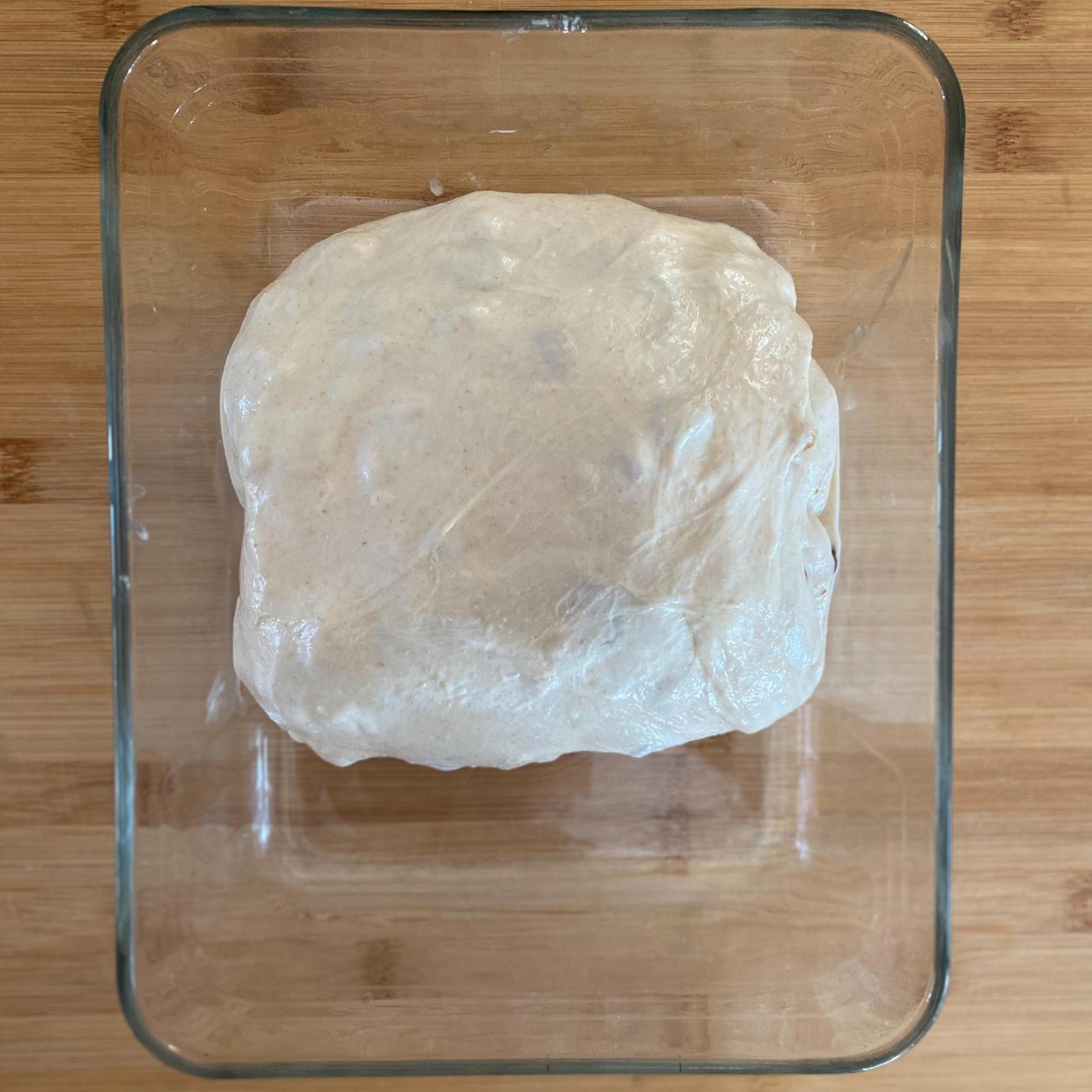 1st Coil Fold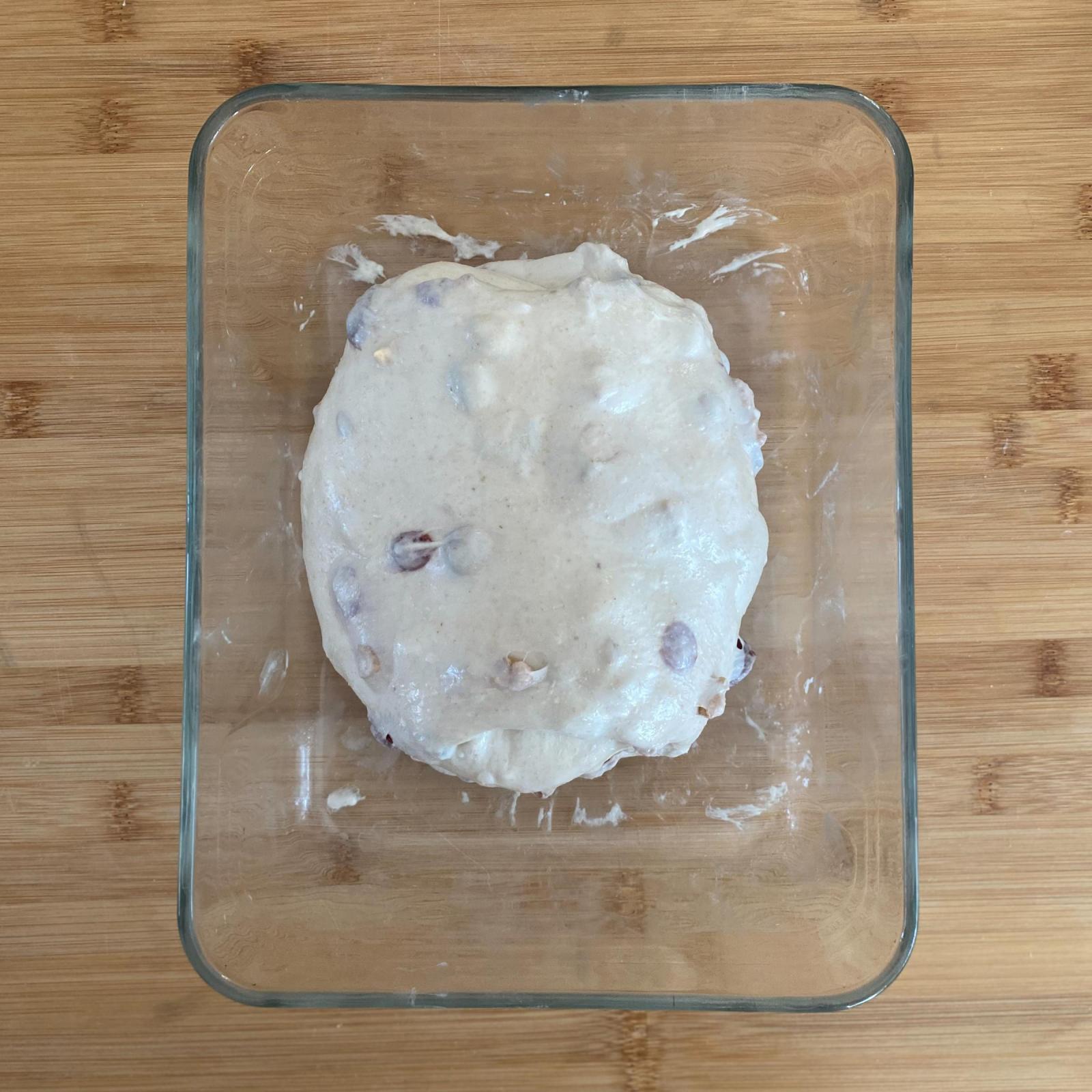 2nd Coil Fold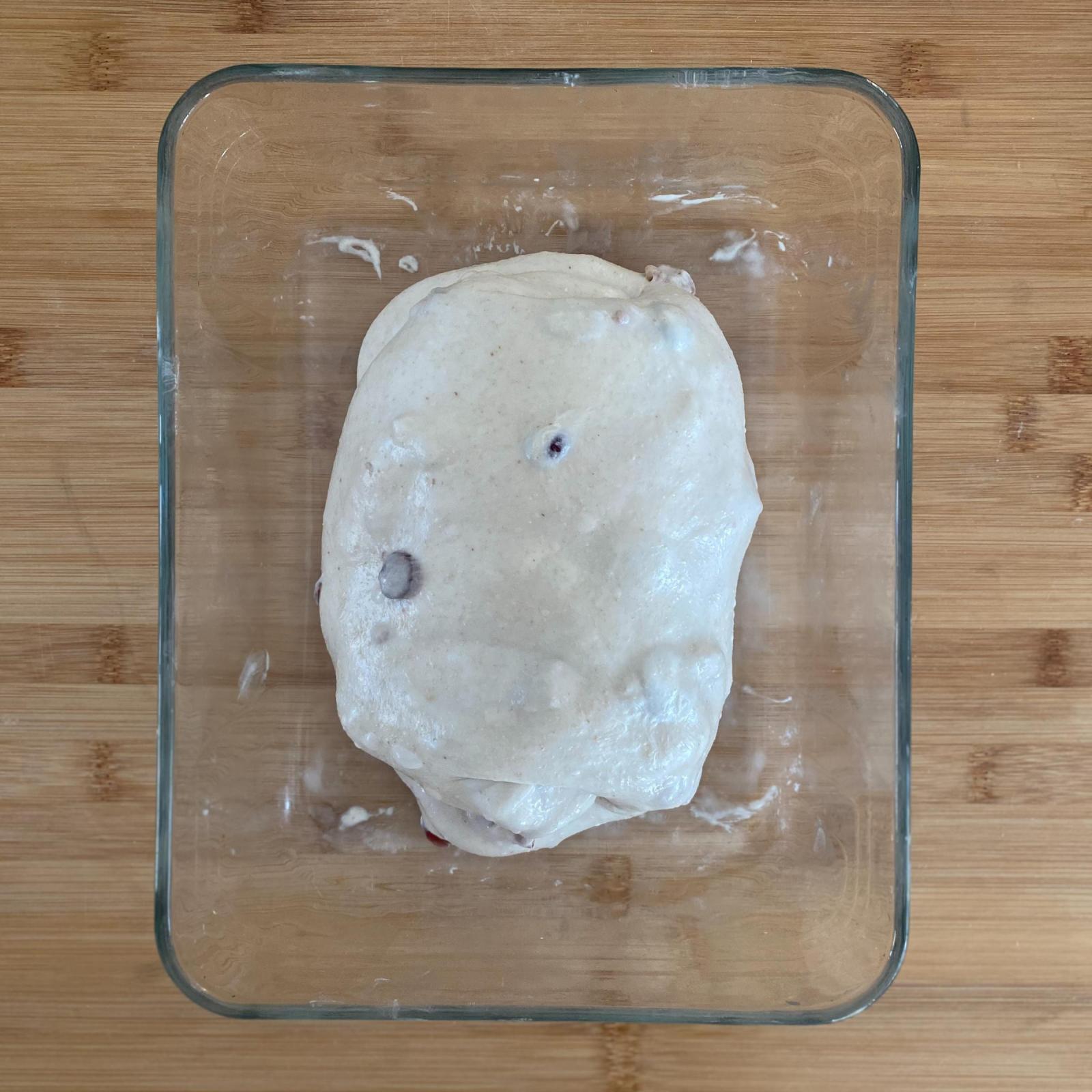 3rd Coil Fold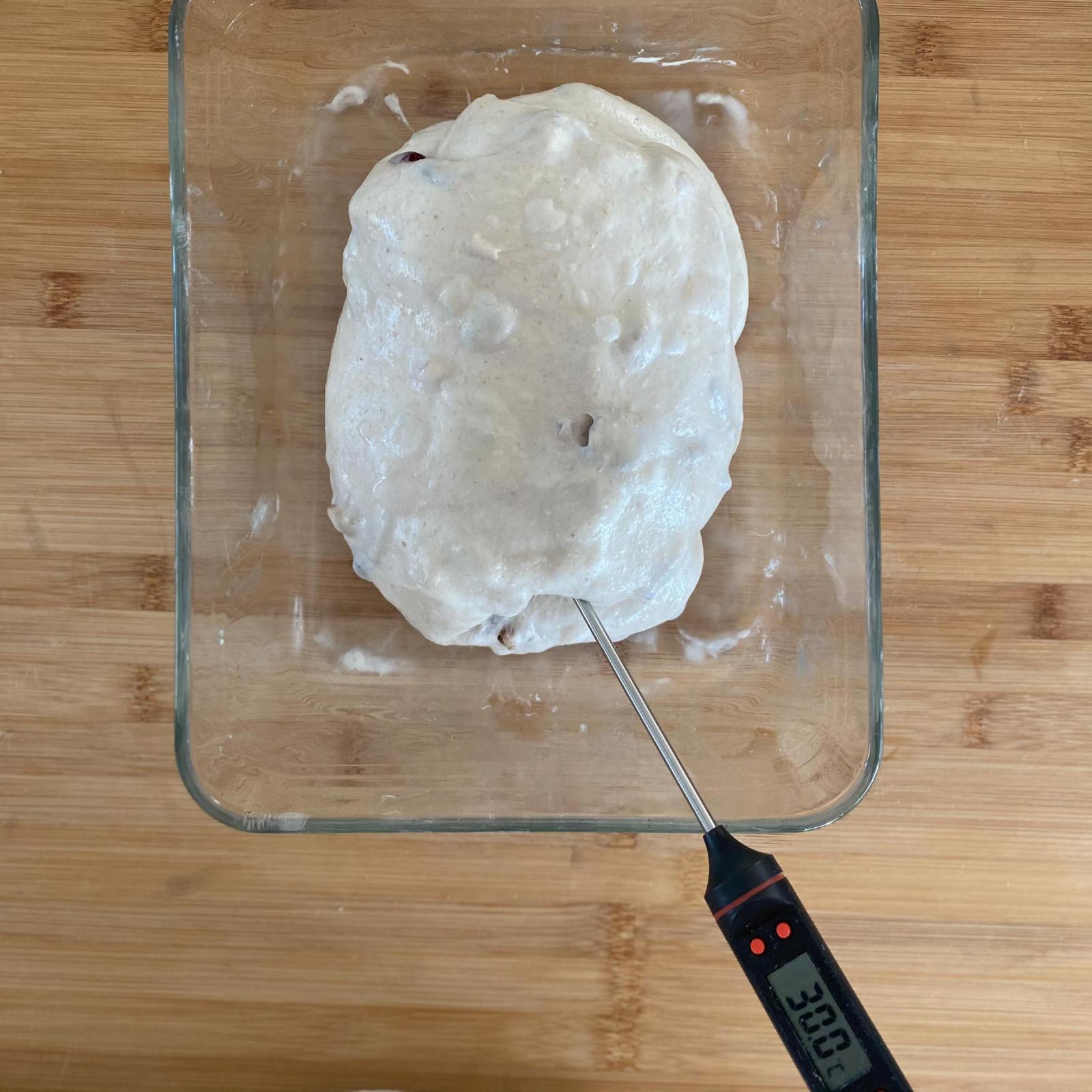 4th and last Coil Fold - Temperature is just going high!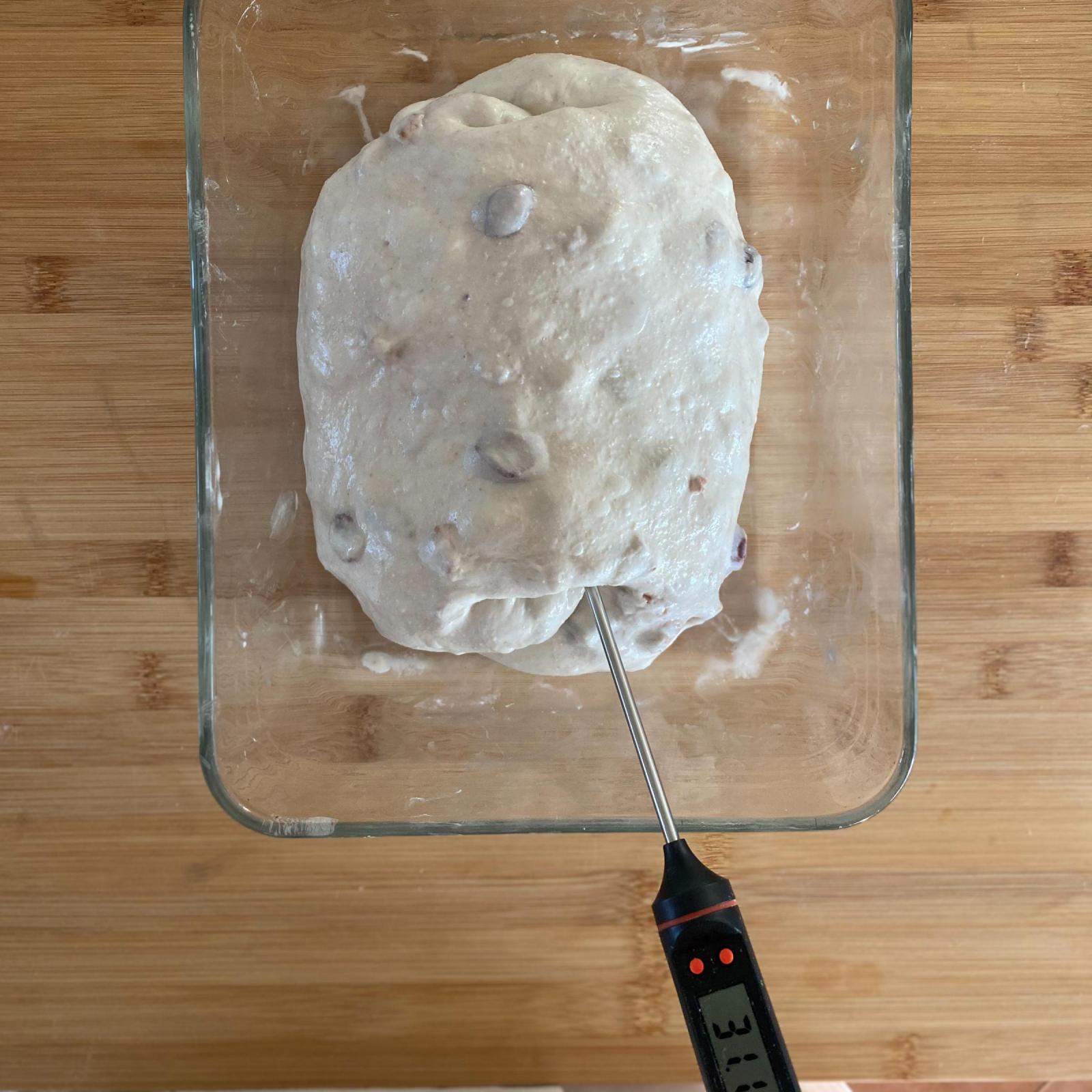 Dough is really puffy and almost tearing up! Dough went Crazy from 27°C to 31°C in about 2 hours!!!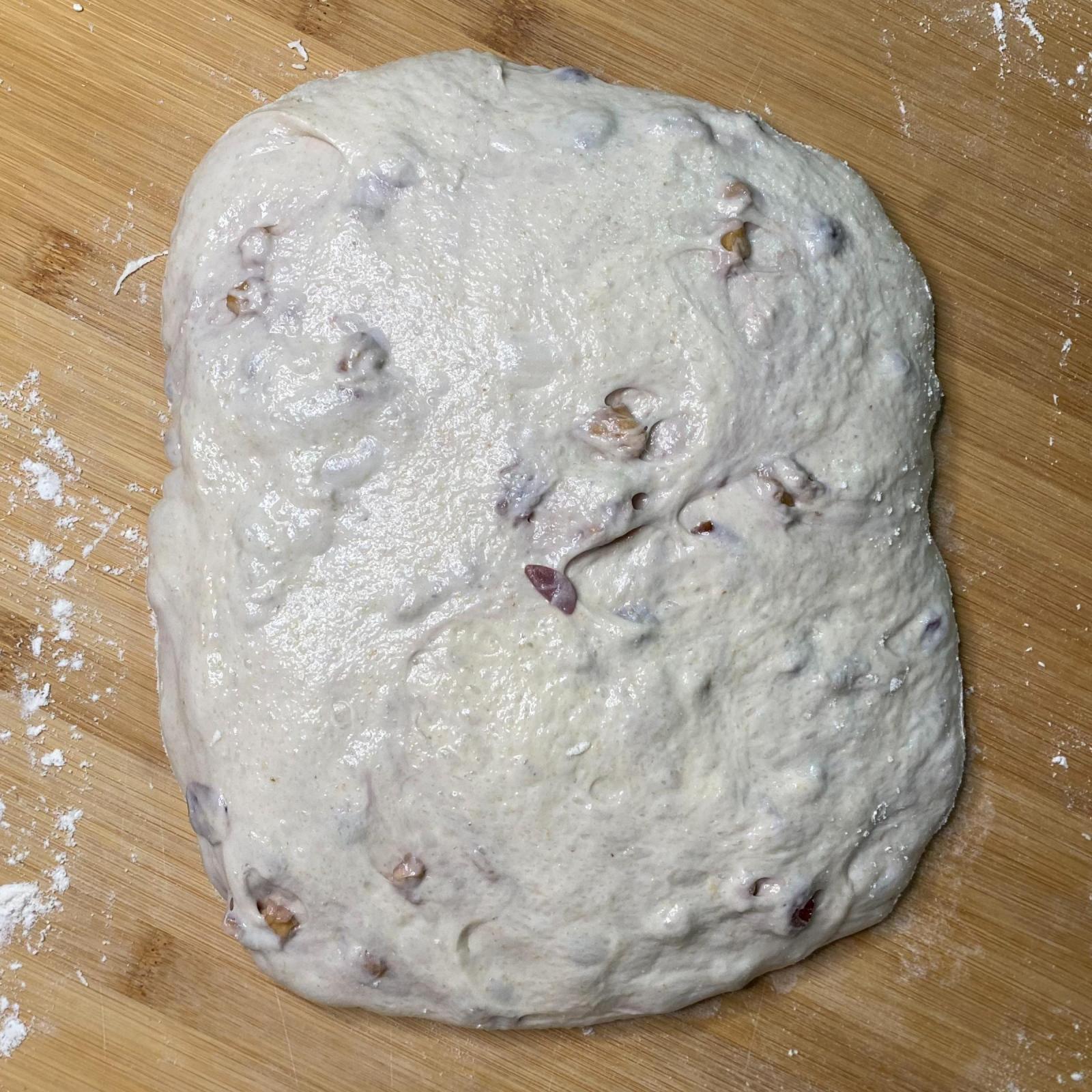 Shaping is hard to handle....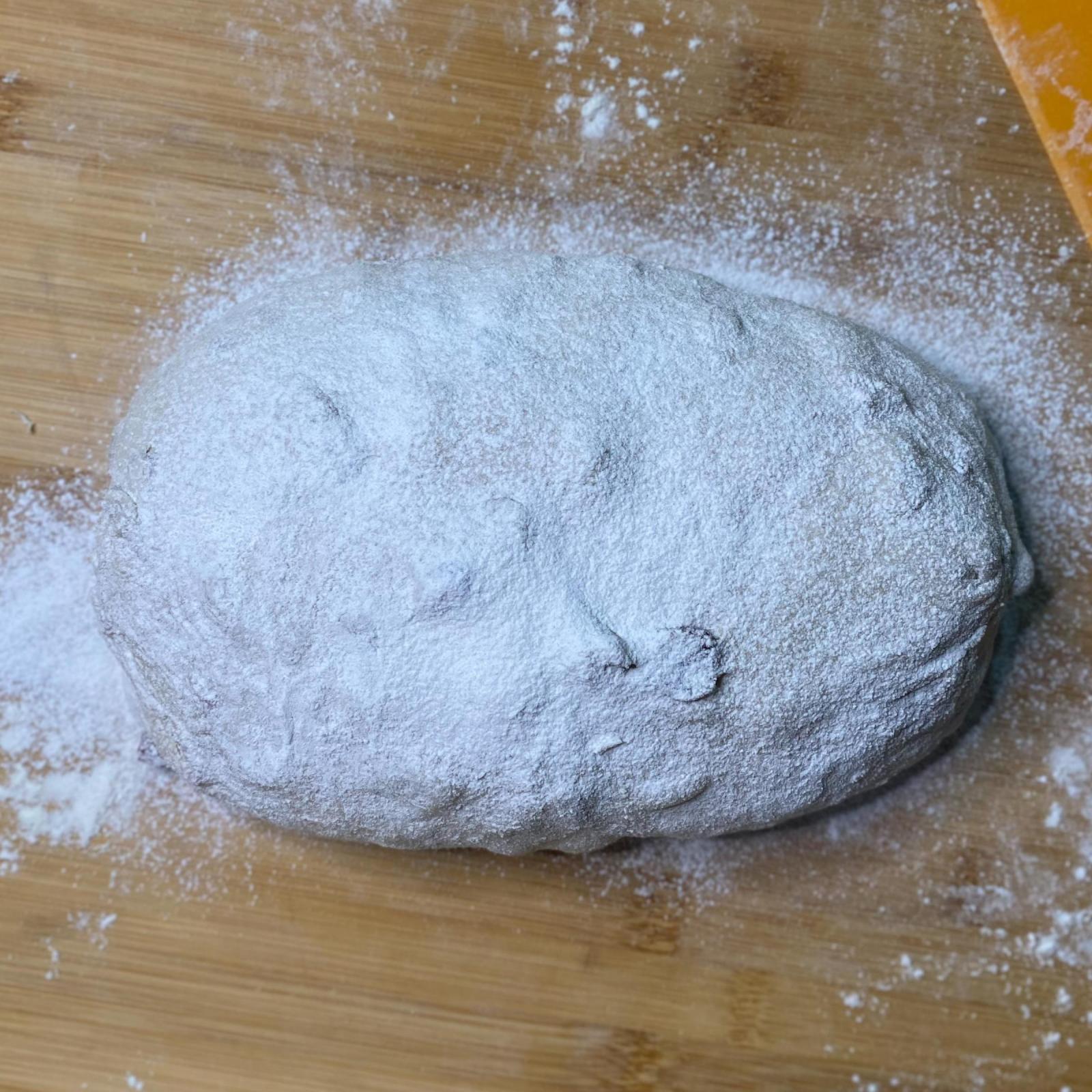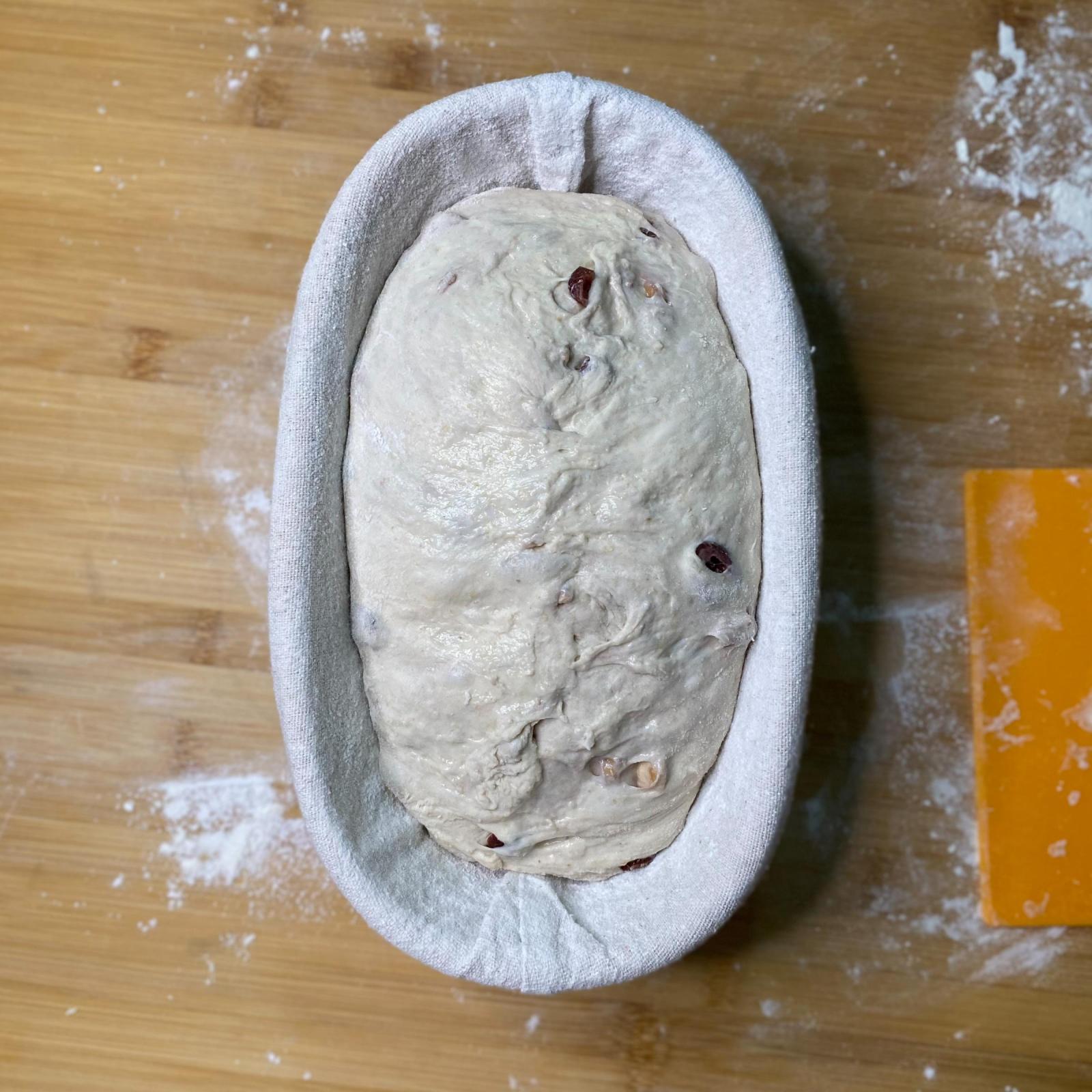 Did 'Dan the Baker's' Shaping....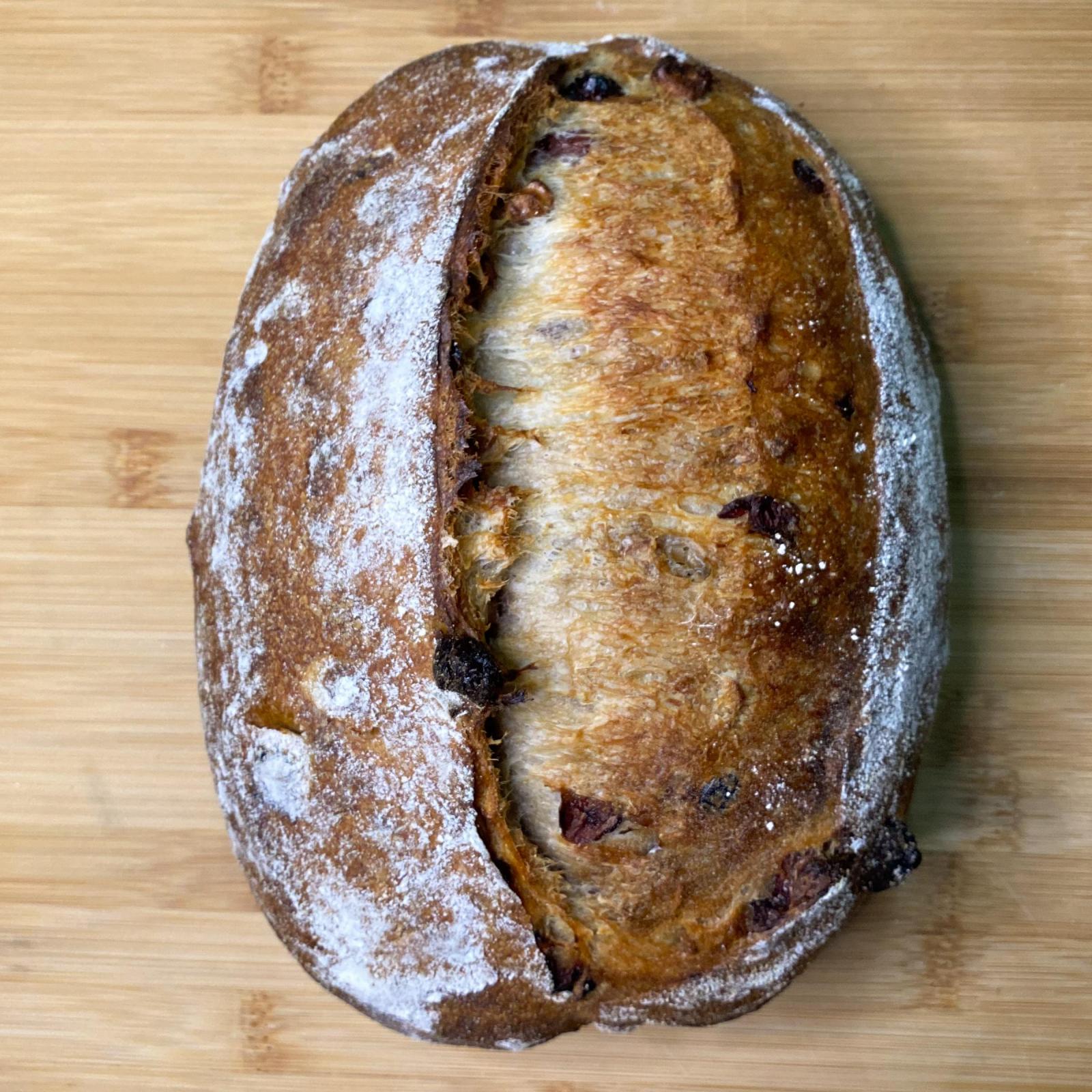 4 x coil folds with temperature as follows - 27°C/28°C/30°C/31°C
Added starter at 2:50pm/6:35pm last coil fold with 31°C internal dough temperature.
8:00pm Shape and rested at room temp for 5 minutes
1 hour in freezer while heating up the oven.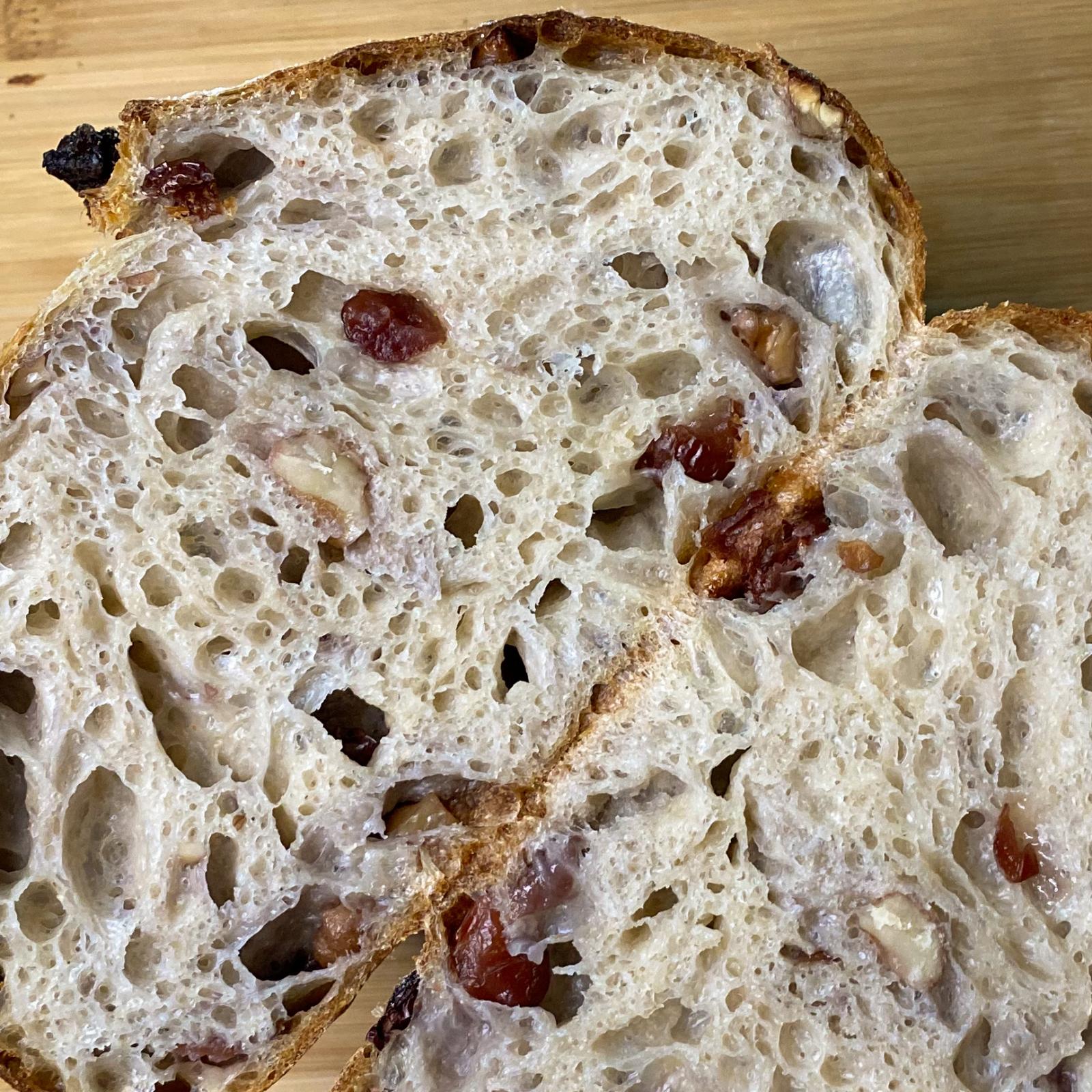 Bake for:
250c for 30 minutes 
220c for 10 minutes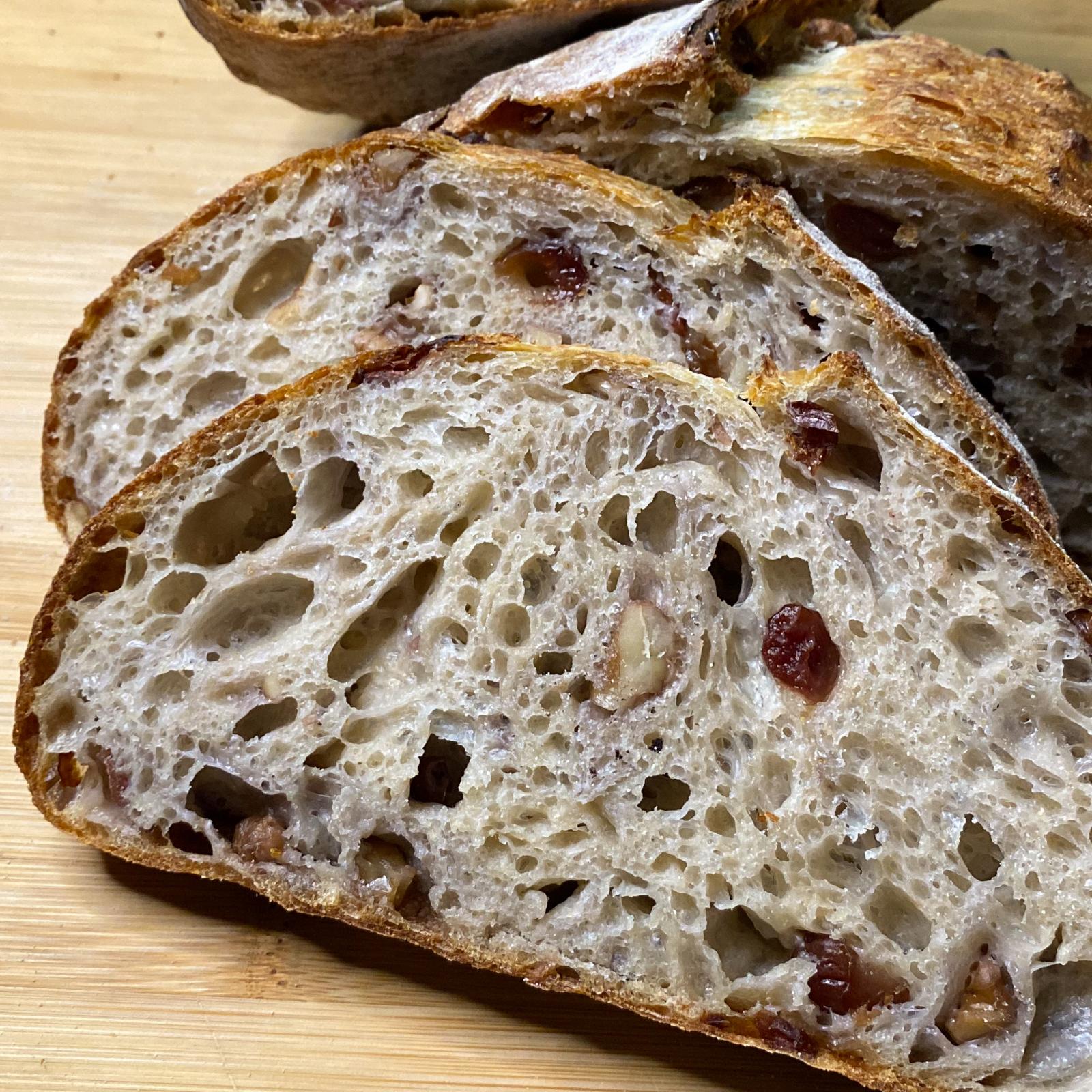 Subscribe on my Youtube Channel: https://youtube.com/channel/UCUy-wB_IPjBl_cDydF0R2mg
Follow me on IG: https://www.instagram.com/jc_bake_it/