February 12, 2021 - 12:51pm
How do I get a fine-pored castella?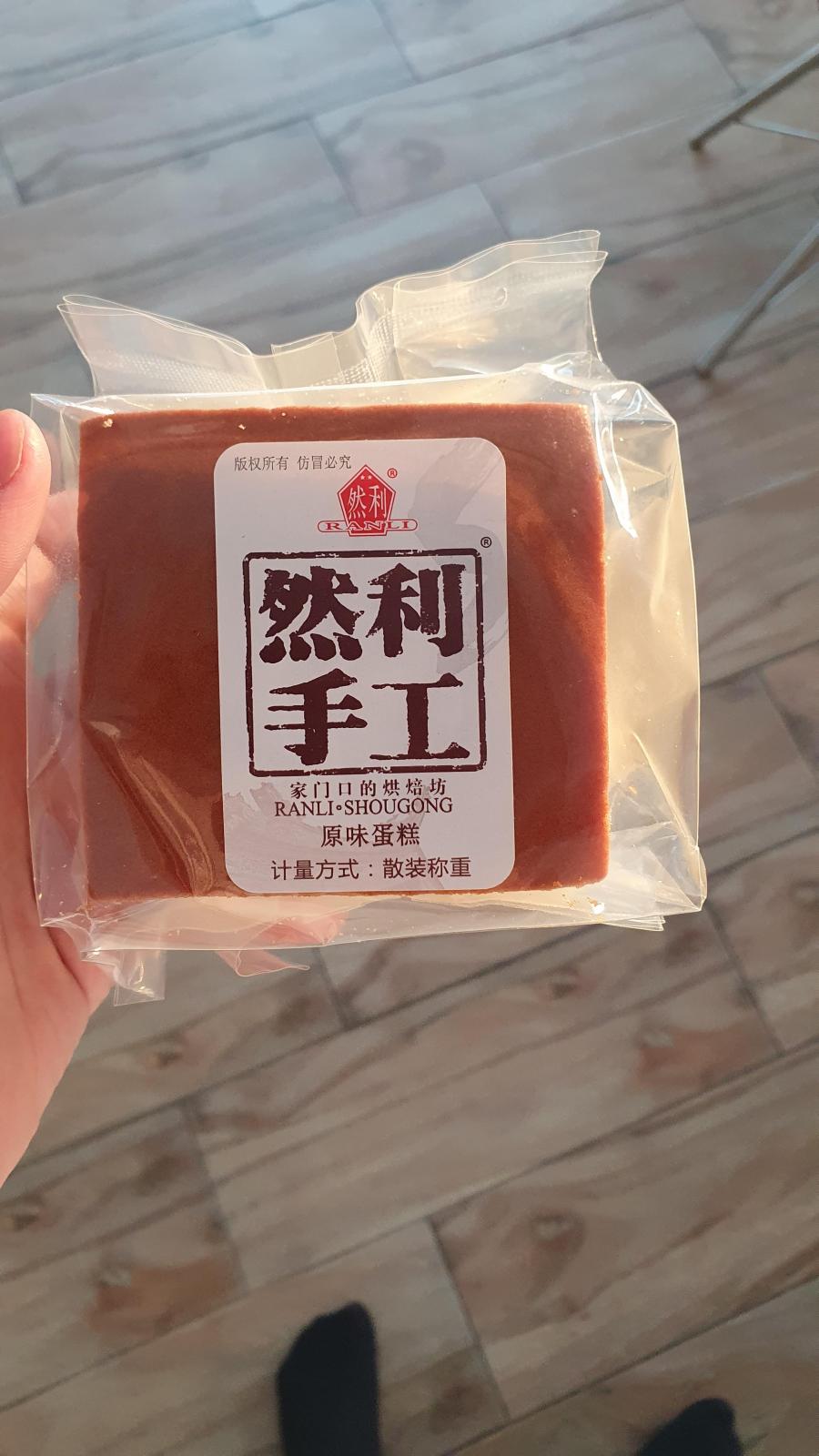 Hello my lovely Community,
I am new to this forum but I have the feeling that some of you could help me with my castella issue.
For the last few months I was trying to bake a castella cake but I am still not happy with the texture and smell.
The common sponge cake made in China is the Ranli Shougong. As you can see on the picture it has a very fine-pored texture and is a very fluffy and spongy cake.
Totally different than mine.
Let's say I am baking the cake with a lot of care, sometimes wood frame, sometimes waterbath, sifting my batter and I am also trying out different proportions of egg, flour, milk, oil and sugar. Even the sirup varies from cake to cake. (Honey, Aguave, Corn Syrup)
By the way my egg white foam is medium peak.
Also there is a striking smell of the chinese sponge cake which smells to me like a nice strong (kinda chemical) milky, vanilla-thing which I couldn't rebake yet.
I tried out tonka and different kinds of vanilla.
So in conclusion: Does someone know how I get the fine-pored texture and the striking vanilla smell into my castella cake?
My recipe:
4-5 eggs
70-100g sugar
50-100g flour (405)
15-30g honey
50g milk
30g oil