February 9, 2021 - 2:59am
100% Whole Wheat Sourdough
This one is a 100% Whole Wheat sourdough, tips and tricks by @fullproofbaking ? ? thank you! 
Sorry for trying be more creative on the photos! ?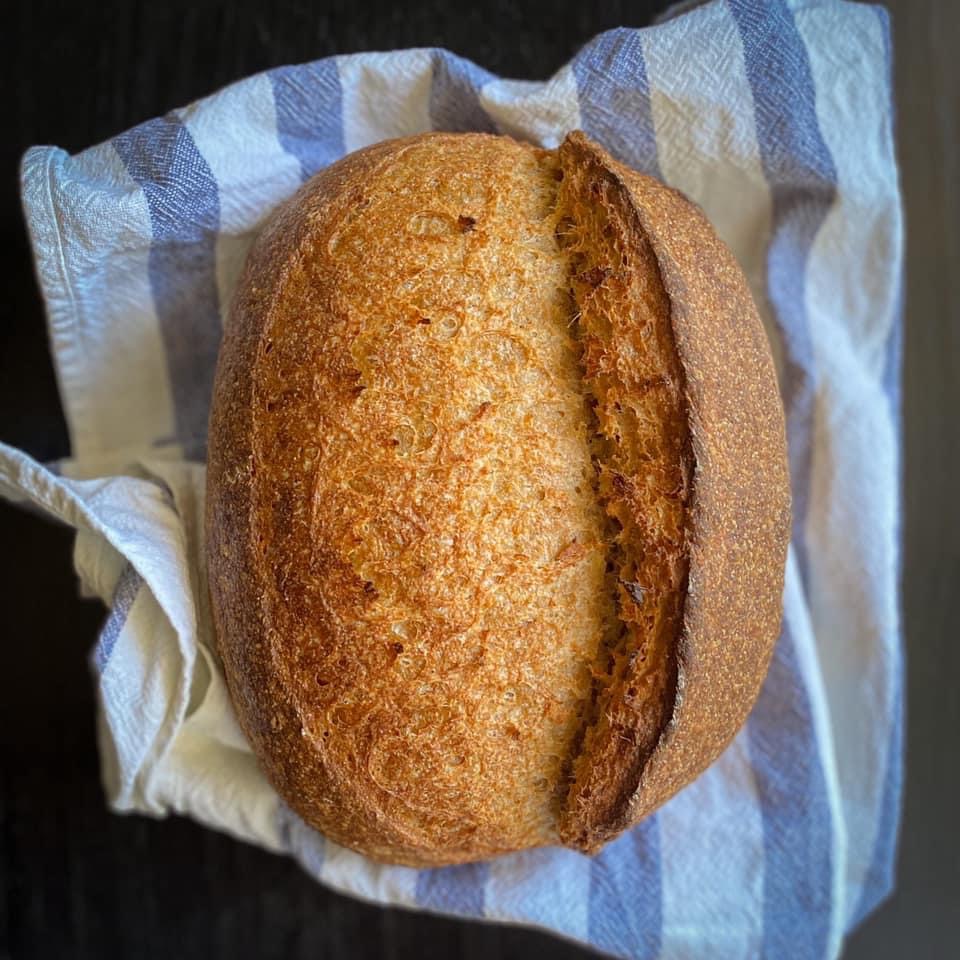 380g Whole Wheat Flour
300g Water
8g Salt
110g Starter(Whole Wheat)-18% of total dough weight

I don't have enough time to do fermentation last night so thought of adding more starter would make it faster.

Stand mixer is used...
8 hours Autolyse(6 hours in fridge 2 hours room temp)
Added starter then rest for 30 minutes then added salt.
Total of 6.5 hours Fermentation with 1 strong stretch and fold plus to 2 coil folds.
Final shaped and rested in room temp for 30 minutes then fridge for 7.5 hours

Baked @ 230c deg for 15 mins 179c dry for 30 minutes.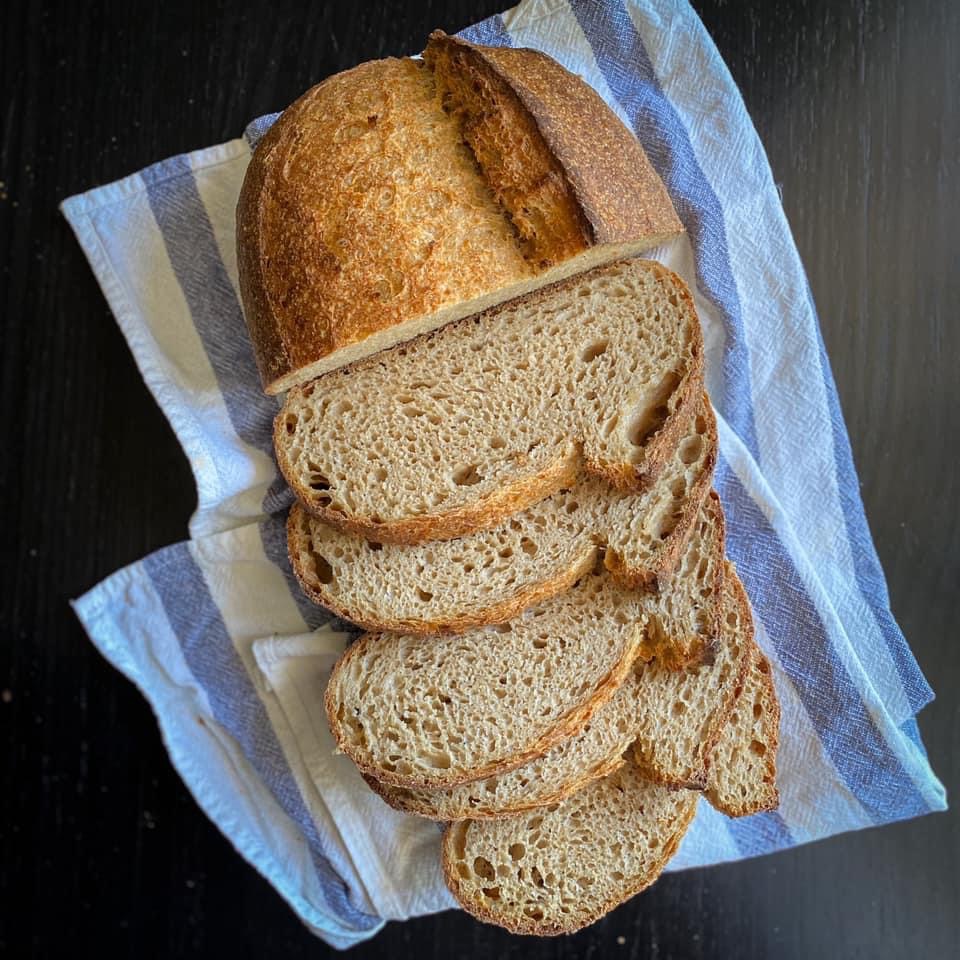 The Flavour and aroma of this bread is amazing! I think that time me and my wife finished this loaf in a flash. 
Youtube Channel - https://www.youtube.com/channel/UCUy-wB_IPjBl_cDydF0R2mg
Started a channel in YouTube to document my bakes and start sharing my experience, Trying my best to take videos of every bakes that I do from now onwards...