February 7, 2021 - 8:46pm
Unfed starter loaf beefier than fed?!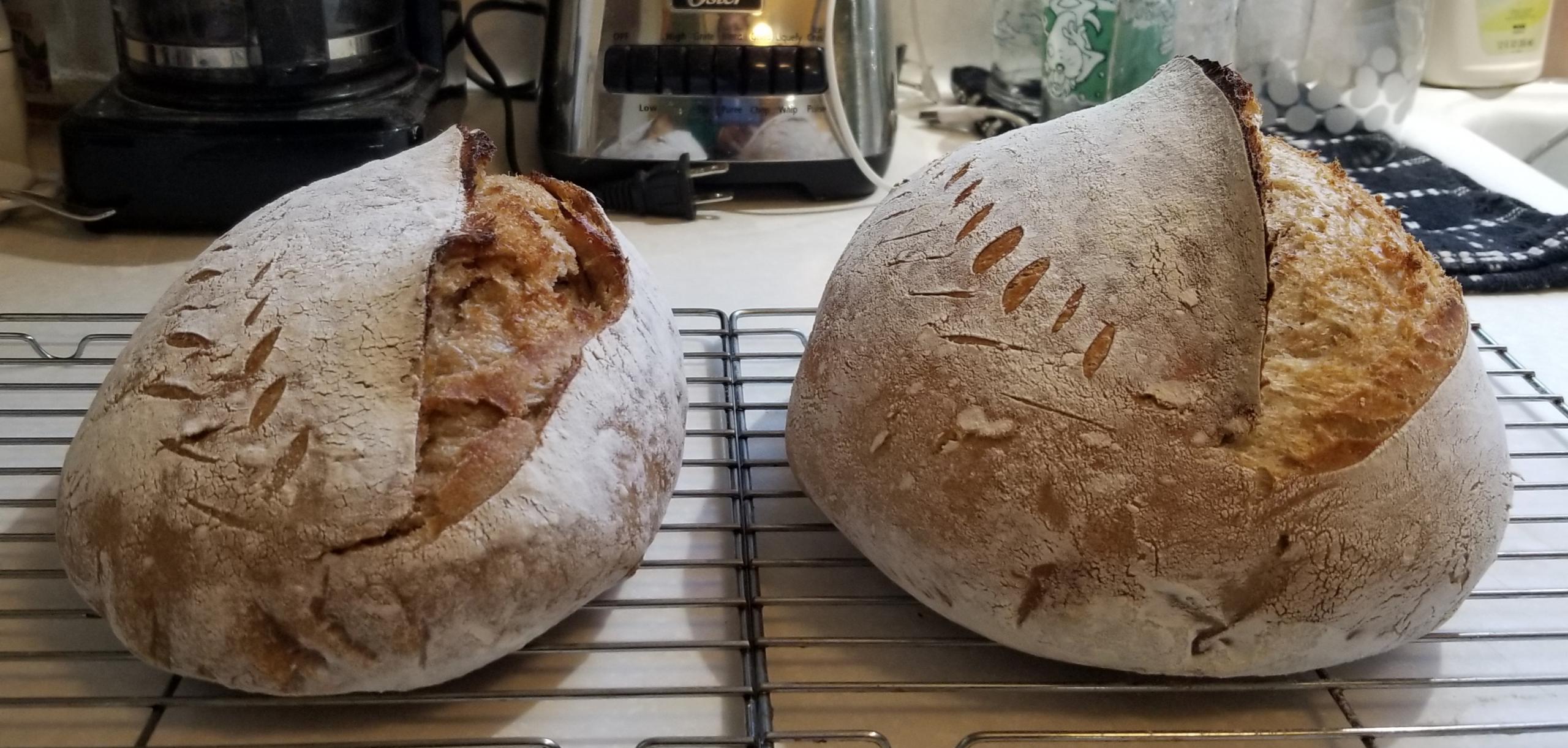 Hi All! I'm an amateur sourdough baker and I'm confused. Have been making successful loaves for a while and decided to go against the rules and make a loaf using unfed starter. Side by side comparison with the *fed* starter shows the *unfed* loaf much beefier than the fed starter loaf. Granted it didn't taste as sour, but it still had a decent crumb and overall good flavor. Why would an unfed starter produce such a successful and dare I say more robust loaf? I'm stumped.