February 6, 2021 - 5:23pm
Tried the Tartine Brioche recipe this weekend and was quite pleased with the results.  See below for some pics. 
The dough includes 45% butter, 40% poolish, and 30% leaven. 
A few things I would do differently next time:
Cut recipe by 1/4.  I halved it this time and still ended up with 6 mini loaves! 
Egg wash tops of loaves with whole egg instead of egg yolk only.  I think the concentrated color made the tops of the loaves darken much faster, so they almost look burnt.  Or I would tent the loaves with foil mid-bake. 
What is the best way to store these brioche babies?  
Happy baking! :) 
Midway through bulk fermentation - a very forgiving dough, which was easy and fun to work with during shaping.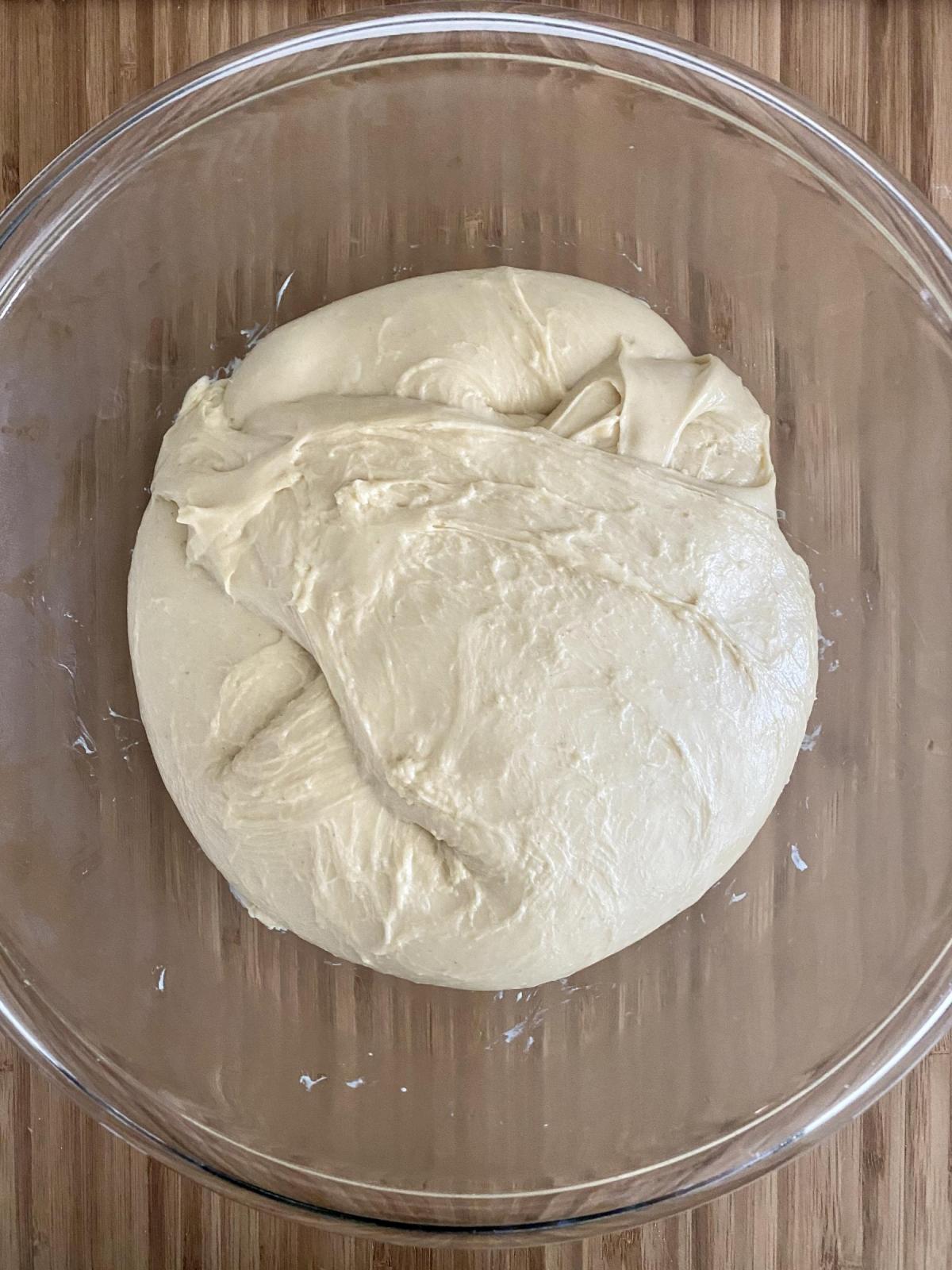 End of final rise - pudgy little loaves!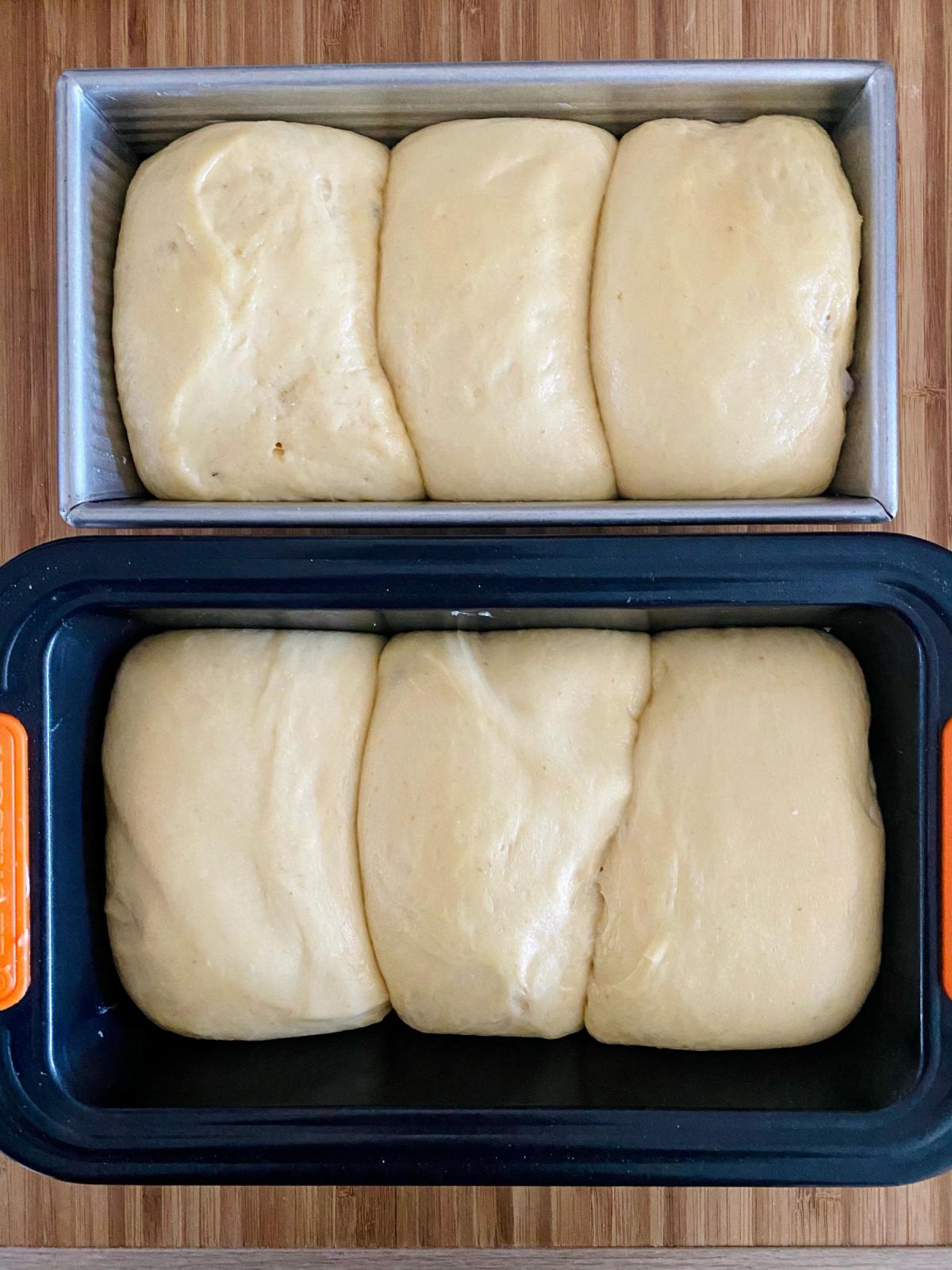 Crumb - soft, fluffy, and buttery, just as expected.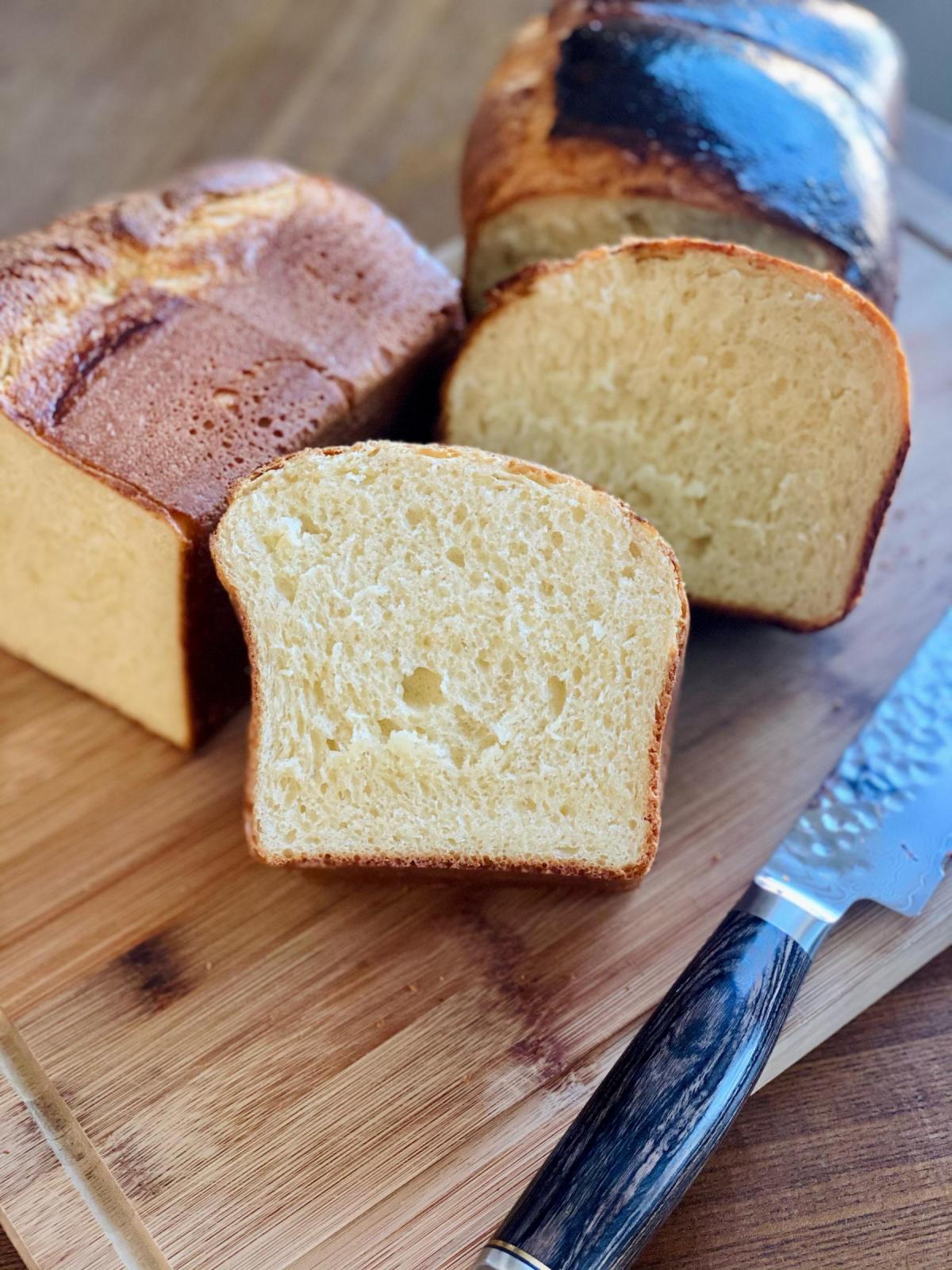 And another close-up of the crumb (and a glimpse of how dark the top of the loaves got).