February 5, 2021 - 4:00pm
Good to have a baguette or two at the ready!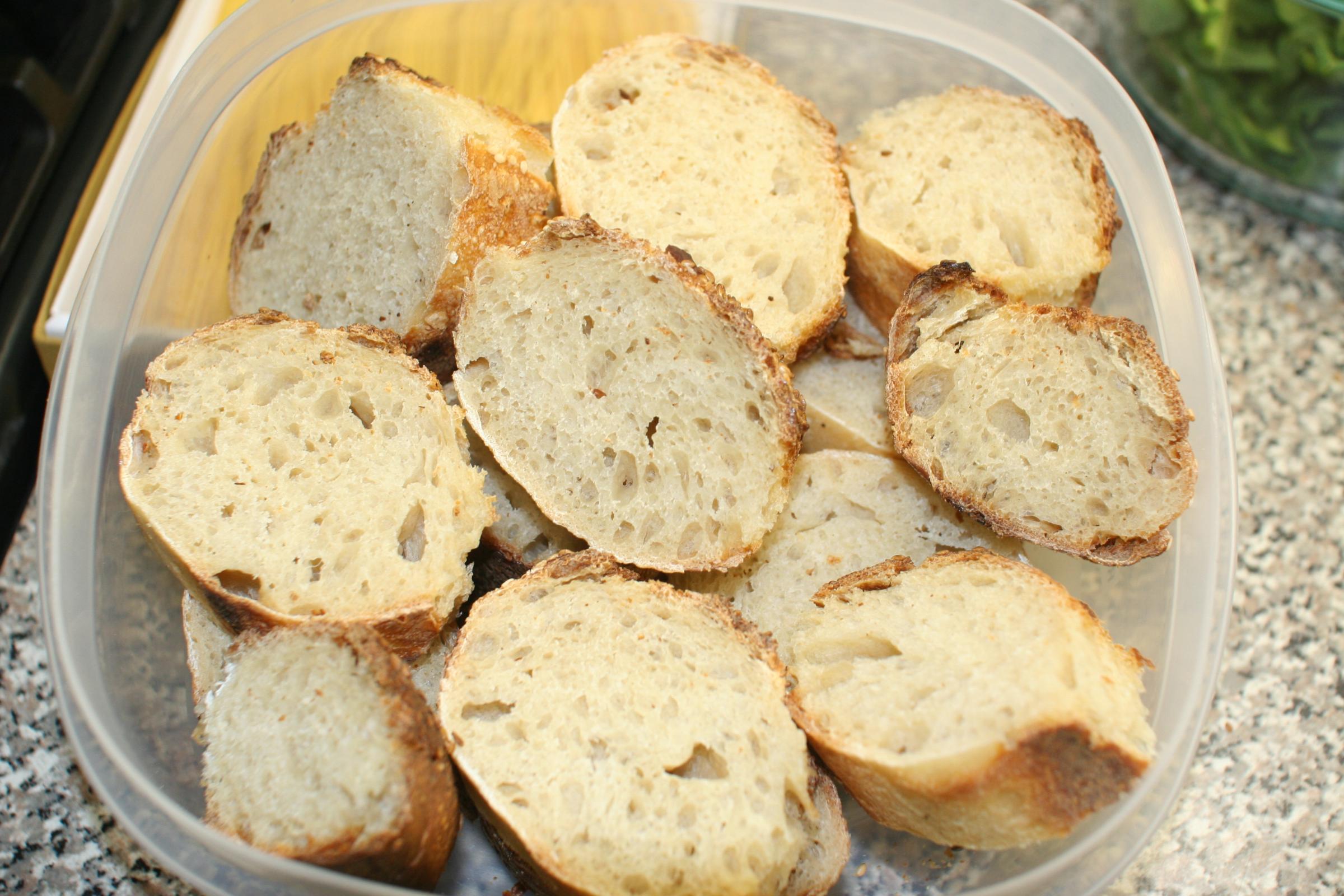 Cacio e Pepe al all'aglio e limone lecca-lecca Pollo
By: Will Falzon
Italian, Mac & Cheese with garlic and lemon lollipop Chicken
At Casa di Falzon, the air is free, water is free, bread is free.
Friday night family-style specials, starting at $49.95 for a serving for two.