December 28, 2020 - 3:59pm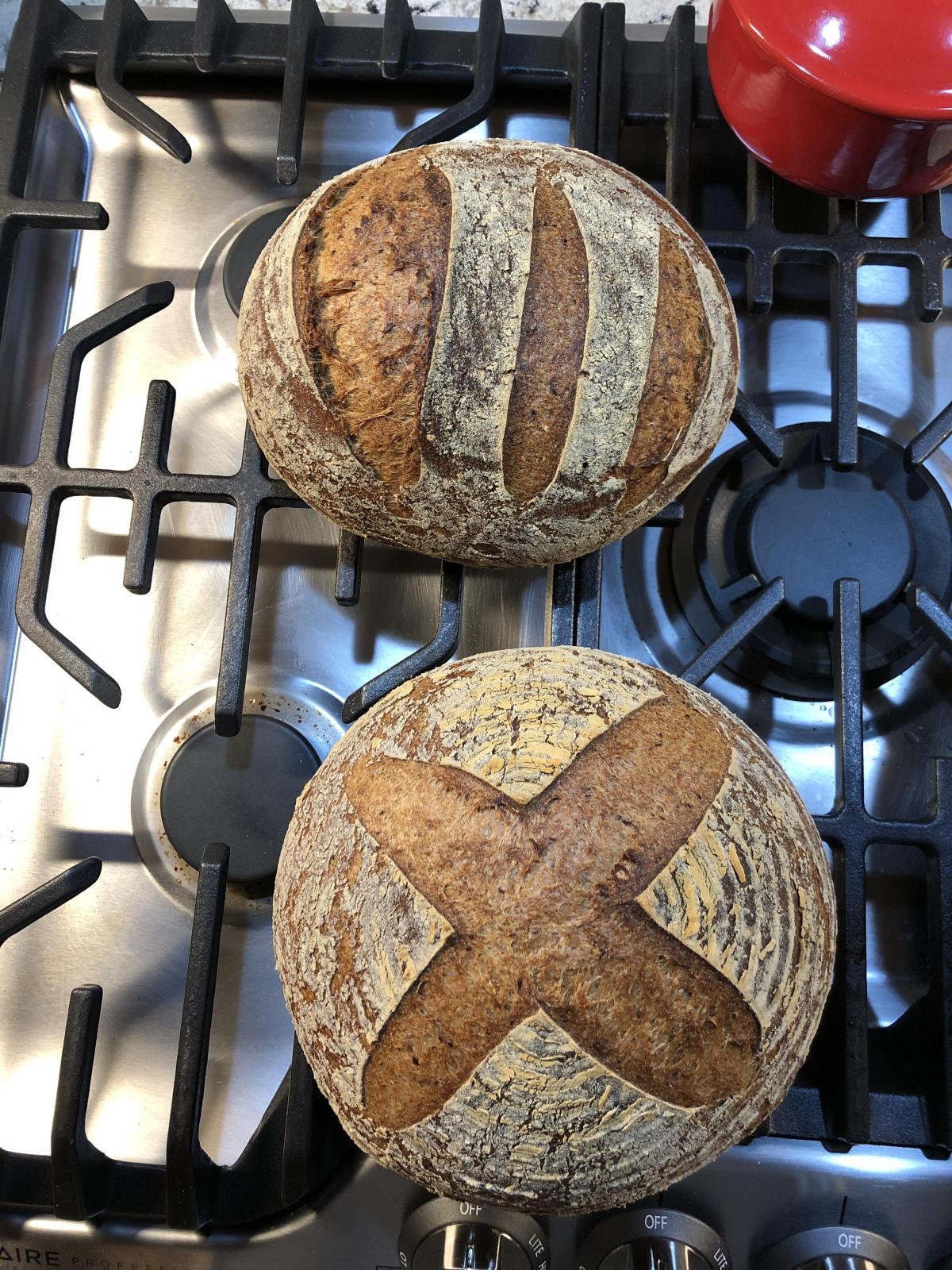 Greetings baking friends!  
I'm a long-time amateur baker, and have perused these forums many times over the years, but am just now registered as a new member.  I'm originally from PA, but now live in Portland Oregon.
I've been baking bread for many many years, have taken some master classes, and really nearly perfected my weekly loaves and other goodies.  Then came the Celiac Disease diagnosis six years ago.  Thoroughly depressed, and thoroughly disappointed with the GF mixes and substitutes that were out there, I pretty much gave up.  My husband, however, jumped straight into R&D mode, and vowed never to admit defeat.  We ate some pretty terrible homemade pasta and pizza crusts, but we muddled through.  He has now absolutely perfected his gluten-free pizza crust (which I'll be happy to share), and just in the last year, I found two gluten-free baking/cookbooks which changed my life.
About a year ago, I baked sourdough bread for the first time in over five years, and I cried when I ate it, it was so good.  I missed bread baking so much.  Since then, I've made really excellent cinnamon rolls (and a cardamom roll variant), "brioche", crumpets/English muffins, and almost one hundred loaves of whole-grain sourdough bread.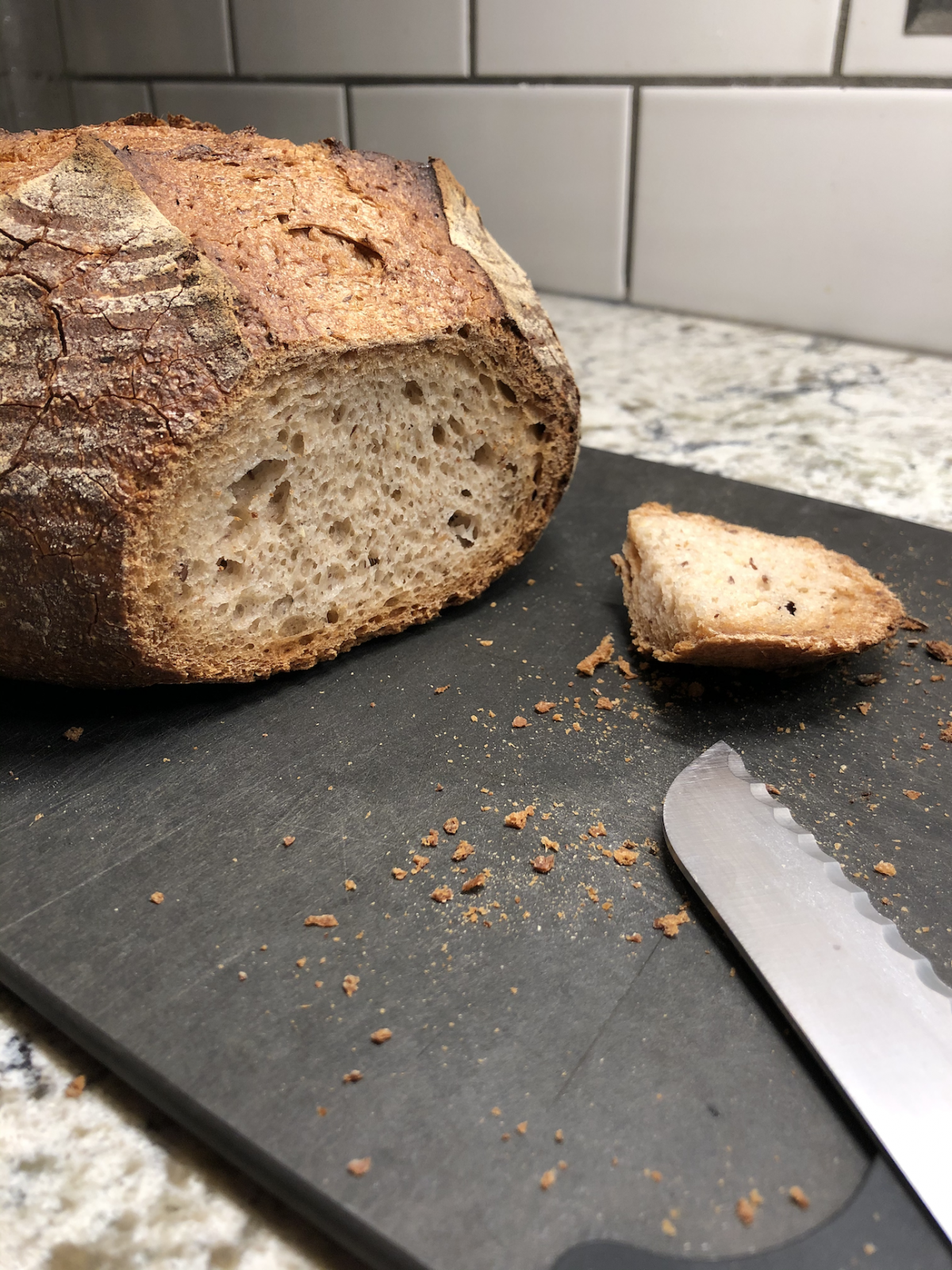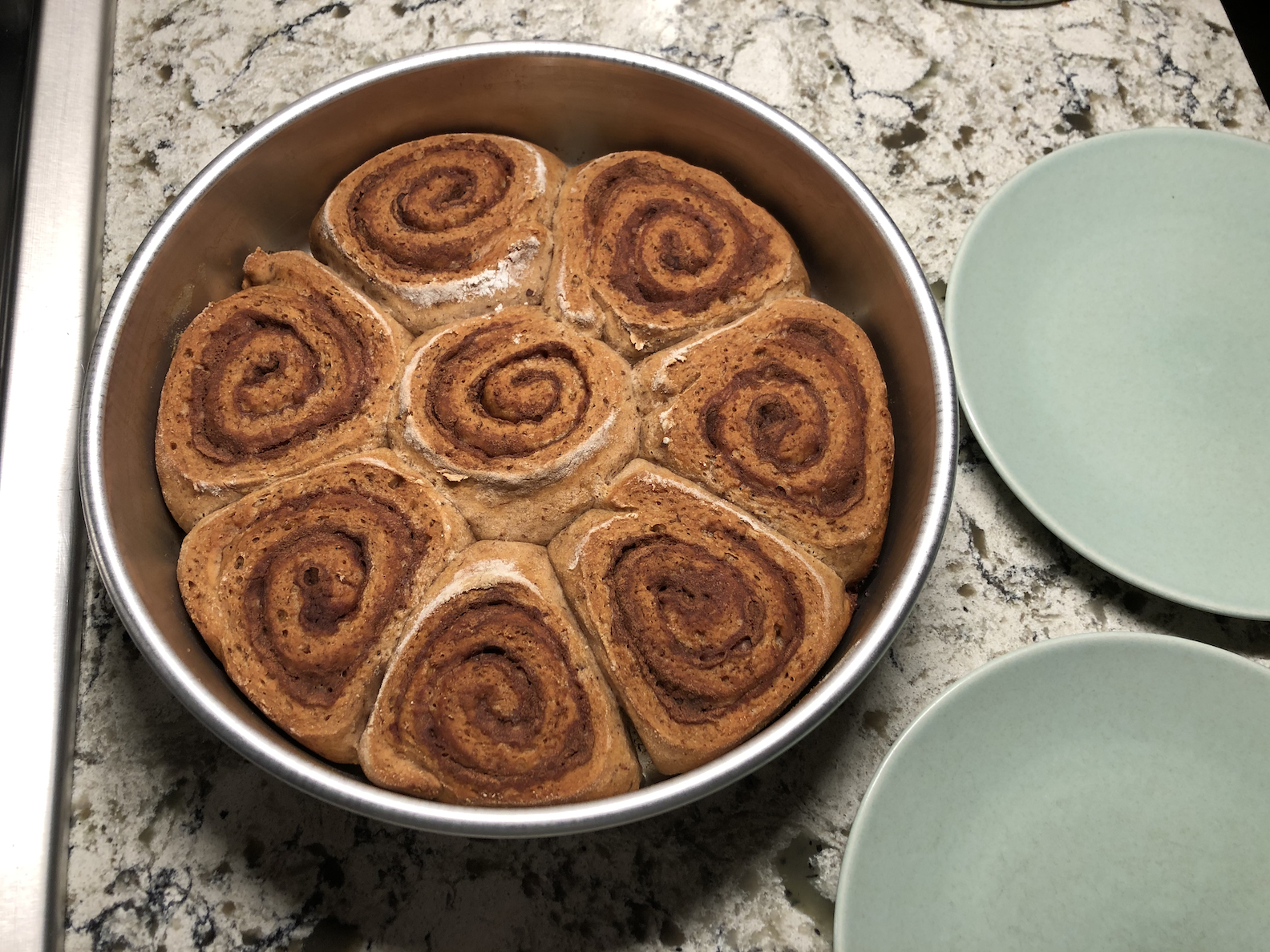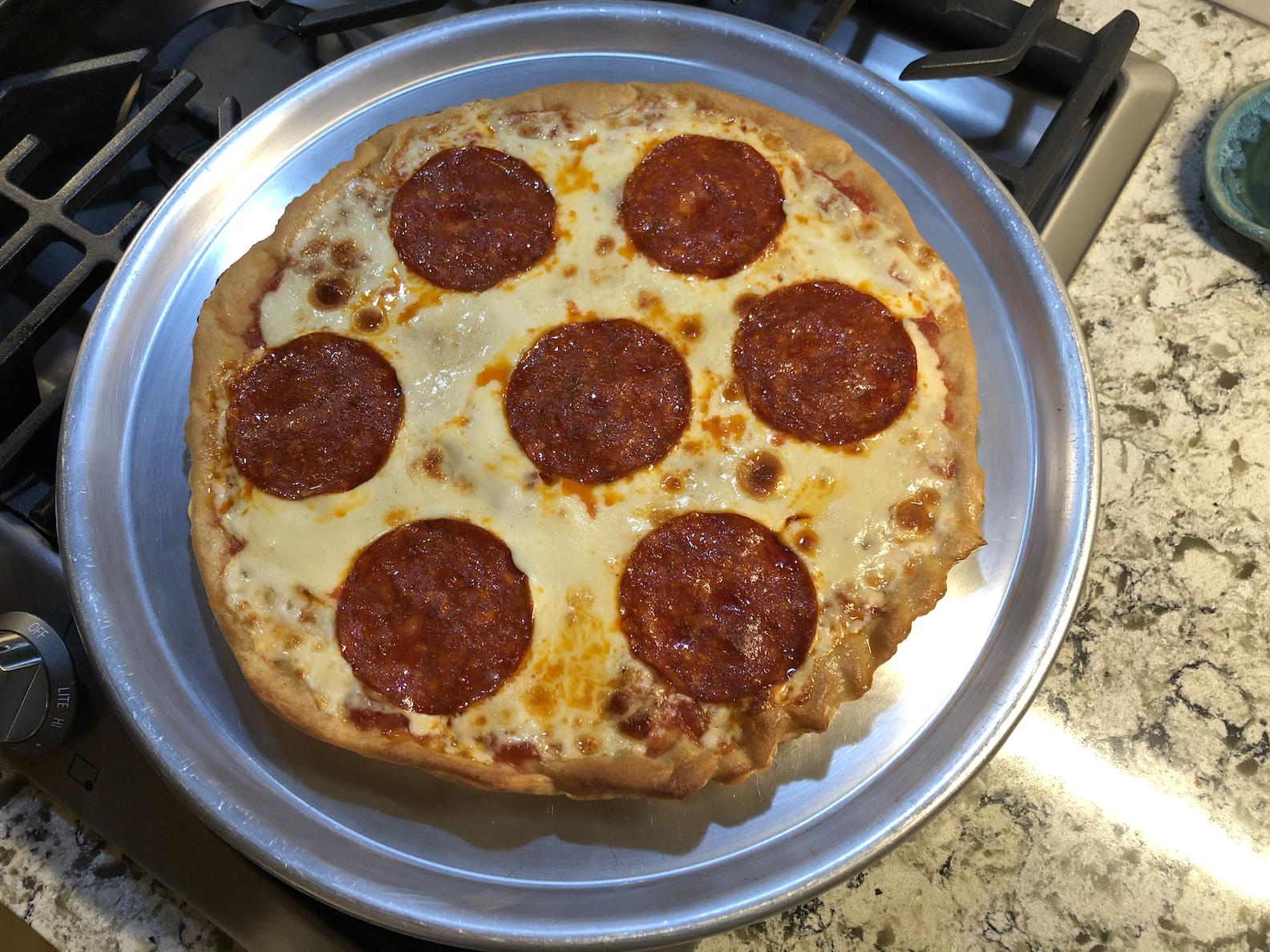 I am far from being an expert, but I hope to be able to contribute, and I am thankful for the expertise and fearlessness of this baking community.  I'm really looking forward to learning more!
Cheers,
Becka
p.s. We did eventually give up on homemade pasta.  It just never came together, and there are some really good GF fresh and dry pastas available to buy.