December 27, 2020 - 8:28pm
Sourdough starter - mouldy?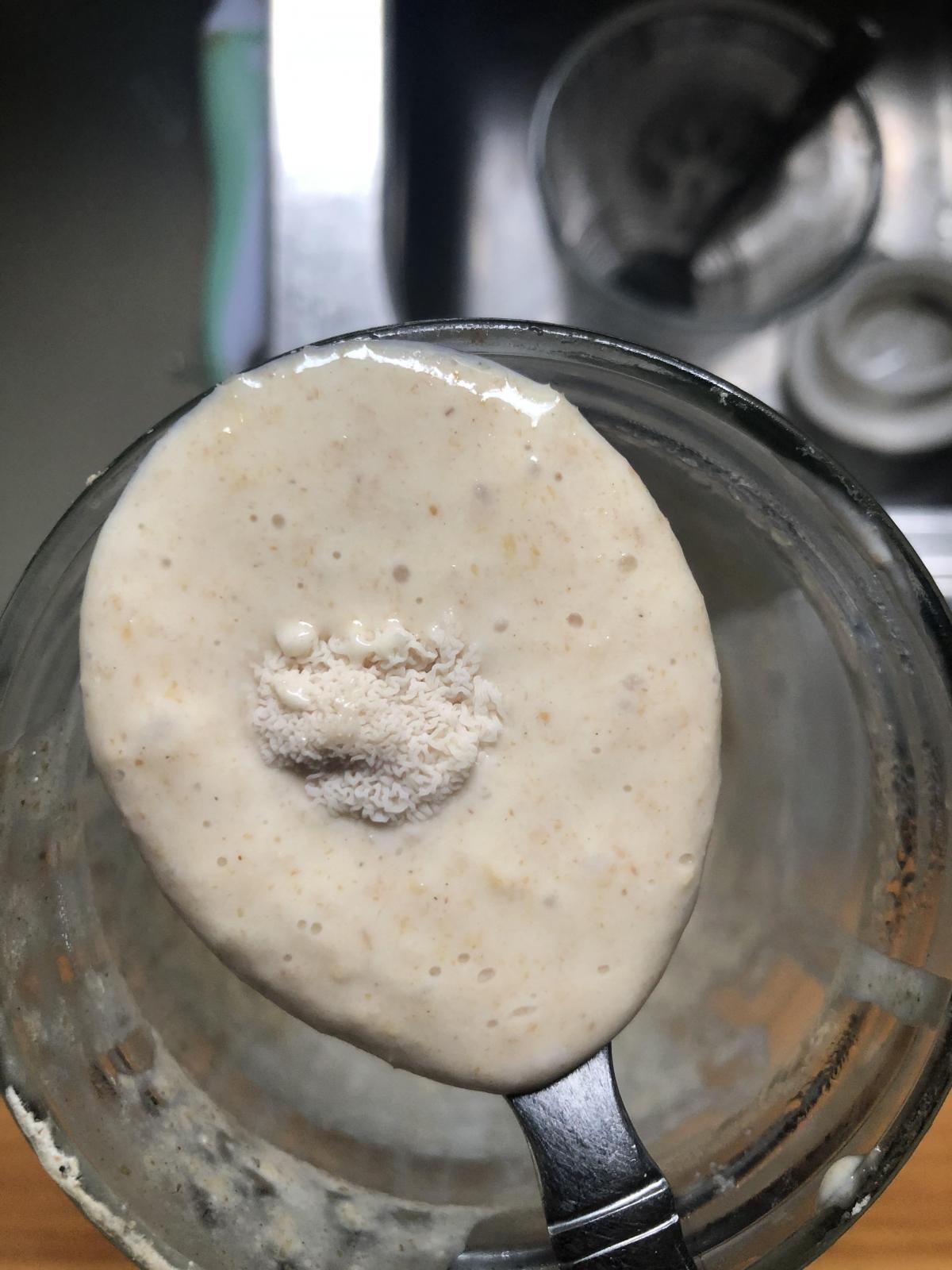 Hello! I've had my starter for almost a year now and have recently started feeding it once a week and leaving in the fridge which has been fine. I last fed the starter about 8-9 days ago and when taking out of the fridge I noticed a white 'noodly' looking hard lump. Any thoughts on what this is and if my starter is still ok?