December 26, 2020 - 2:41pm
Traditional baguettes, 12/27/2020 bake prep.
The dough has been mixed using my Traditional baguette, bosch specific method. We are now in bulk ferment. I find it very helpful to have my tiny work station ready and organized. 
 since we know that 1,680 grams of dough equal approximately 1.68 liters, we can calculate a 25% increase to be approximately 2.1 liters. The progress will be checked in 60 min. from the start of bulk.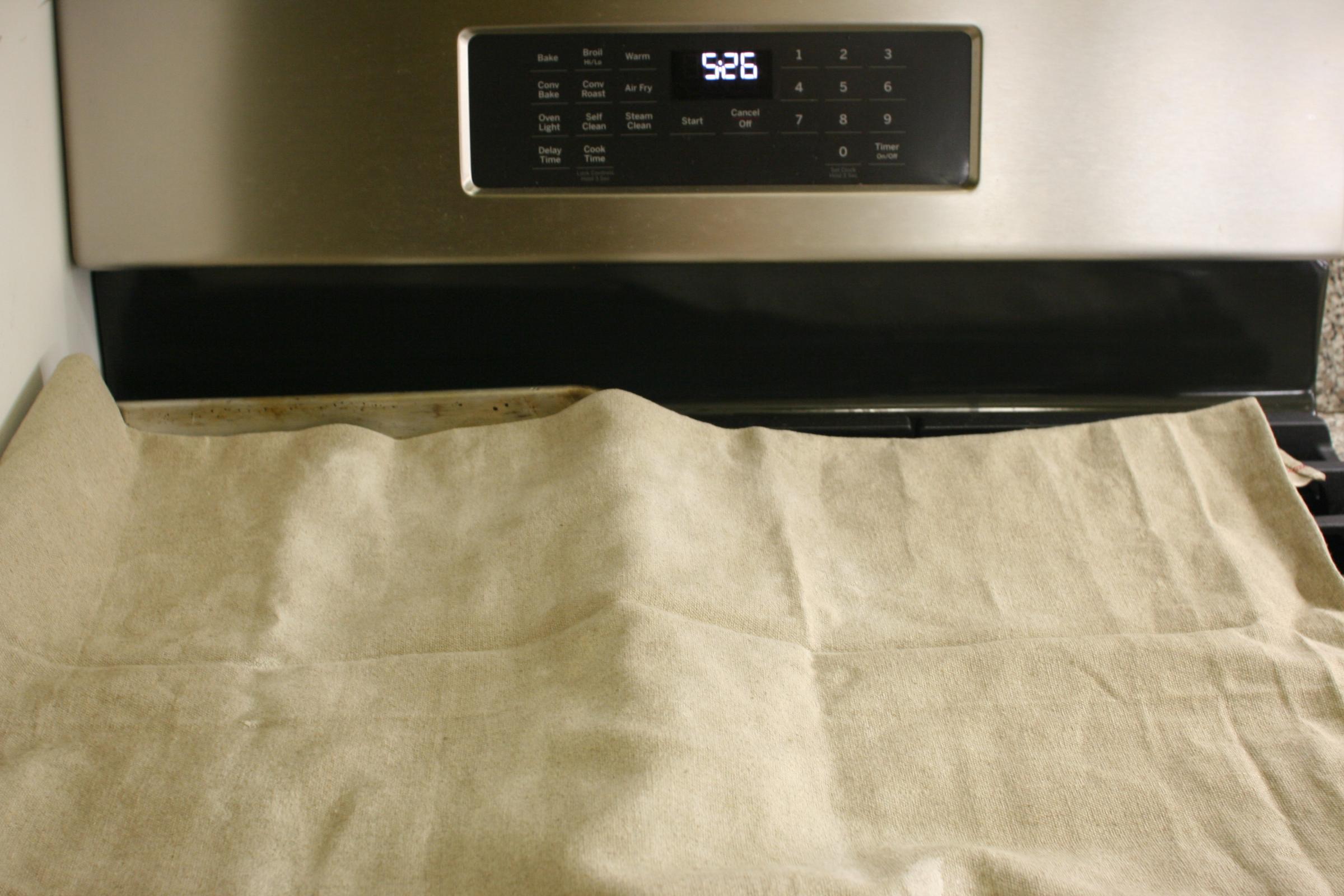 After 105 minutes at 76 degrees F., the baguette dough is showing good fermentation. Not only is the volume increase very close to 25% the top view shows a slight but pronounced dome, the corners are pulling away from the sides, and air bubbles are visible. 
The dough was divided, and pre-shaped 3 at 560 grams. The final shape will be long batards.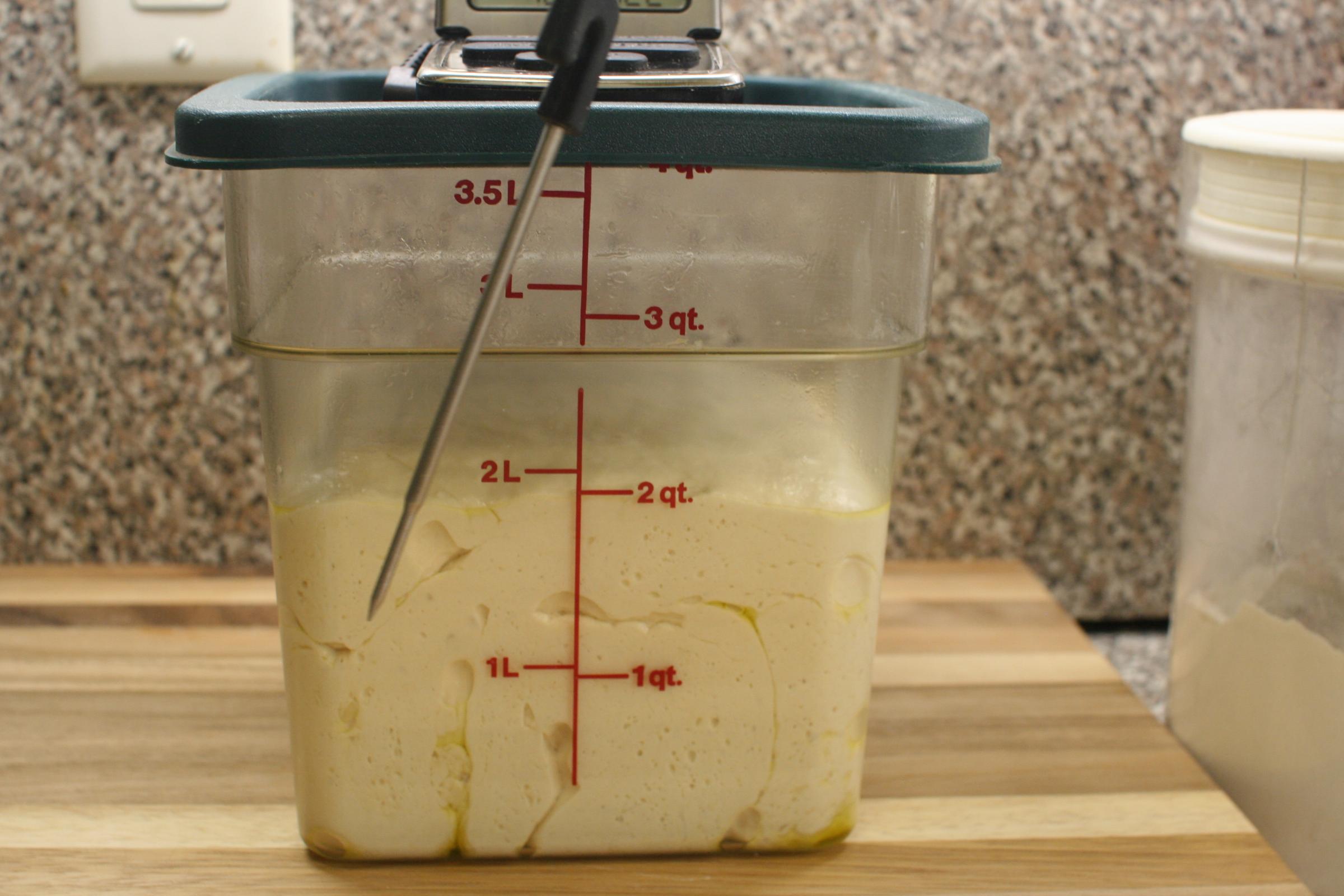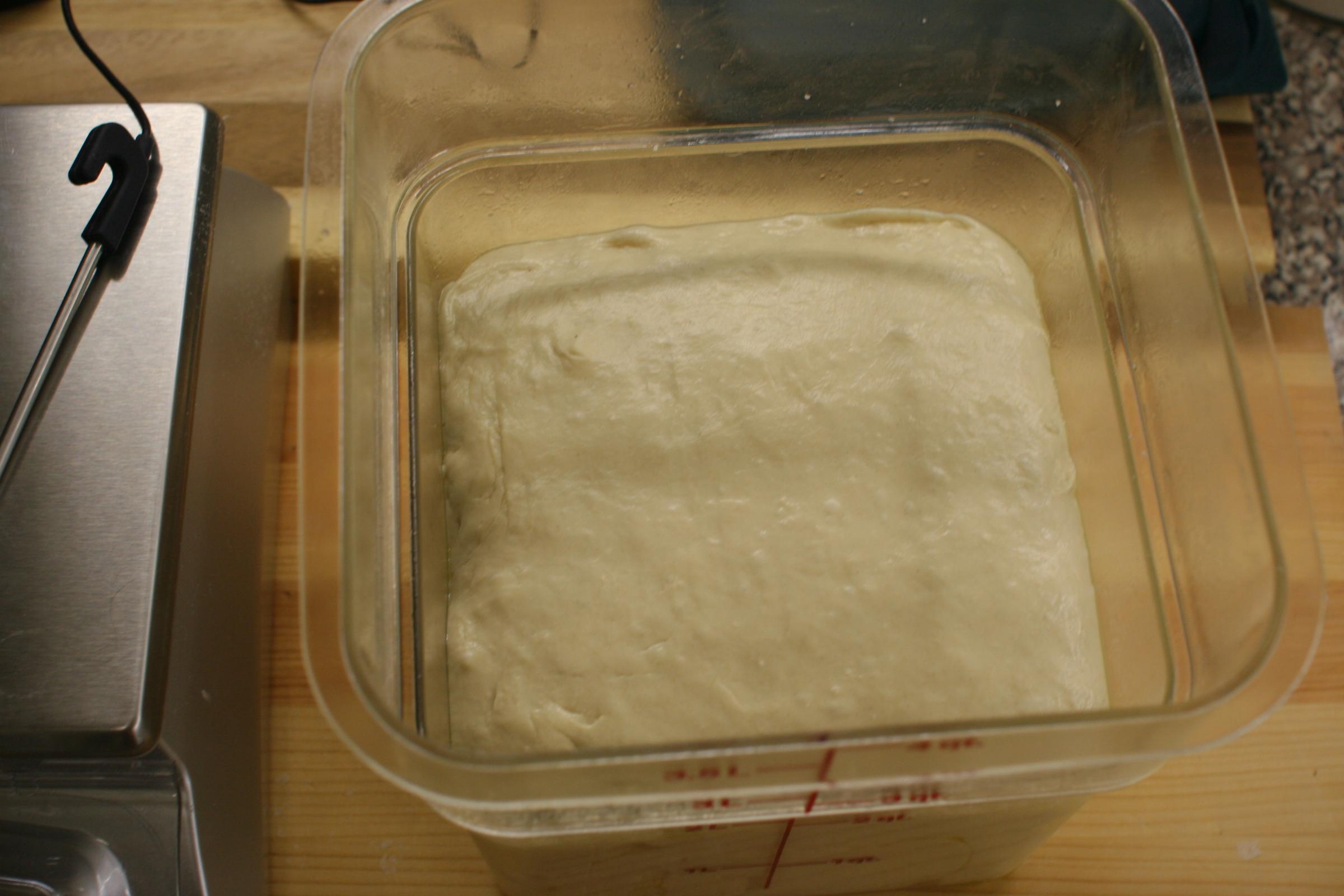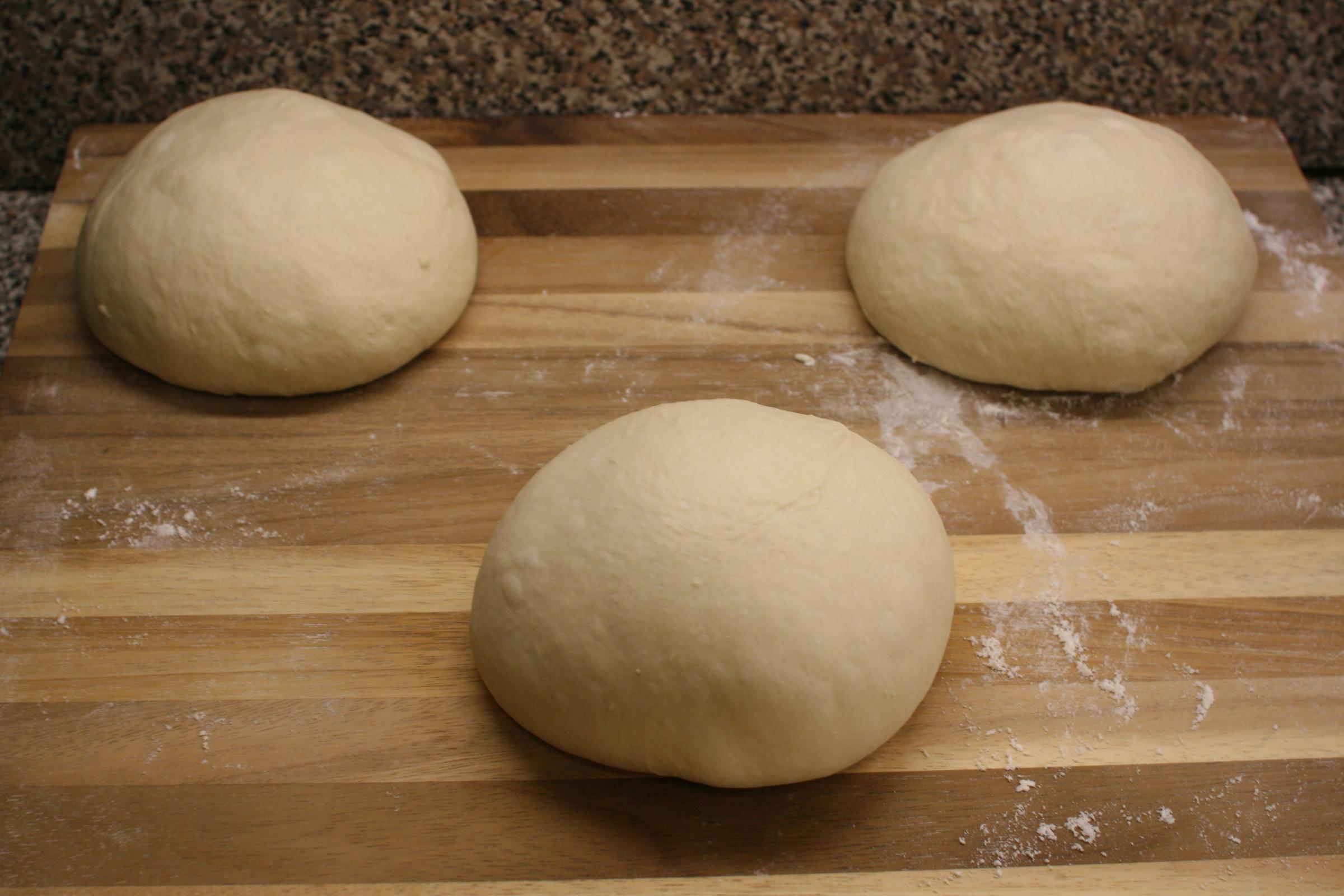 After 7 Hrs. of cold retard/proof, here we have the three long batards and one Asciugamano. While searching the fresh loaf archives I happened on the DMsynider formula for Asciugamano, I decided to give this obscure Italian bread a go! Actually, the Asciugamano is a blank to help hold the batards during the proof.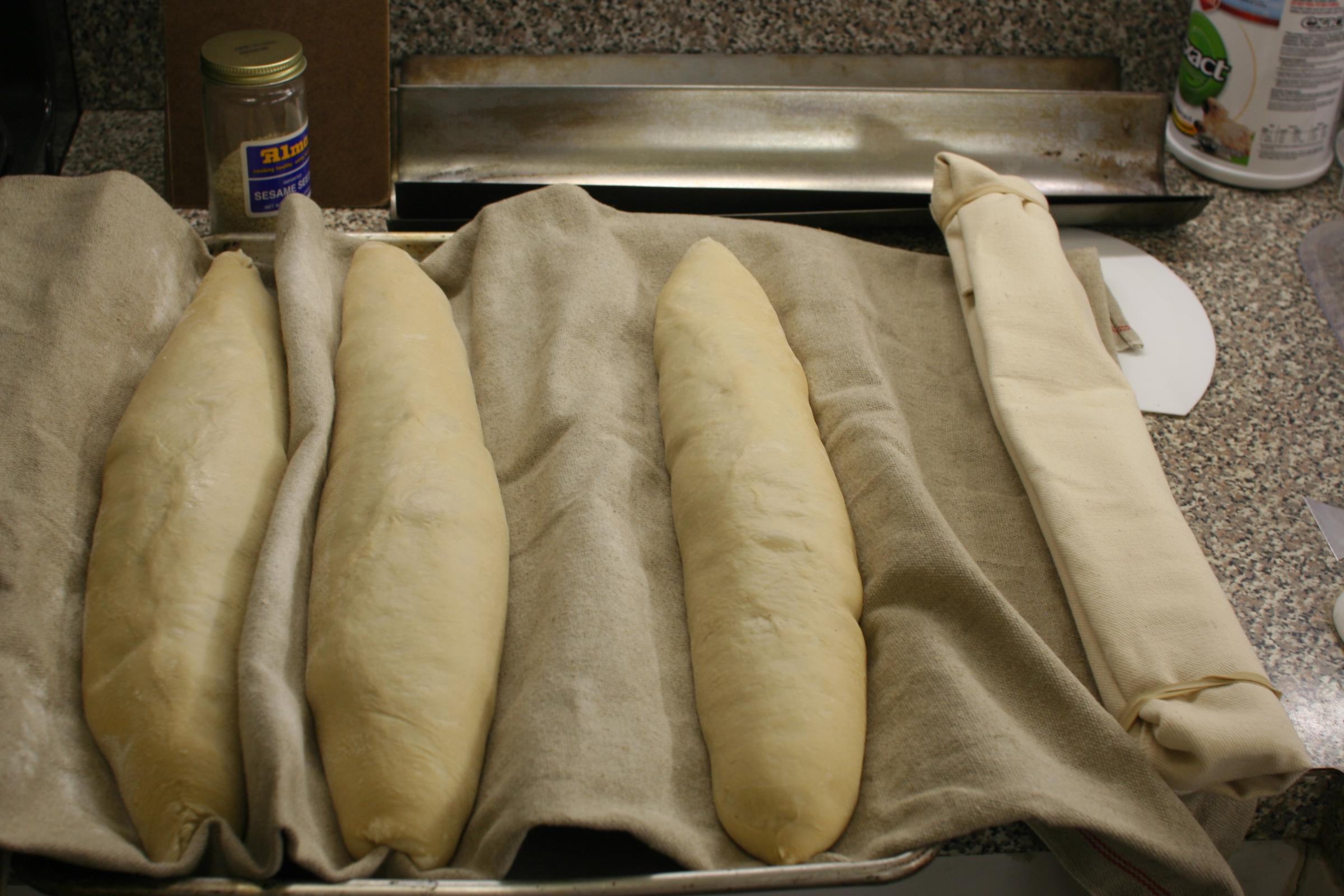 From the looks of things, we seem to be slightly over-proofed, not grossly, however.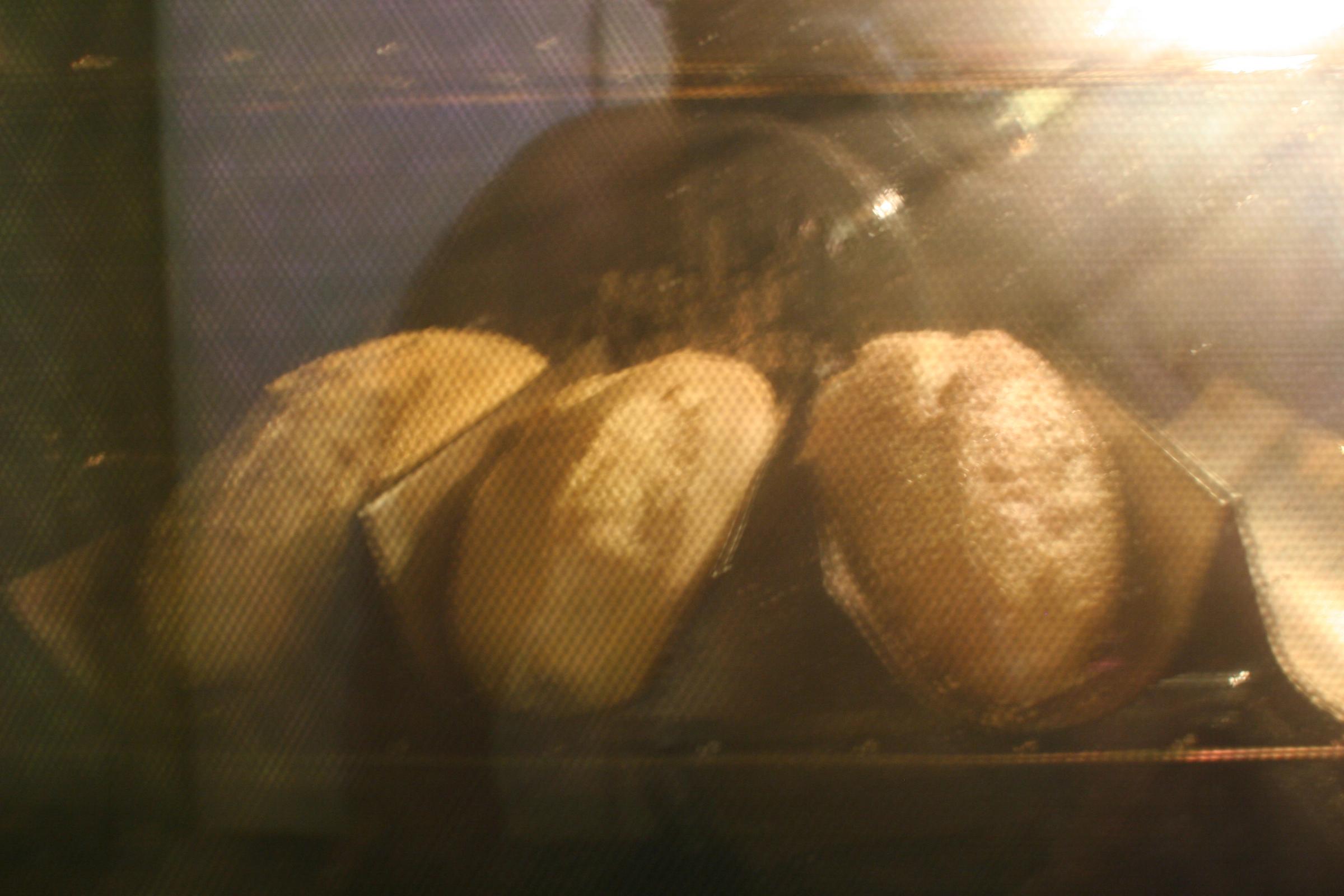 Wow! What a letdown, I could kick myself! I neglected to turn down the oven temperature, after purging the oven for the second 13 minutes of bake time. I only checked on them once, 10 minutes in. This is the sad result. Over proofing notwithstanding, this would have been a pretty okay bake!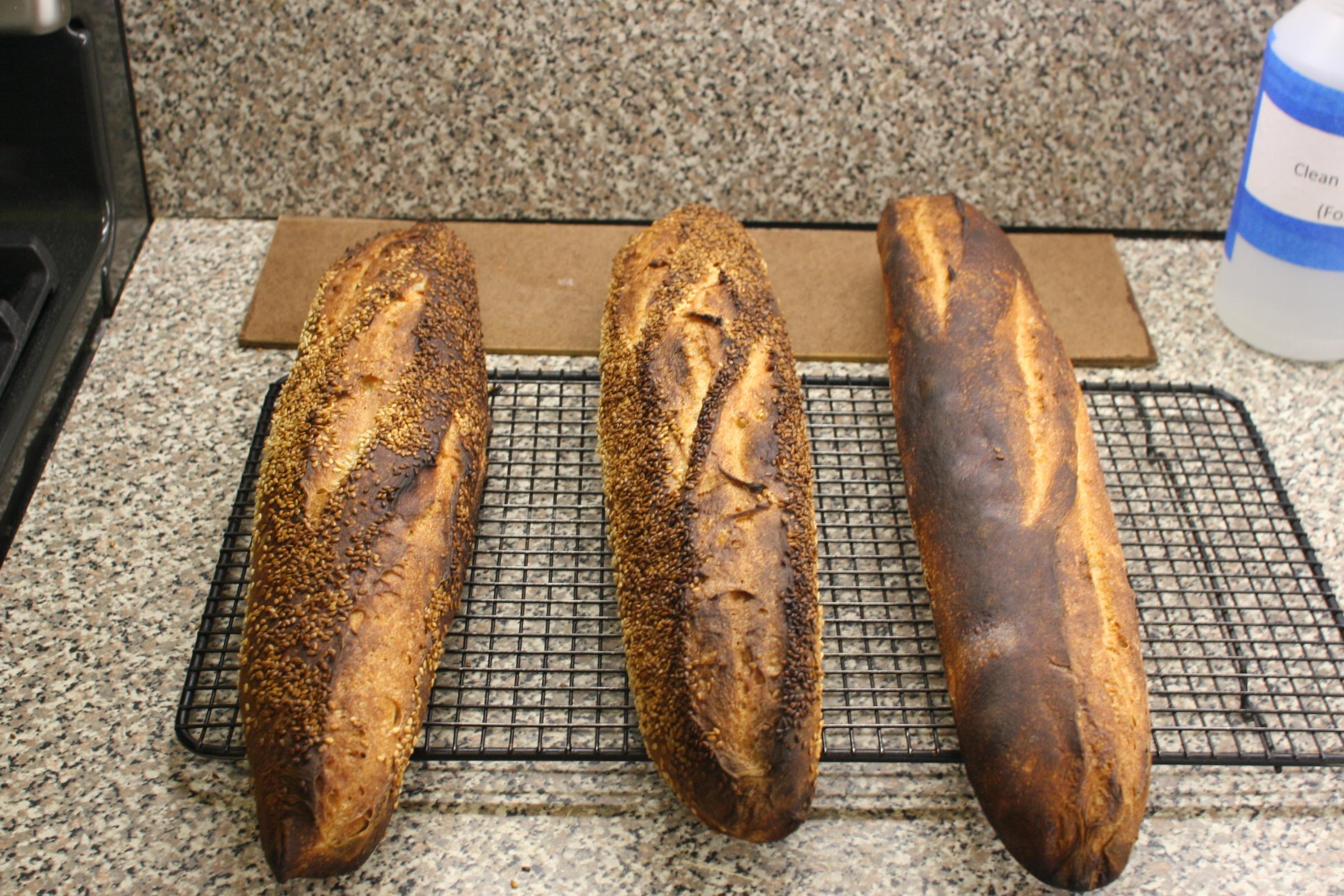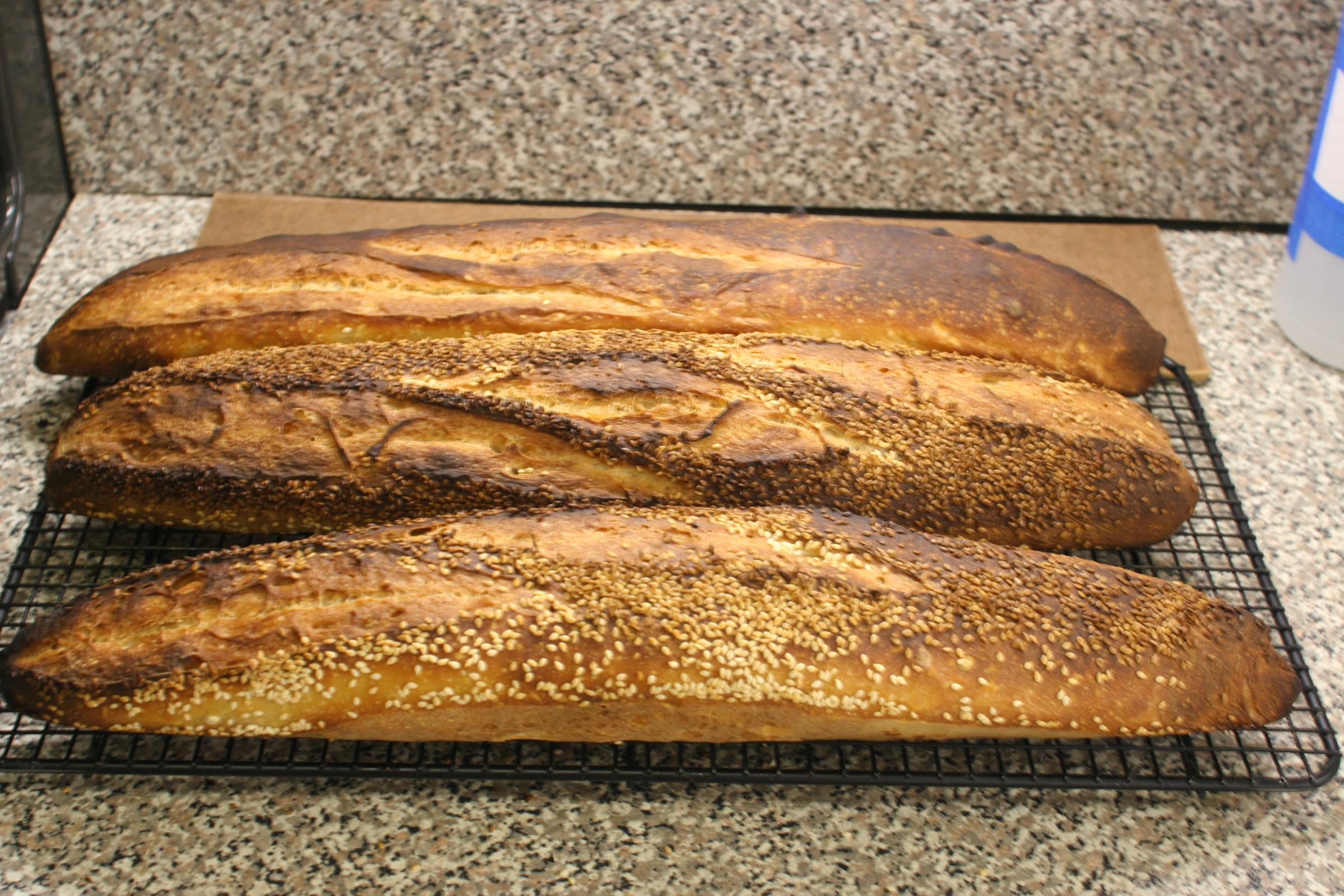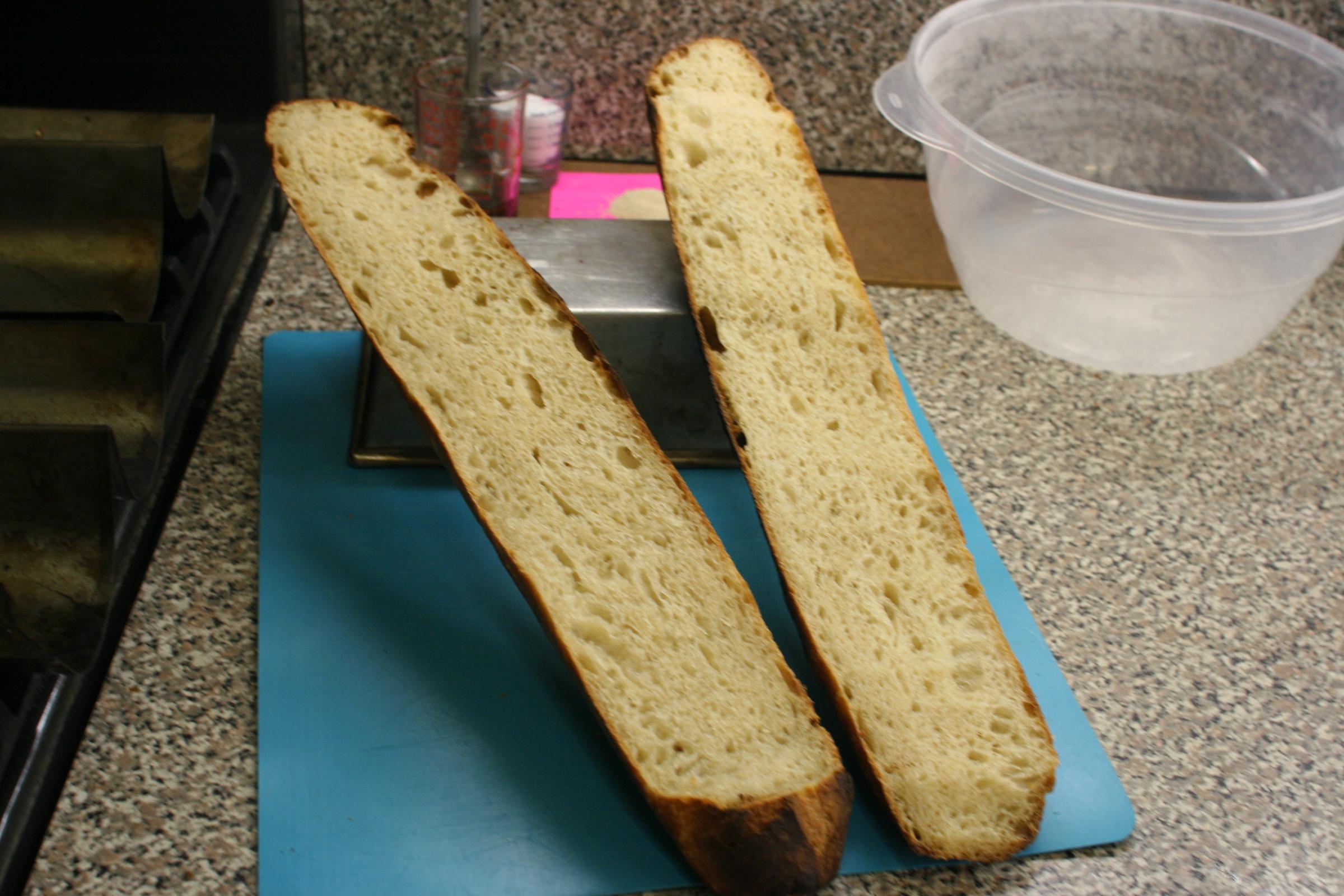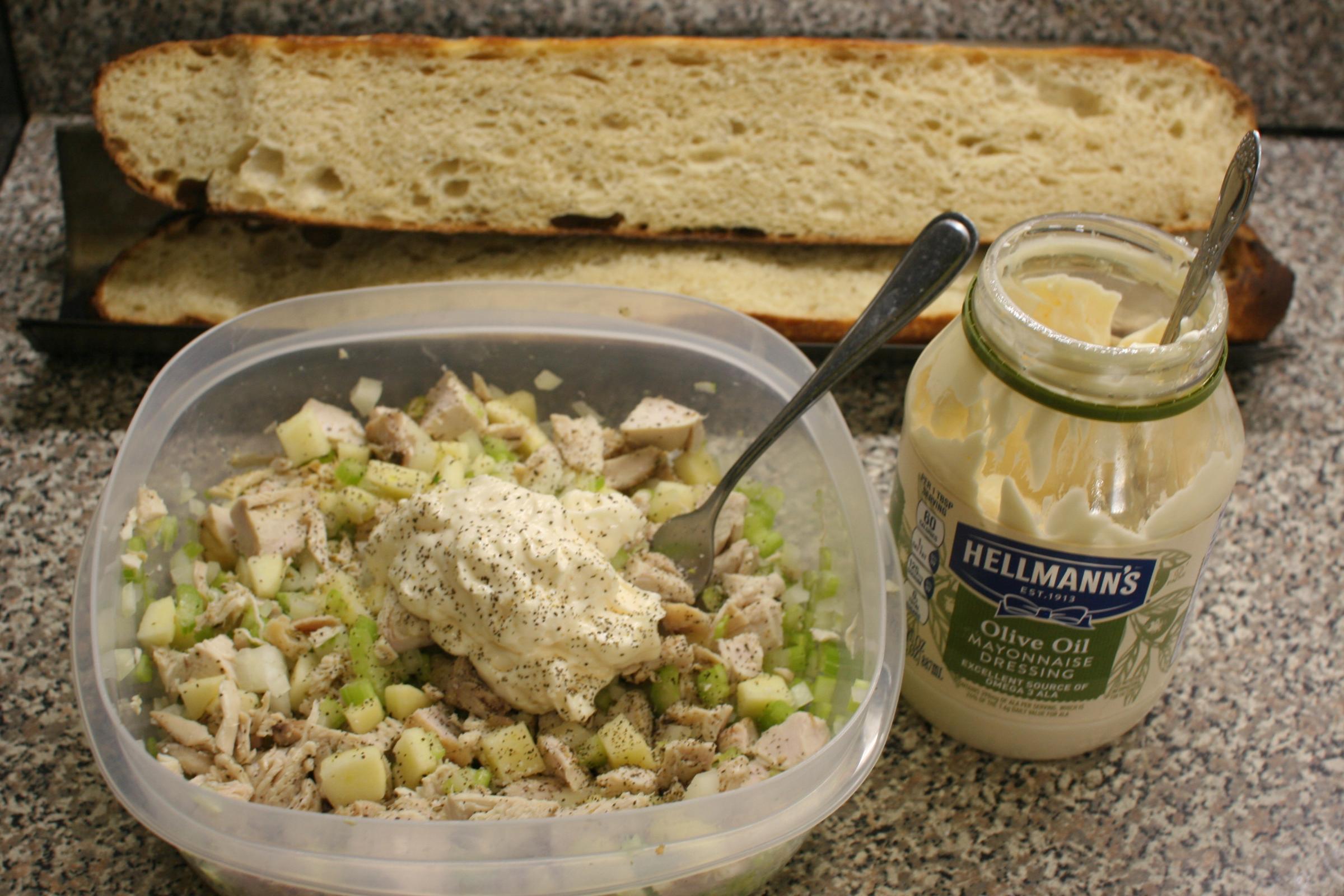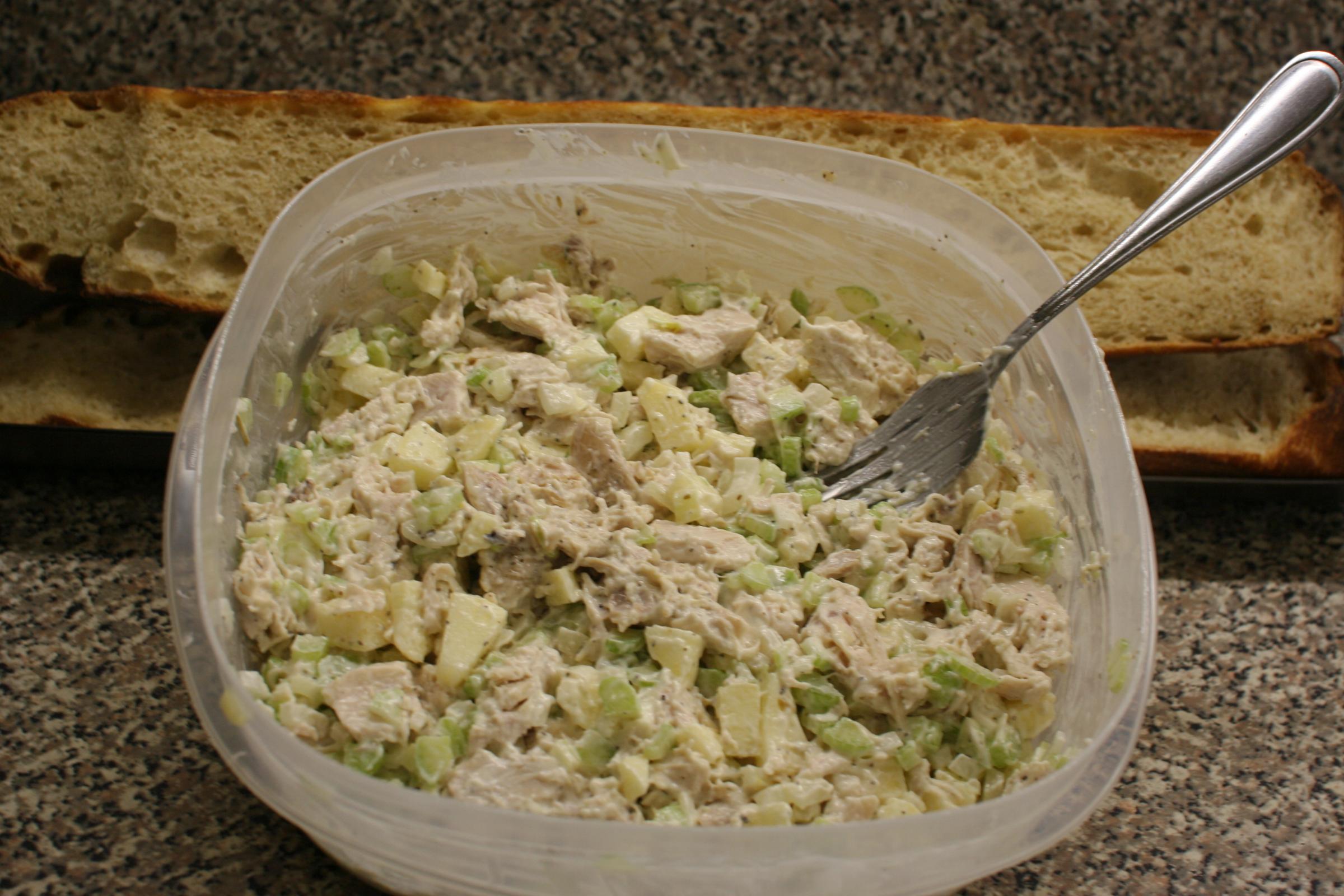 Closing thoughts.
1. The shaping turned out rather well, especially for the seeded bats. 
2. These are the size I have been trying to emulate! The Italian batards from the Prenice brothers bakery, made famous by Sonny's Hero shop. 
3. Had I ended the bulk only 15:00 minutes earlier I am fairly certain these bats would have burst open. 
4. I am glad I proofed these seem side up. The dough had begone to dry out. I will have to dampen the flour sackcloth cover, next time.
5. True that! Plenty of time for counting, when the deal is done!