December 24, 2020 - 3:53am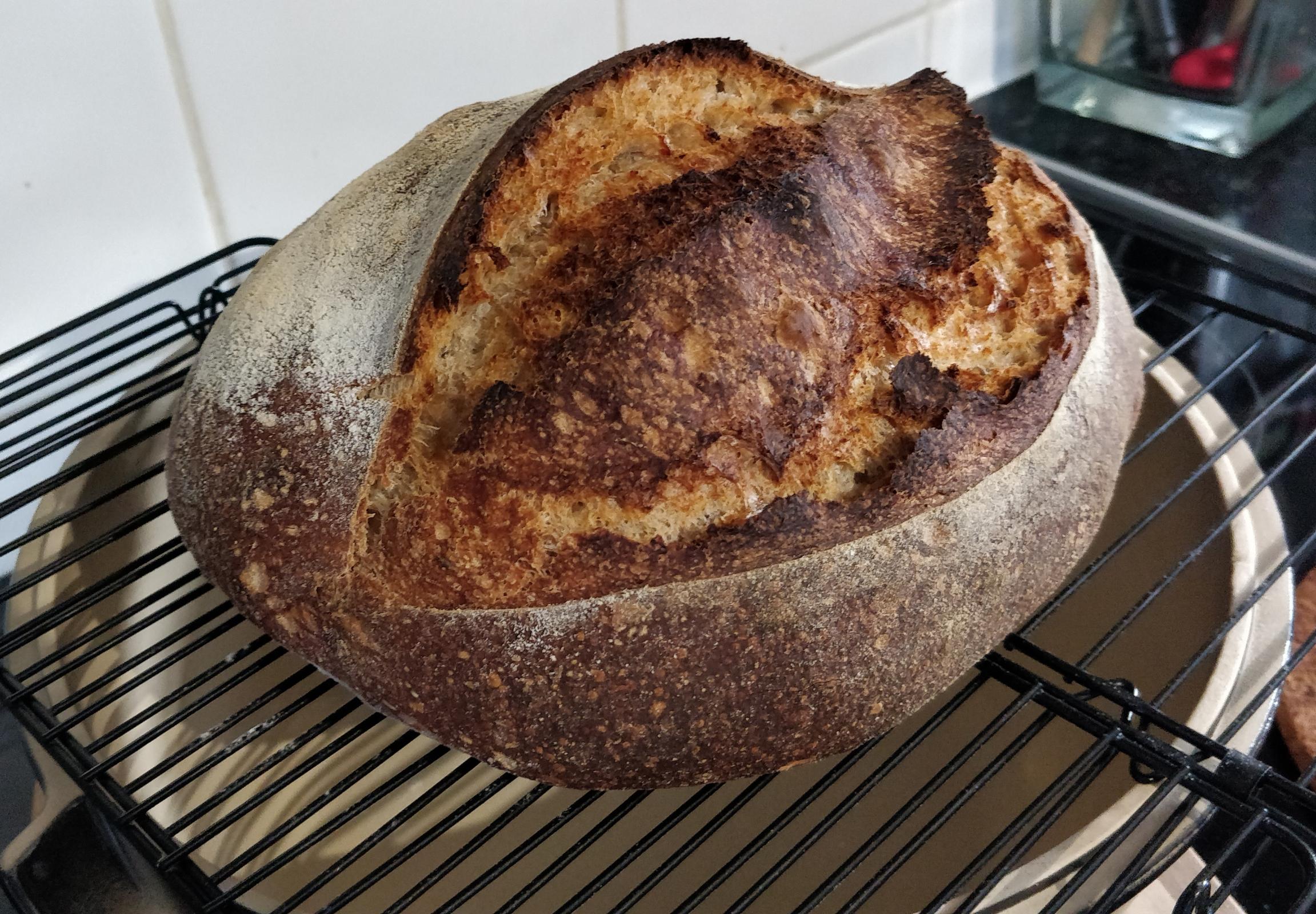 just baked my first loaf using my new Emile Henry bread baker and rather happy with the result.
previously used to bake on a baking steel and an enamel cloche to cover the bread but never had as much spring or defined ear before.
i was looking at buying the challenger but didn't like the price compared to the Emile Henry.