December 21, 2020 - 2:40pm
100% rye dough a disaster despite 'healthy' starter
I am trying to make a loaf with 100% dark (wholemeal) rye flour. I have a healthy white flour starter and over the last week have been using that culture as a base to make a rye starter.
This is the appearance of the starter. I would describe is as smelling and tasting sour, but it has a "spongy" texture that is very different to my white starter. It passes the float test and is reliably doubling or tripling in size after a feed.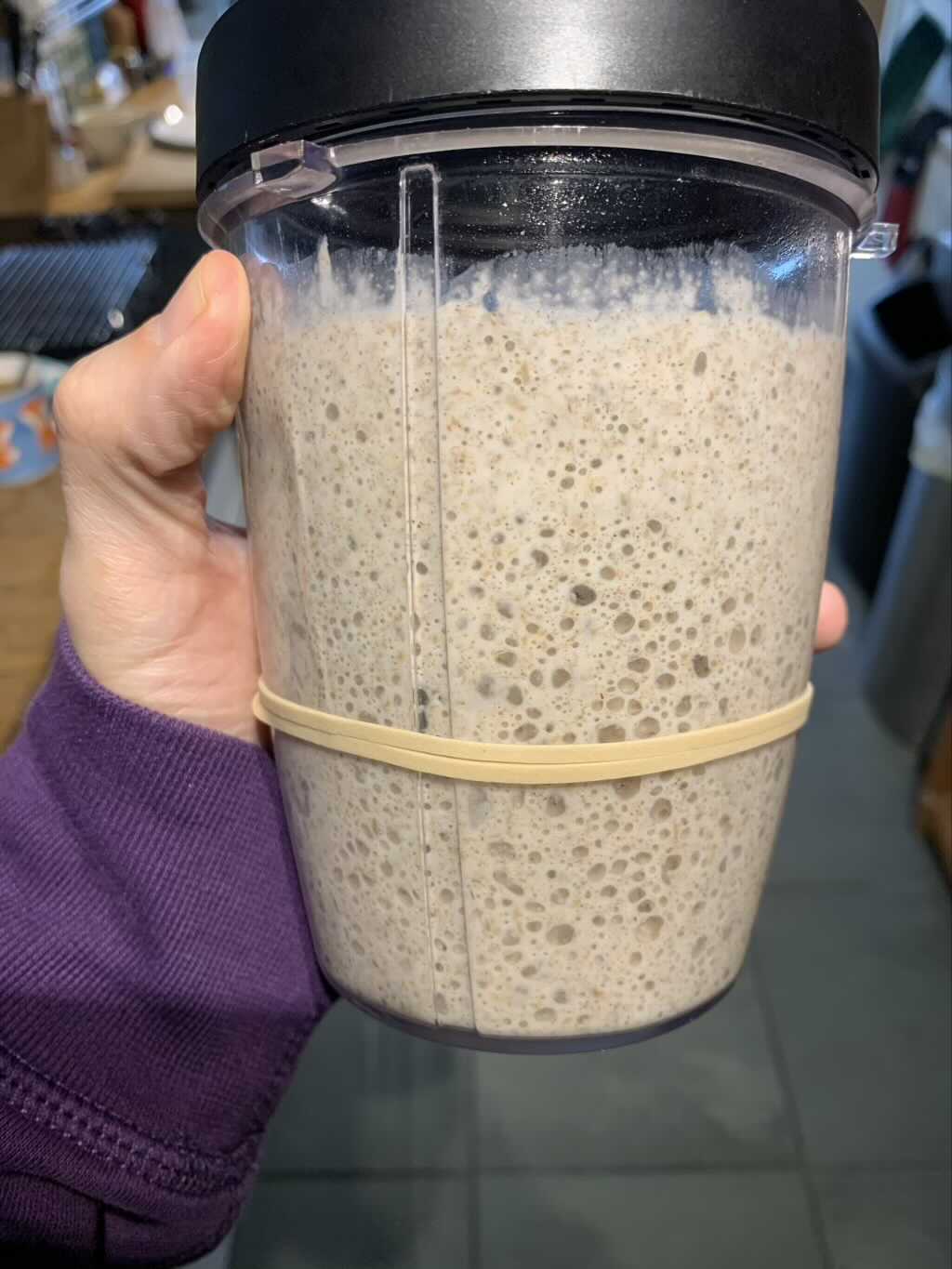 I've used a recipe that calls for 400g dark rye, 10g salt, 200g rye starter, 40g honey, 300g water. However, even after a half hour autolyse and fifteen minutes of attempted slap and fold, my dough looks like this - no texture at all, just total mush.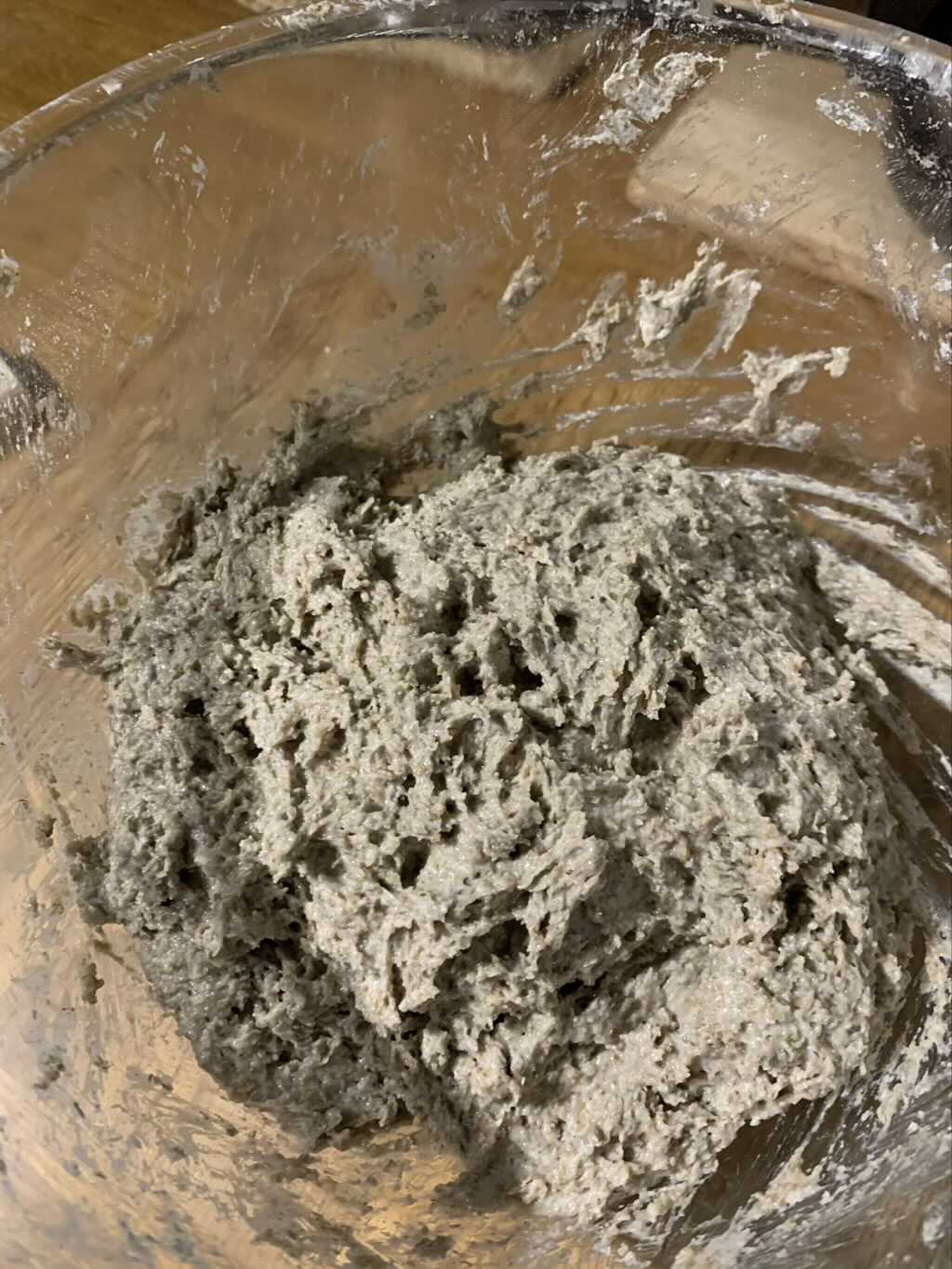 I would say that i've had a lot of problems in the past working a wet dough, I'm not experienced enough to understand why my dough sometimes doesn't form, and I've had some that have started to develop gluten and just fallen apart. Even the sourdoughs that I am happy with are often more pancakey than I'd like although I'd say I'm generally getting a decent rise now with white dough.