December 1, 2020 - 10:37am
Joining the sourdough experience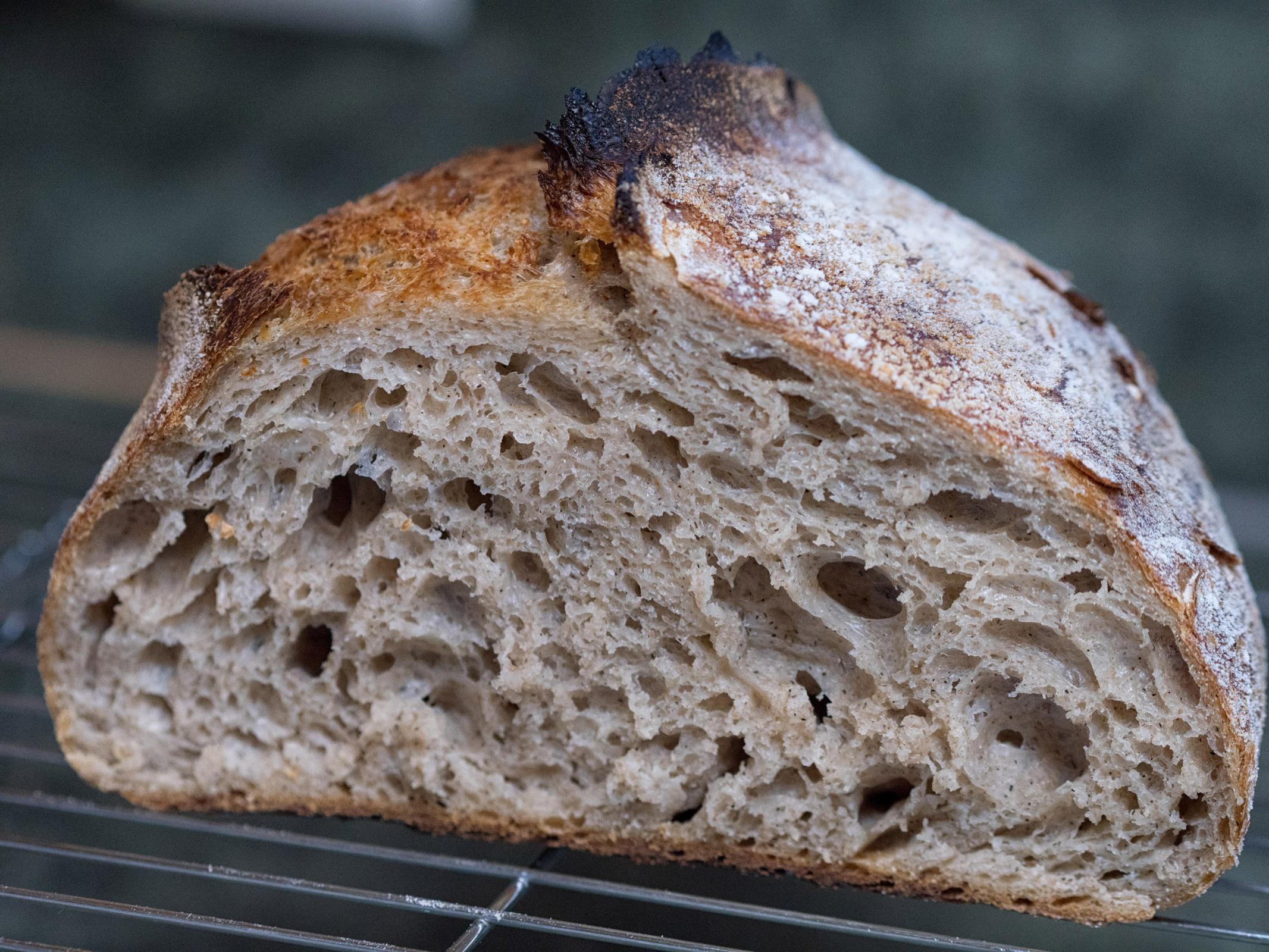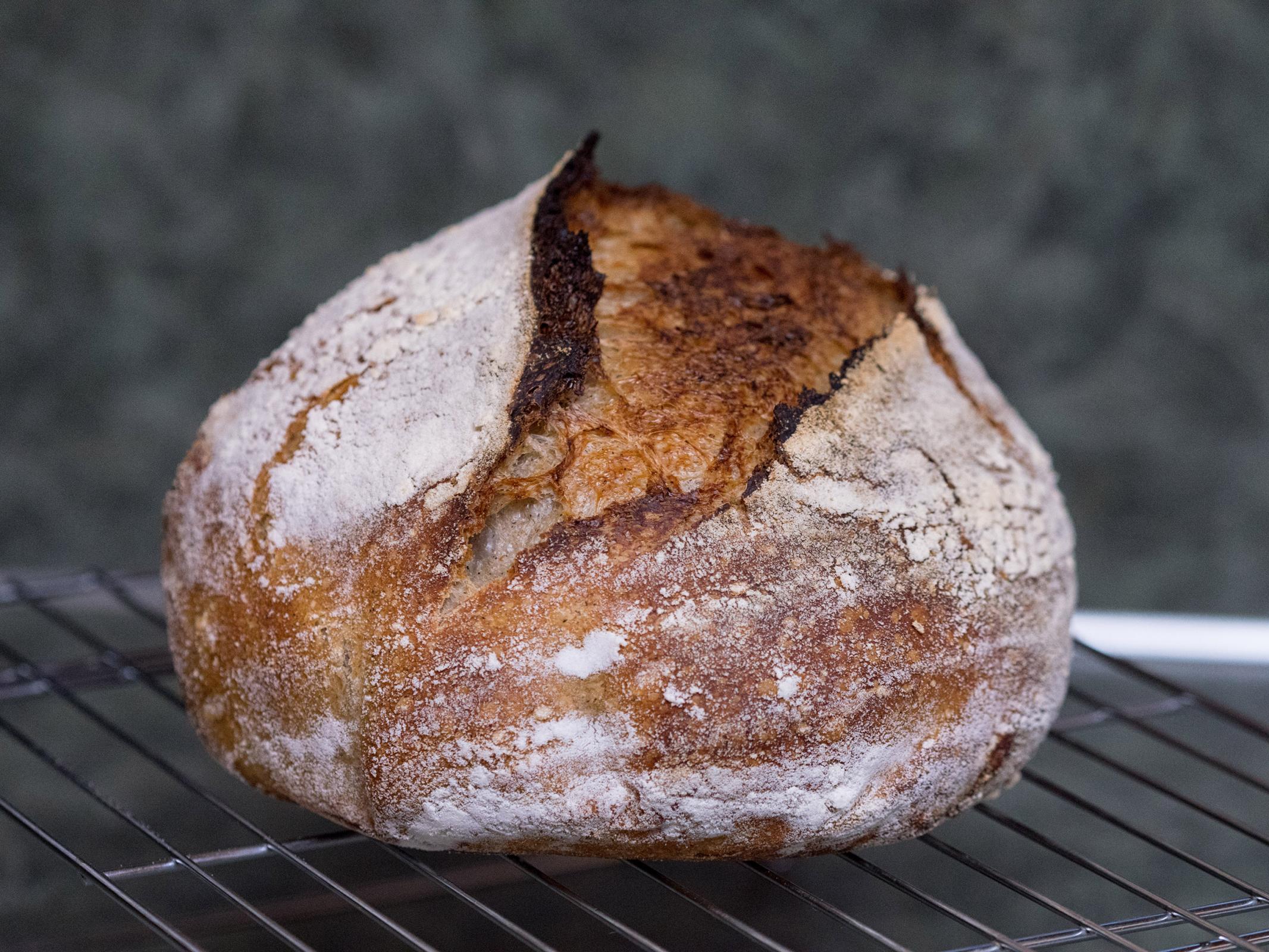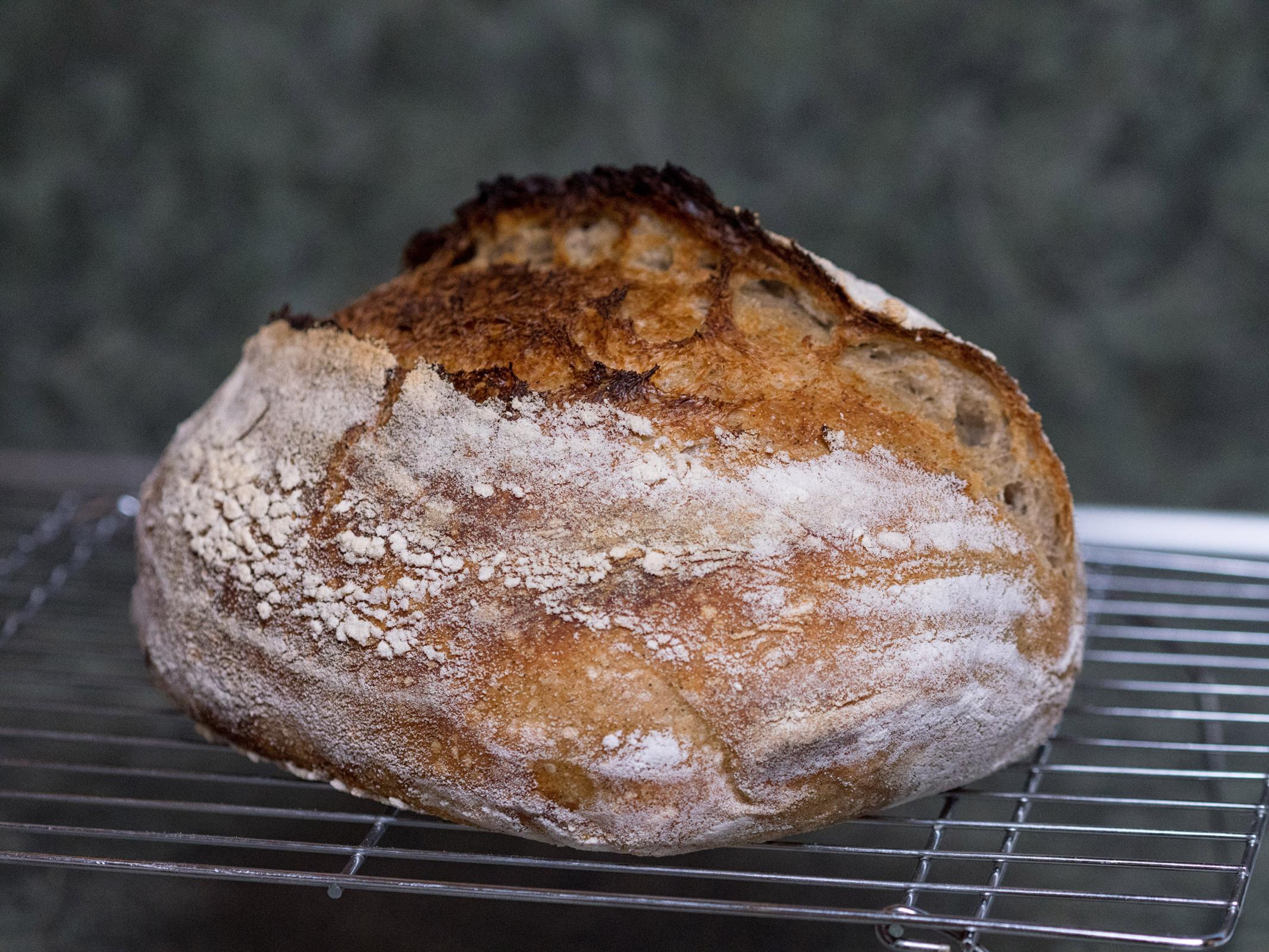 After learning to bake bread a couple of months ago, I thought I would explore the world of sourdoughs and have been converted by the wonderful taste, texture and experience.
I've baked about a dozen loaves now and feel like I'm starting to understand the process a little better and am developing consistency in results.
The recipe I enjoy the most is 800g bread flour, 50g whole wheat flour, 50g dark rye flour, 220g starter (50/50 bread and whole wheat flour), 21g salt and 660g water.  This loaf was 50g buckwheat flour instead of dark rye which I had run out of.
I don't think I could ever eat store-bought bread again.  I just wish I had discovered this pursuit earlier.