November 27, 2020 - 11:49pm
Sourdough no oven spring or "ear"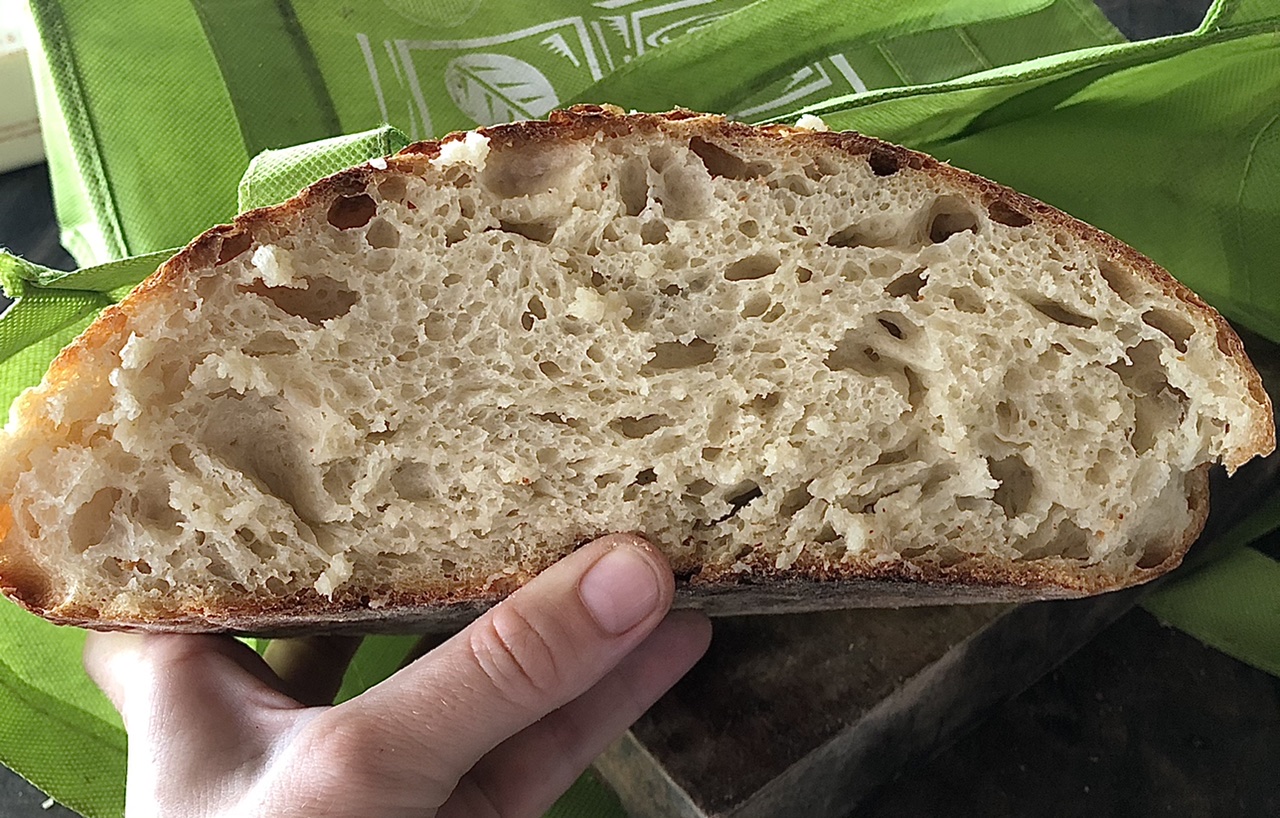 Hi everyone, 
I have been baking sourdough now for about 3 months - one good thing to come from all these lockdowns! I live in the tropics so very humid. I tried a few sourdough recipes and have found the one that works for me in this environment - easy to work with, great tasting, lovely crust, lots of bubbles in the bread. 
One thing I'm struggling with is getting that "burst" in the oven - the elusive ear! I read a post which said it could be that the dough is under or over proofed. I'm still very new to this and wondered if someone could help me out? I've attached a pic of the bread - does it look under or over proofed? The bread tastes amazing and is a lovely texture. There is by the way some spring in the oven. It doesn't have this height when I take it from the banneton but it isn't as wide either, which makes me think there is some spreading out during baking. Maybe I just need to improve my shaping technique? 
Any tips to ensure great oven spring and that lovely ear?