November 25, 2020 - 1:41pm
Challah - Looking for related ideas
I got lucky! Having never eaten or baked Challah before my first attempt aided by Eva of bake-street.com was a surprising success. Her instructions were thorough and well documented.
I would like to hear from other Challah bakers about their favorite formulas, methods, or anything else Challah related. It lends itself to such an array of artistic design, which is super nice, especially during the Holidays.
Some of you may know that I've been hot and heavy on Lievito Madre. This formula gave me an opportunity to try it out. I'm pretty sure this bread would also work with a typical SD starter.
History tells us that the 12 balls on top of this bread signifies the 12 tribes of Israel.     ...a little trivia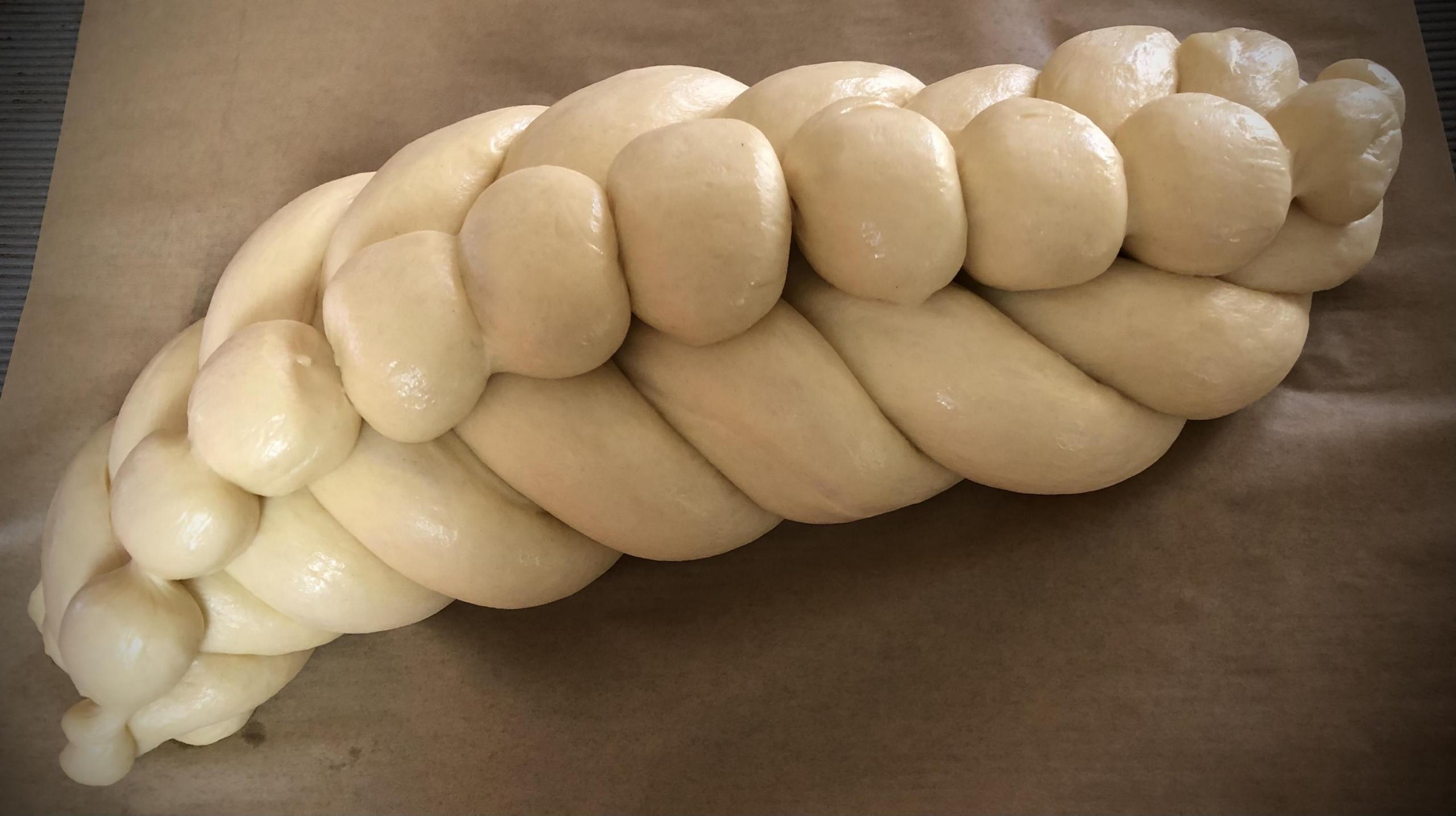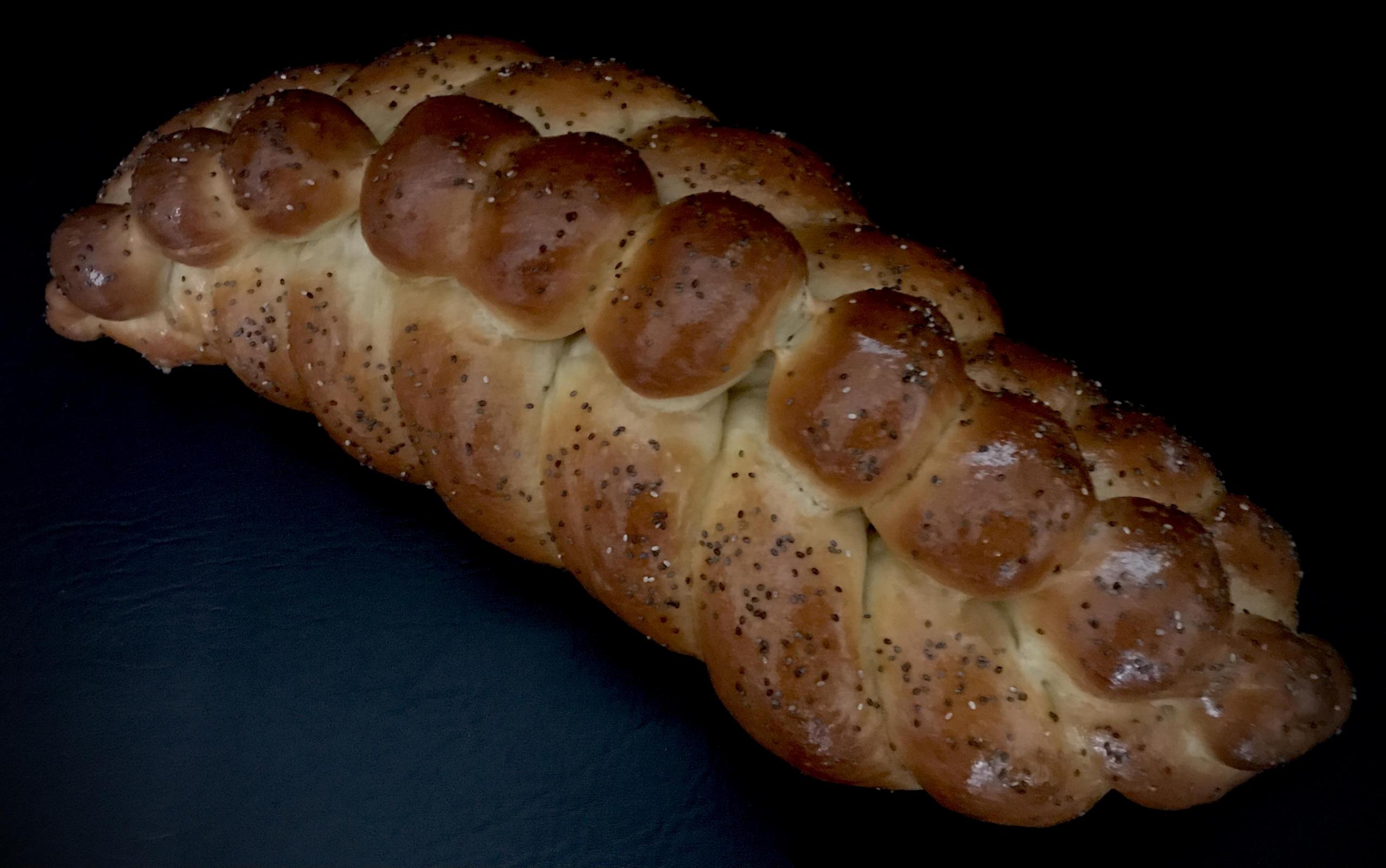 Here comes the money shot. This professional model doesn't come cheap, but she gave me a huge discount because I was her grandpa :-)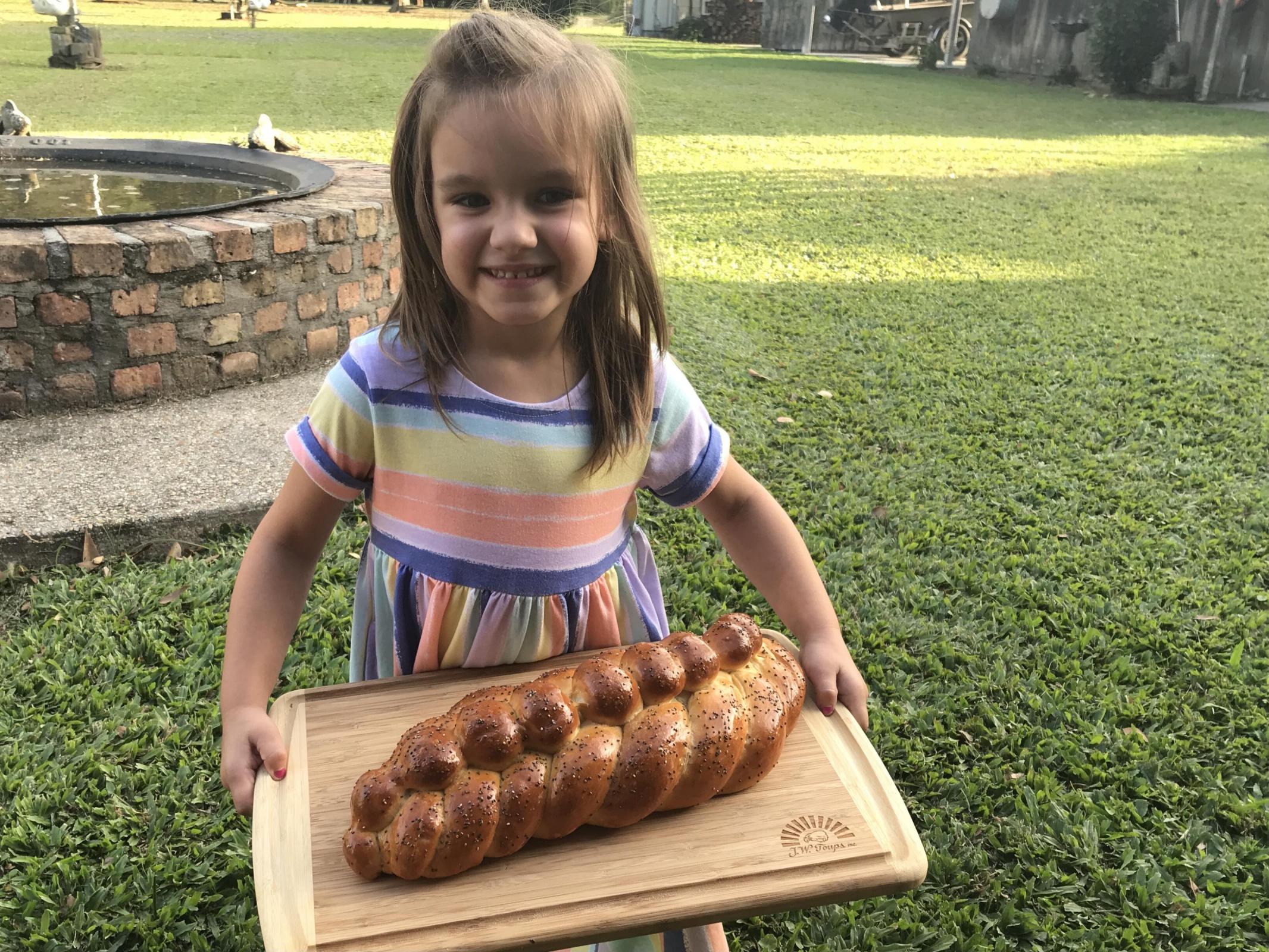 Wishing everyone, in all parts of the world a happy Thanksgiving Day! Even if you don't live in America, we all have so much to be thankful for...