October 23, 2020 - 8:55am
Is this starter safe to use?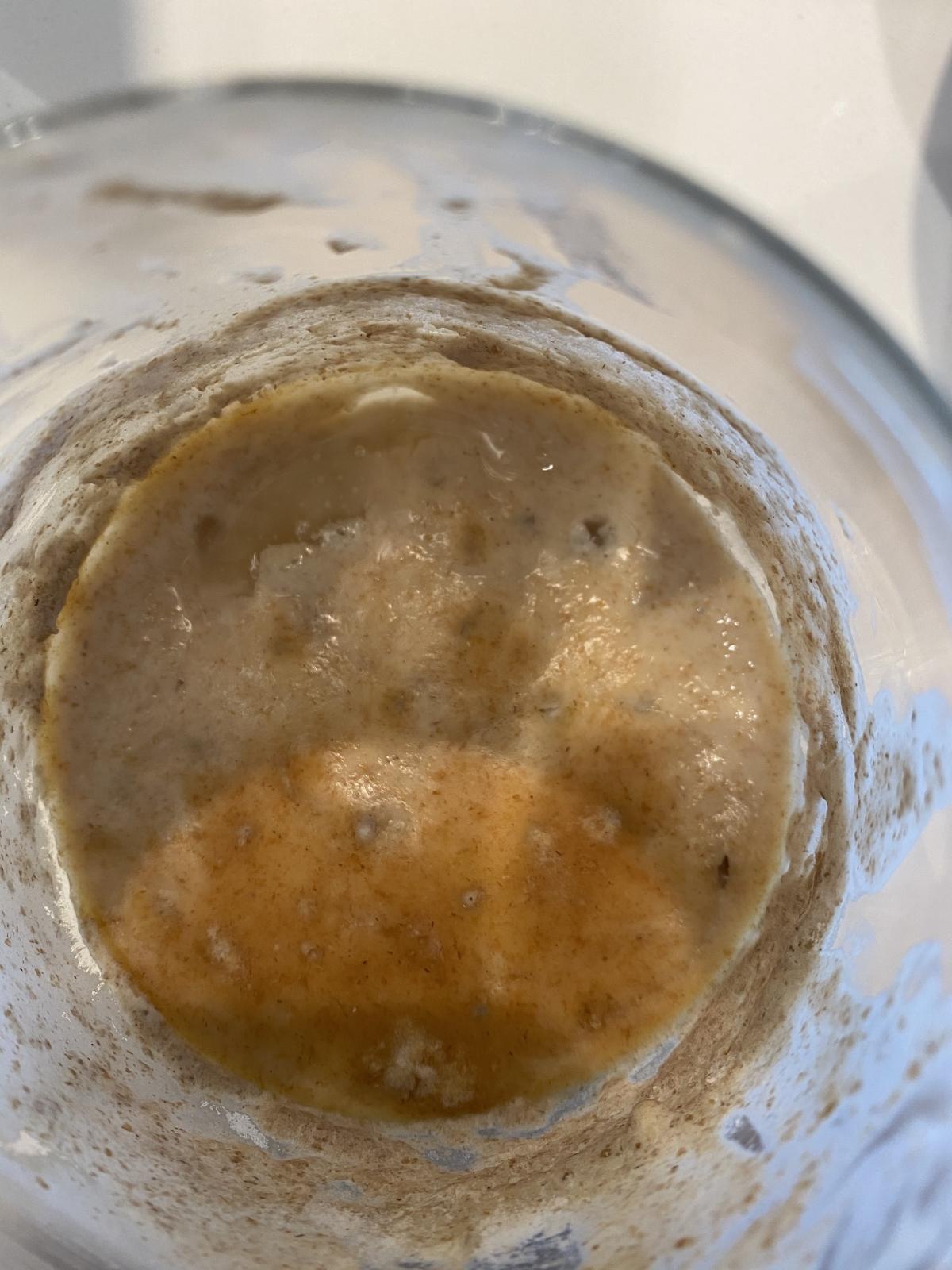 I left this starter in the fridge for around 2 weeks without feeding it. When i removed it it had formed a hard skin on top. I discarded that and saved about 1 tablespoon and fed that. Its been 2 days and it seems to be showing signs of life. I a just scared that it developed some type of bacteria in it that is unsafe to eat because it looked like it was growing maybe mold or something on top? Does anyone have any ideas about this?
Any help, ideas, or input would be greatly appreciated.