October 22, 2020 - 12:00am
Where did I go wrong with my sourdough?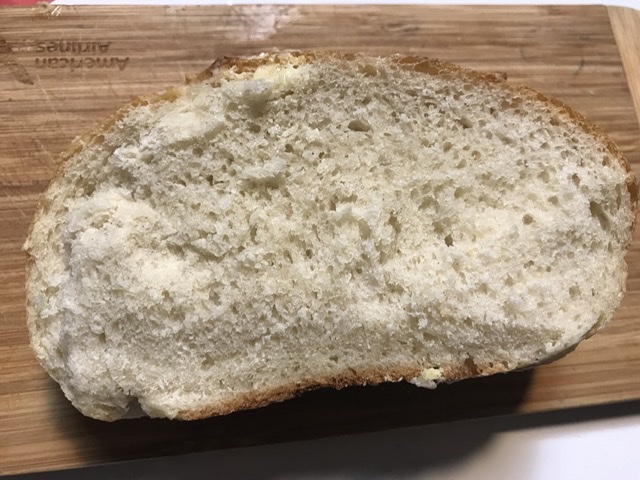 I know the question is one that could have a ton of answers. This was my absolute first time making sourdough. I'm really not even much of a good bread baker so am probably out of my element. I followed Reinhart's directions for making the bread by creating a starter, then barm, firm starter, etc. I used rye flour as directed for the starter but then regular bread flour for feedings and then rest of the steps. 


I have included a picture; the taste was pretty good but the bread was heavy and doesn't have any nice airy holes in it. I also had difficulty scoring it. My guesses are I under kneaded it or under proofed during the first rise but I guess it could have also been an issue with my starter. I'd like to try again but want an idea of where I erred and would love help.