October 14, 2020 - 3:13pm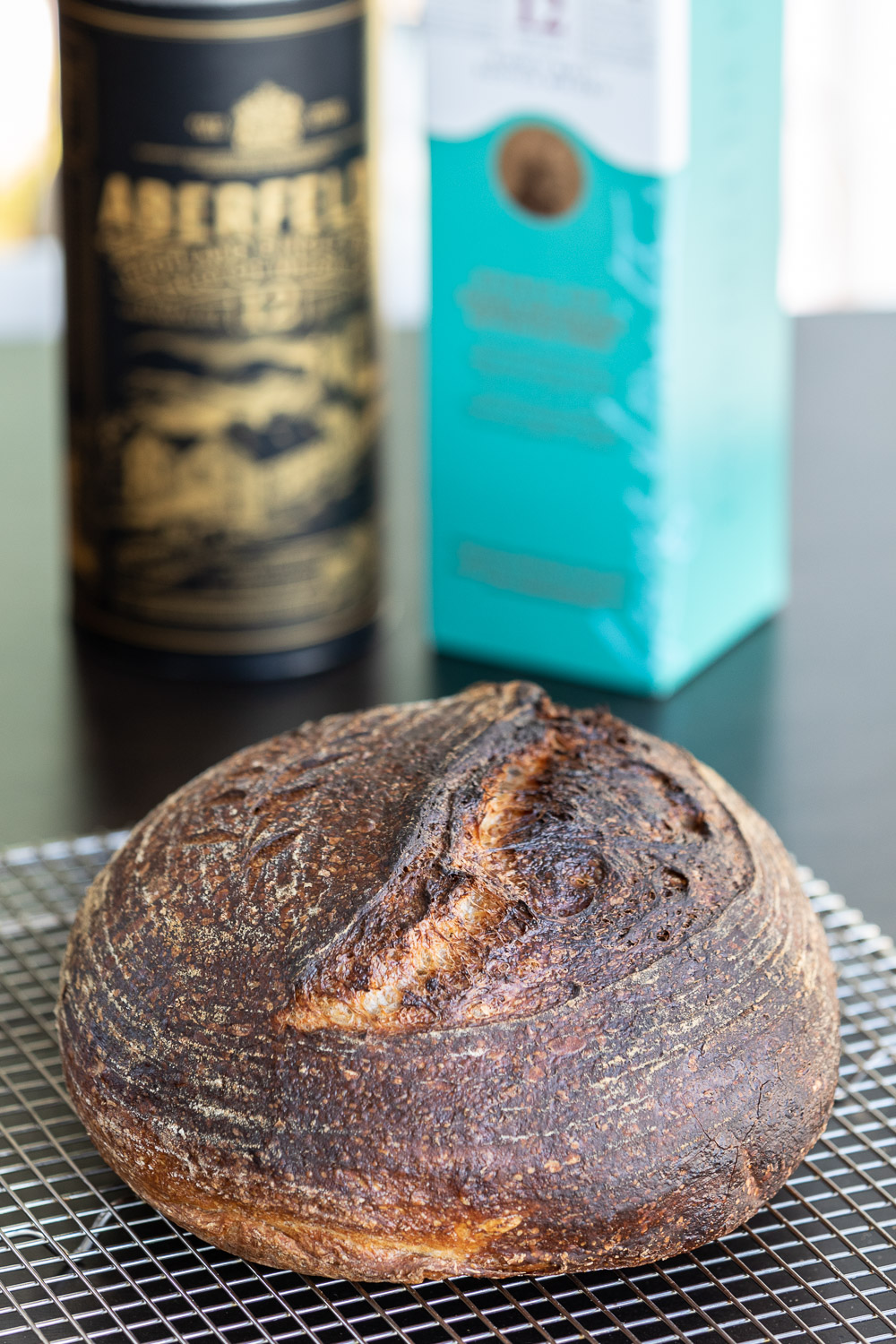 Just sharing my newest bake. It's been over a month since I baked my last sourdough and I feel like I'm getting pretty consistent now. Weather has cooled so proof time has changed.
This is 50% whole grains (150g whole wheat bread flour, 100g rye, 250g white bread flour) 80% hydration. Really nice caramelization in the crust.
It was doing some lovely singing as it cooled! Never noticed that before.
What do you think?