October 13, 2020 - 11:15pm
Please help assess my crumb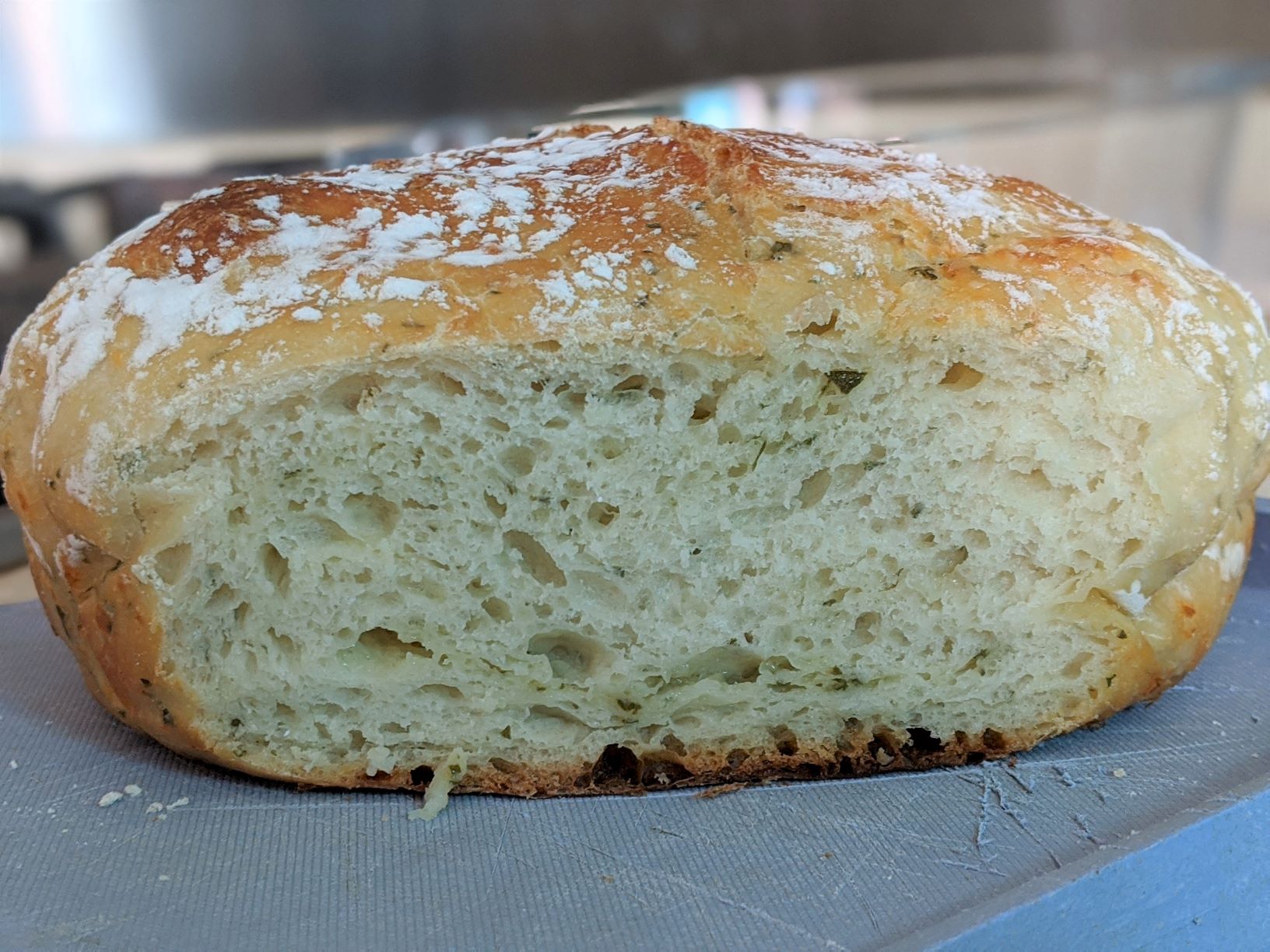 I have recently started baking no-knead bread and would like some help to assess the crumb of my bread please. This was the straight up Mark Bittman NYT recipe, to which I added about 1/2 cup of shredded cheddar. 
Is this considered a lousy crumb structure? In my own novice opinion, it certainly doesn't look open or airy, like the sourdough breads baked by artisan bakers. I did bulk fermentation in the refrigerator for about 15 hours, then shaped and proofed outside for about 1.5 hours. I noticed that the dough didn't rise as much as the previous time, perhaps it would be helpful to take a look at the shape of the overall loaf as well.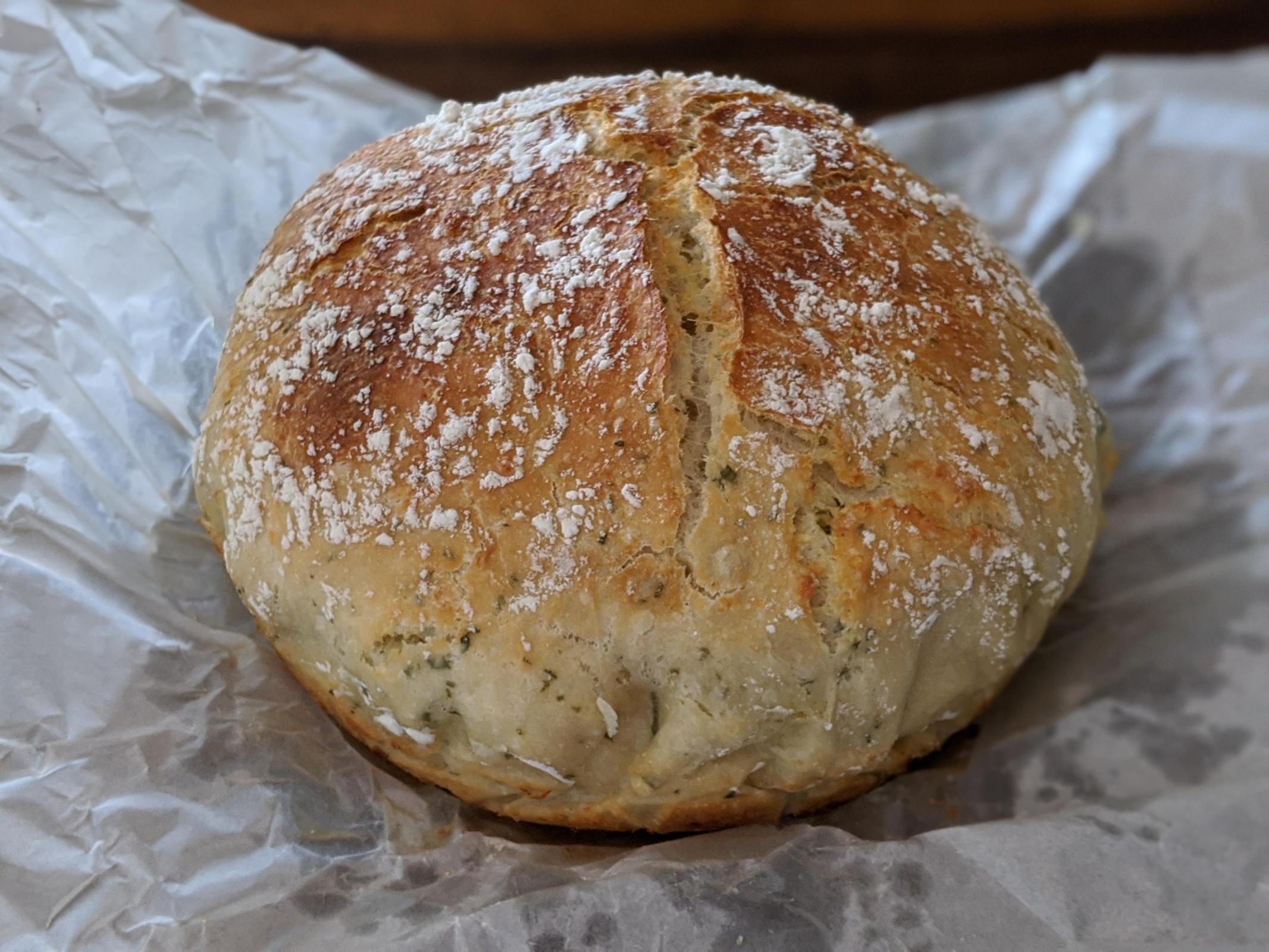 I was wondering if the cheese had weighed down the loaf somewhat and prevented it from rising as much as it could have. Or maybe it was a temperature issue, I baked in a tabletop combi oven at 220 degrees C. 
Having said that, crumb was tender and slightly moist from the cheese, and it tasted and smelt really good. Thank you in advance for any help you might be able to provide.