October 11, 2020 - 9:37am
Rugbrod mix with my own sourdough starter
Bought this Danish Rugbrod mix online -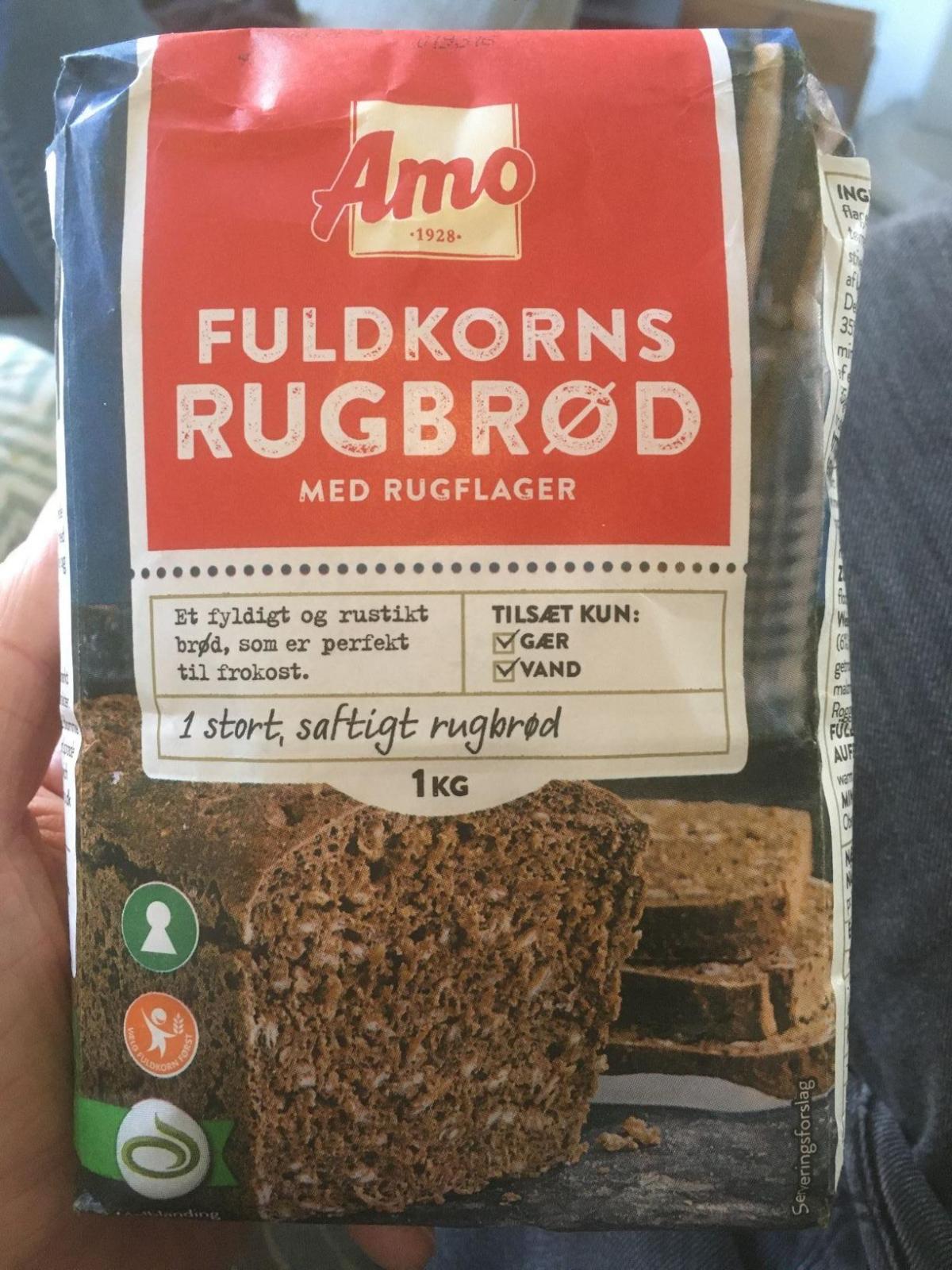 I would like to use this with my home sourdough rye starter, which is established and produces good results.
Can anyone give me advice on how they would go about it? Most Rugbrod recipes online start from scratch, not with a premixed flour mix - I don't read Danish so here are the instructions translated by Google translate app:
And the ingredients - I noticed that there is already dried sourdough but I assume this is not active and for flavour only, as their recipe involves yeast
So how would I alter the recipe to use my own sourdough starter? Also, I'd quite like to add dark beer, and maybe flaxseeds - which don't seem to be in this mix...any Danish breadheads here?