September 21, 2020 - 2:51am
Black specks appearing in 100% whole wheat flour
Hi,
I'm new to baking bread and pastries and this is absolutely doing my head in. I've been using Waitrose strong whole meal flour (which has been fine and turns out beautifully) and recently "upgraded" to Bob's Red Mill's 100% Whole Wheat Flour and 100% Whole Wheat Pastry Flour to bake for my parents. The flour itself is beautiful but there are these black specks that keeps coming up - and I know they're not bugs (or at least I hope they're not!!)
I've been picking them out for now. My concern is - is this something that's going to be harmful if eaten (eg paint/machine coating) or is it a part of a bug or part of the wheat berry. 


Any suggestions of what it might be and how I should handle it would be really appreciated!!!
Thanks in advance!!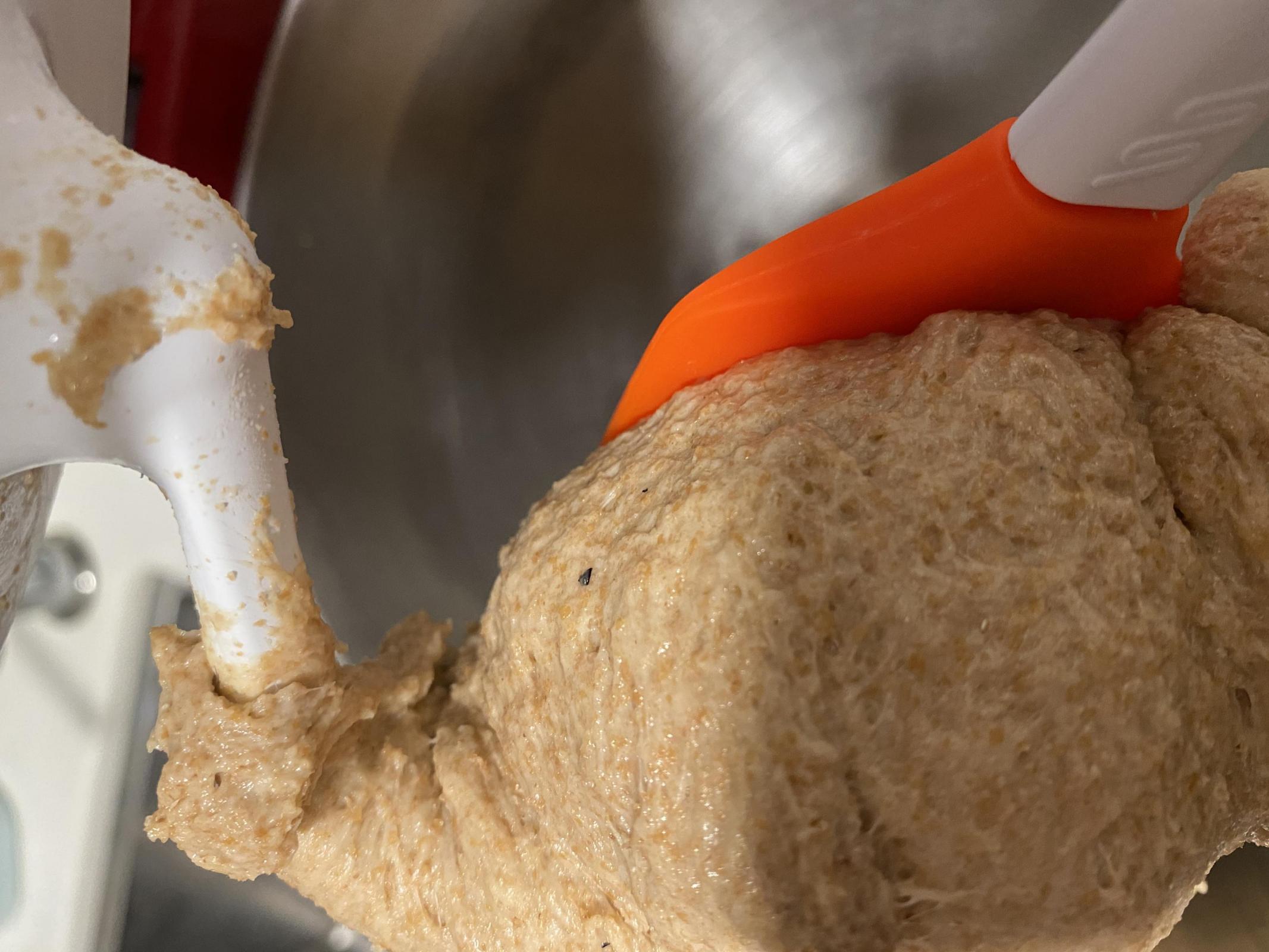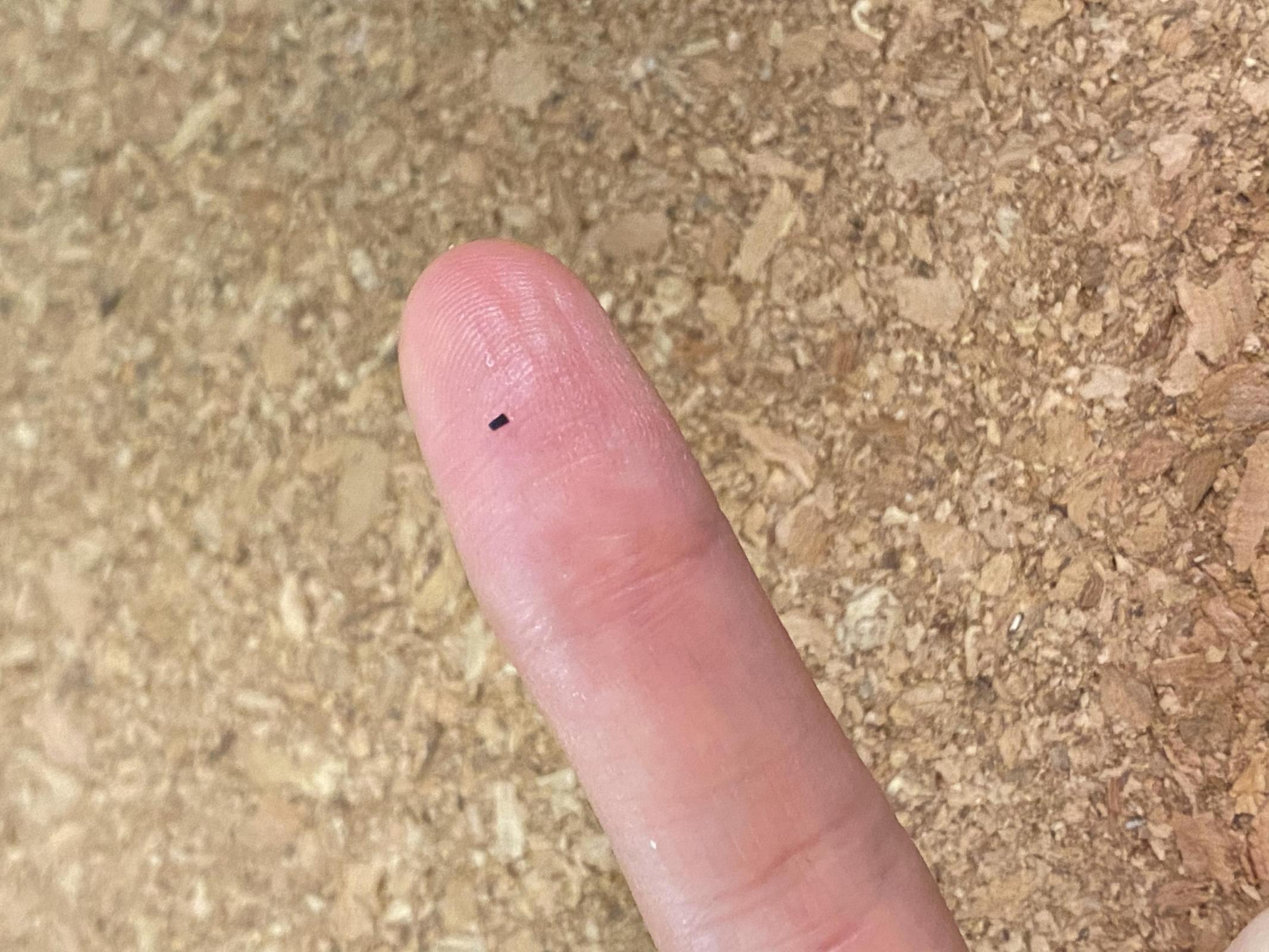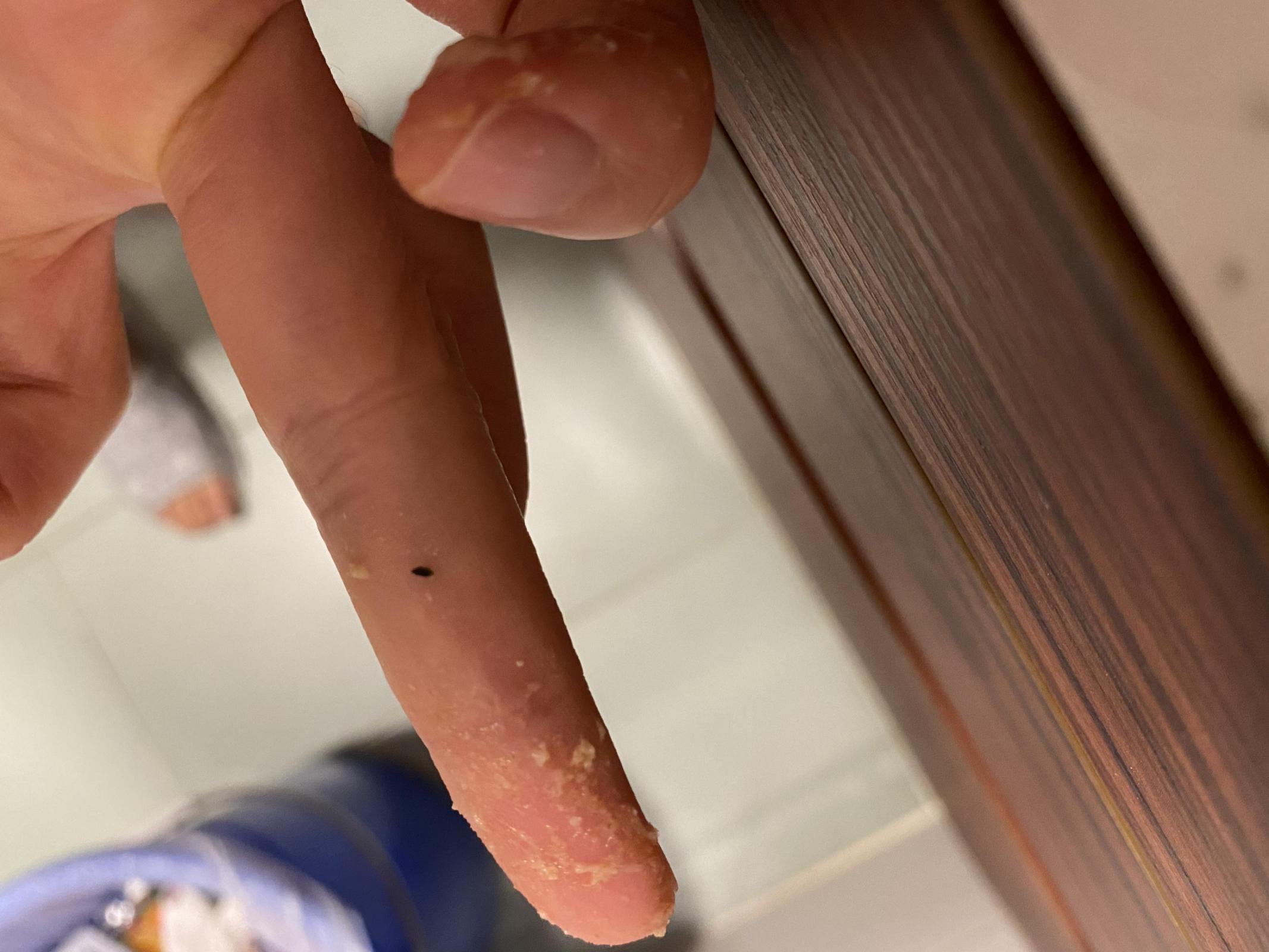 Edit: I have an answer from Bob's Red Mill!!! It's oxidised bran/germ 😂😂 these guys are seriously amazing - one of the best customer service I've ever received. 
So after some research, I found that this is becoming more common due to the way wheat berries are milled. If it's not insect, then test whether or not it's magnetic (if it sticks to your fridge then it is) and then there's concern but if it doesn't, then there's a 90% chance it's oxidised bran or germ and it's perfectly safe to eat. 😬