After a conferace with my technical adviser, (DanYo)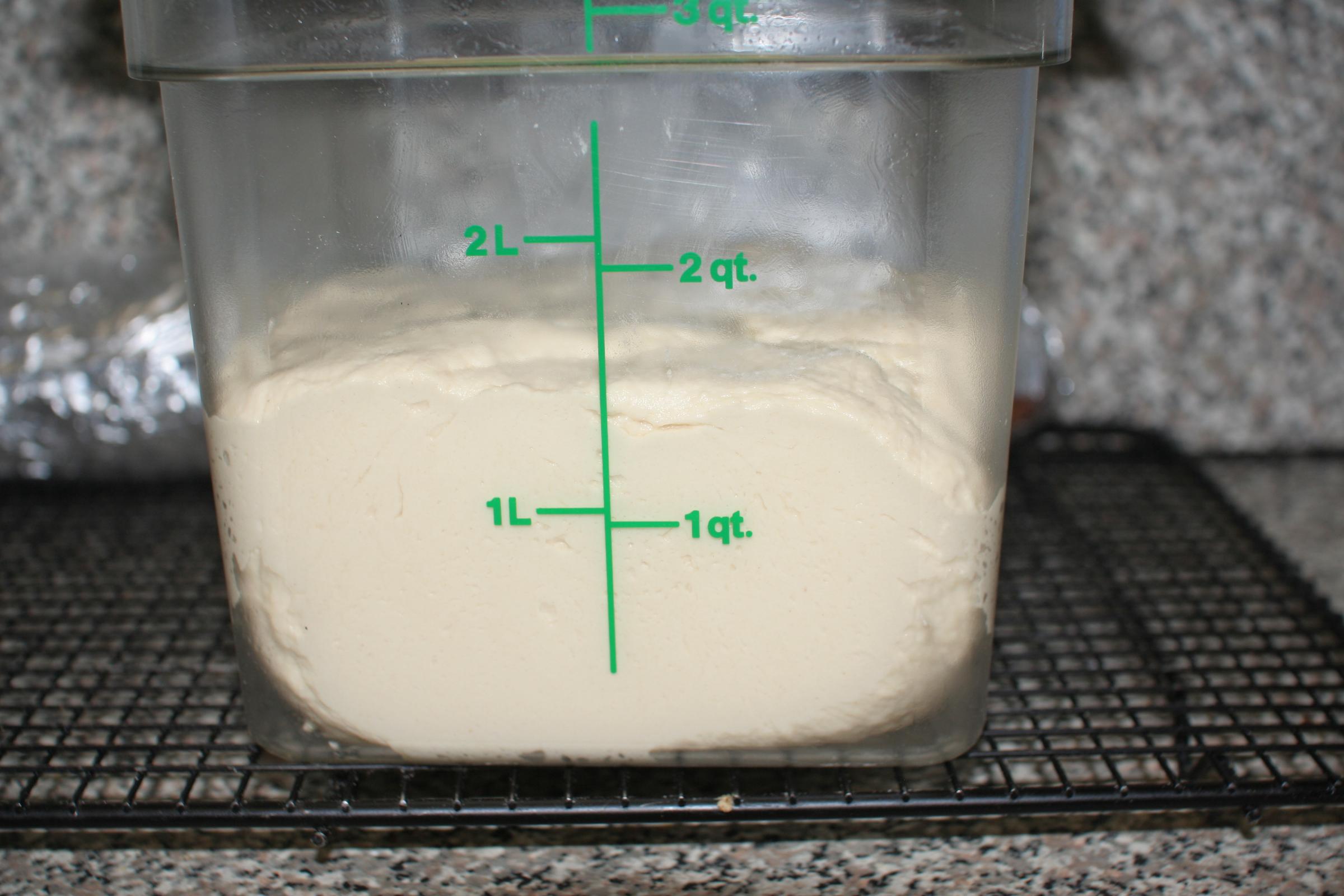 I made a few changes to the latest formula, as follows.
1. lowered yeast percentage to .5% (down from 1%)
2. I will be shooting for a  < 50% bulk 
3. 8 Hr. cold retard. 
Small yet significant changes. See you all later. This should be in the bank sometime today.