Sassafras stoneware dual loaf baker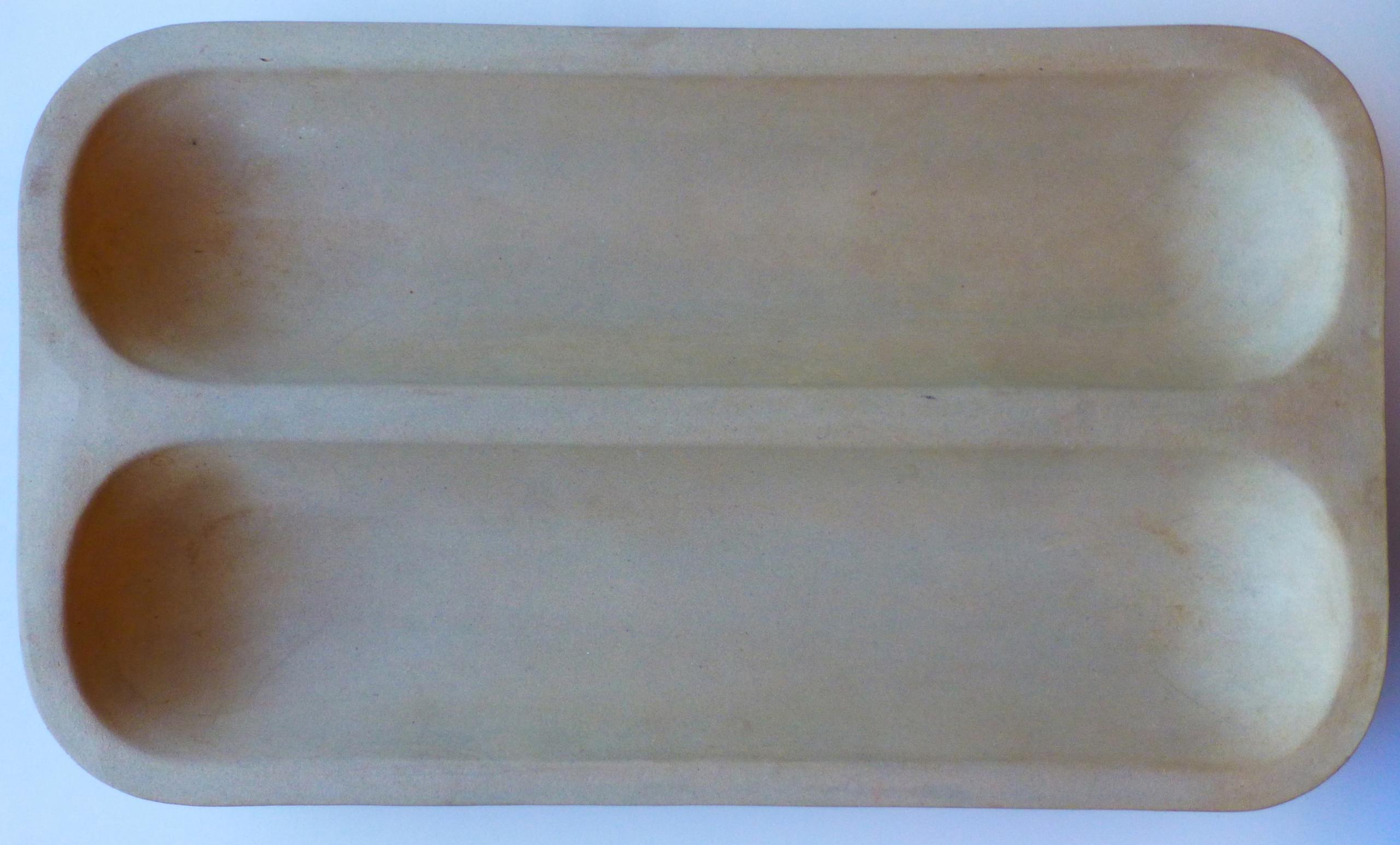 Hello everyone!
I bought this baker second-hand for $10 a few years ago; however, it's never seen the inside of my oven.  Since I'm still waffling about whether or not to give it a new home, I wanted to find out if anyone has or still does use this and would pass along their experience and opinion - good, bad, or otherwise.
Thanks very much and I hope you're all staying safe!