Tip - Extensible Dough via Nutritional Yeast and Fava Beans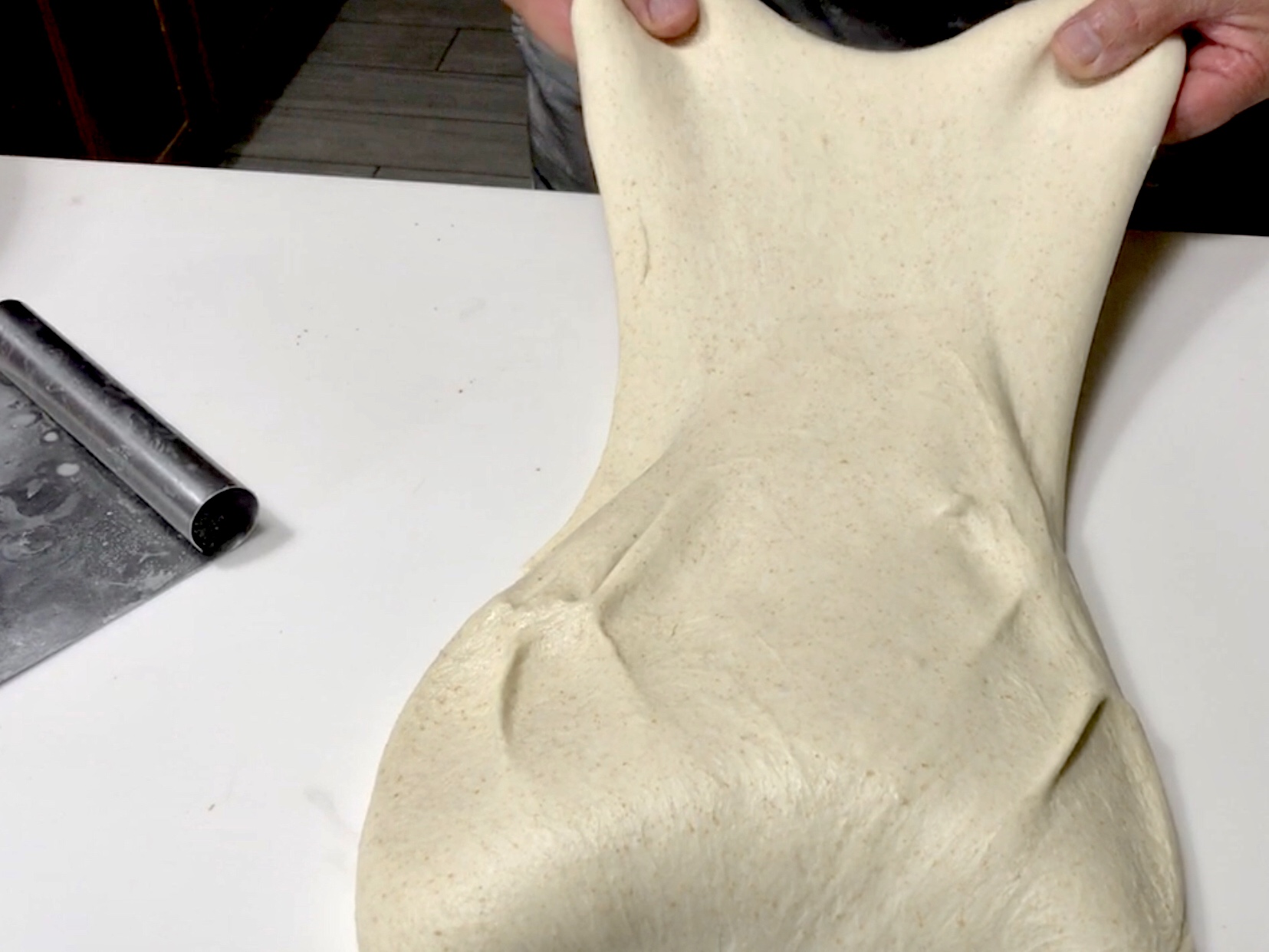 Lance, aka Albacore sent me THIS LINK after a discussion about increasing extensibility of bread dough. My mantra, "I'll try most things once" kicked in.
The baker in the Instagram video used 4% Nutritional Yeast and 4% Fava Beans. I wasn't that brave so opted for 2% of each. What a phenomenal difference! I used the formula recommended by Alfanso for the Baguette Community Bake. It calls for 68% hydration and that is what was used. The short video below shows an extremely extensible dough that hopefully will enhance the shaping of baguettes. Keep in mind, in no way was this dough stretched to it's limits. I am new to this ingredient and didn't want to push it.
Later handling of doughs with Nutritional Yeast reveals the following.
it flavors the dough (you may or may not like that, I do)
the dough doesn't shrink back like normally expected during the shaping process
the length of the baguette does not shorten during the bake
amounts probably should be adjusted downward (needs more testing). Ditto for the Fava Bean.
The short video is best viewed using THIS LINK.
Ta-daaaah!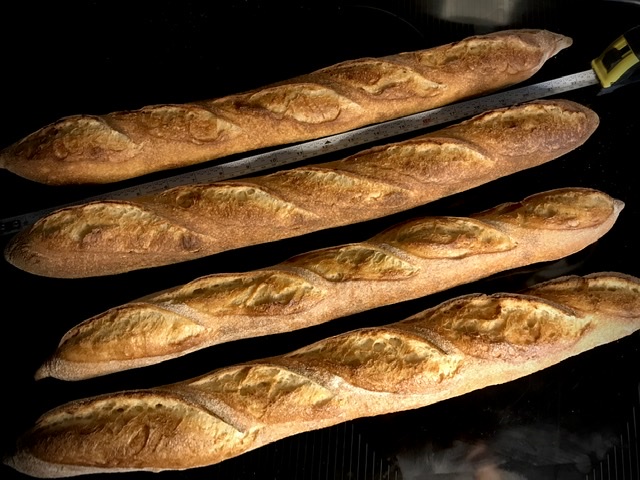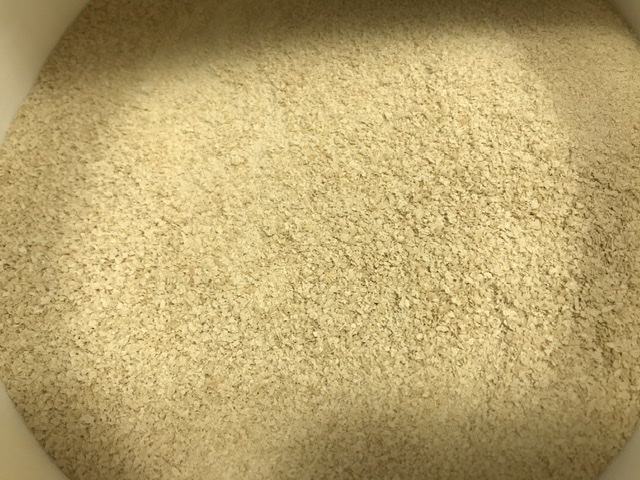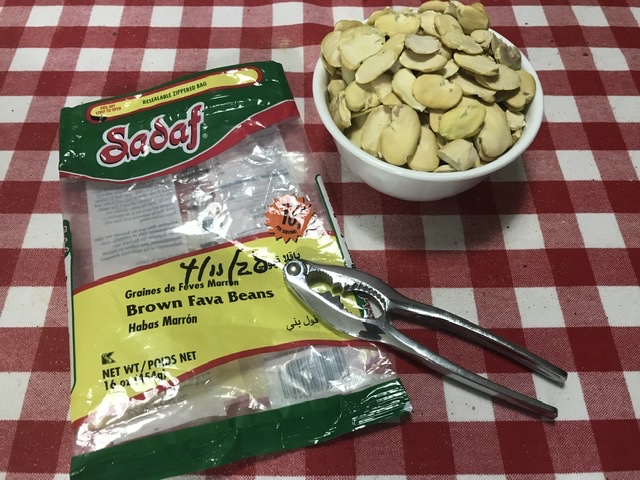 Nutritional Yeast on left, Fava Beans on right.
Danny