How to get Ultra high dough expansion (4-5x) during proofing?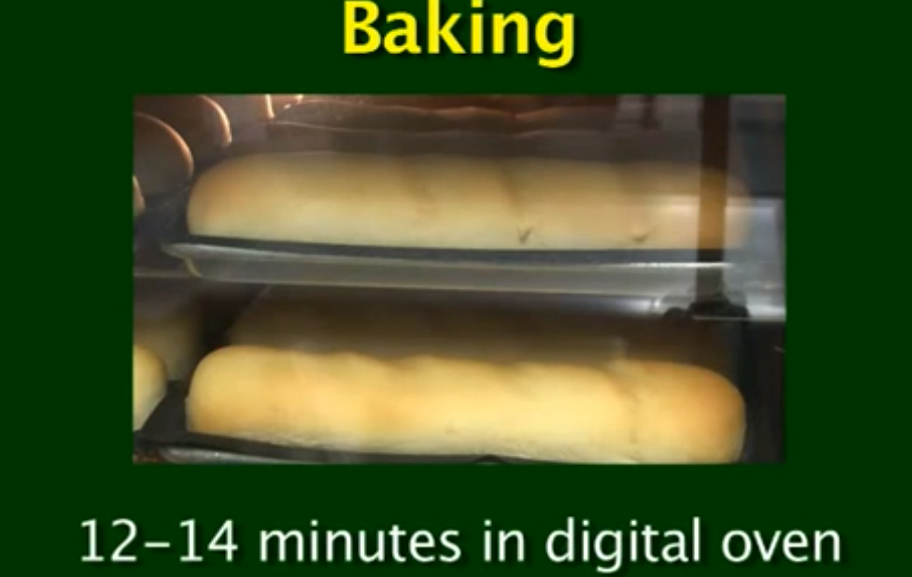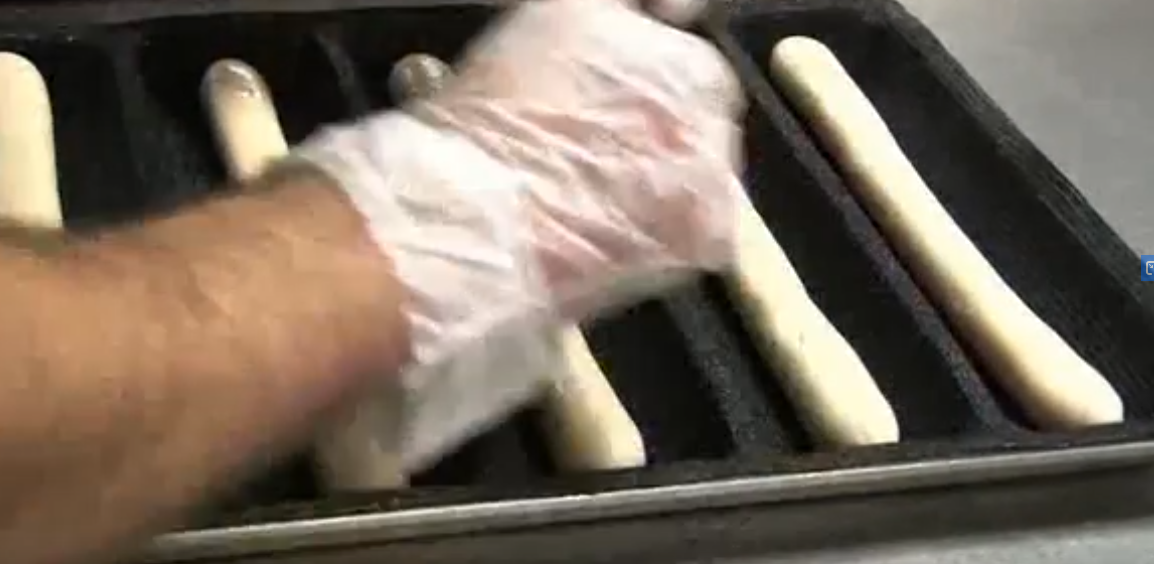 Hello,
I've been trying to create a recipe for Subway imitation bread. The recipe has the following constraints:
It's calorie-controlled just like Subway, about 210 kcal for 6'', or 420 kcal for footlong.
Basically has the same volume and texture as Subway store bread.
At least 50% flour by weight is whole wheat.
This turned out to be much of a challenge for me, as I couldn't get my dough to puff up enough during proofing even after many tries. My dough would usually triple in size after 1 hour of proofing in a warm place; for a loaf this would be sufficient, but Subway somehow manages to proof their bread to much bigger sizes. If I try to prolong my proofing my dough would deflate and/or turn sour.
I also tried these ingredients to make my recipe consistent with Subway's:
wheat gluten, a few % by flour weight
bread improver (to be fair Subway uses it, so I did the same) which actually substantially increased the crumb texture, but didn't help much with volume.
My current iteration is a lean dough with 5% EVOO and about 70% hydration.
The above screenshot was taken from Subway's training video. They start with a 170g/6oz frozen stick of bread, defrost it overnight in the walk-in fridge, and proof it for about 40mins in a commercial proofer prior to baking. The proofed bread appears to be at least 4-5x the original size.
Please offer some R&D advice? I should mention that I am a home baker and don't have a professional kitchen, but that shouldn't really matter.