What makes a starter a great starter?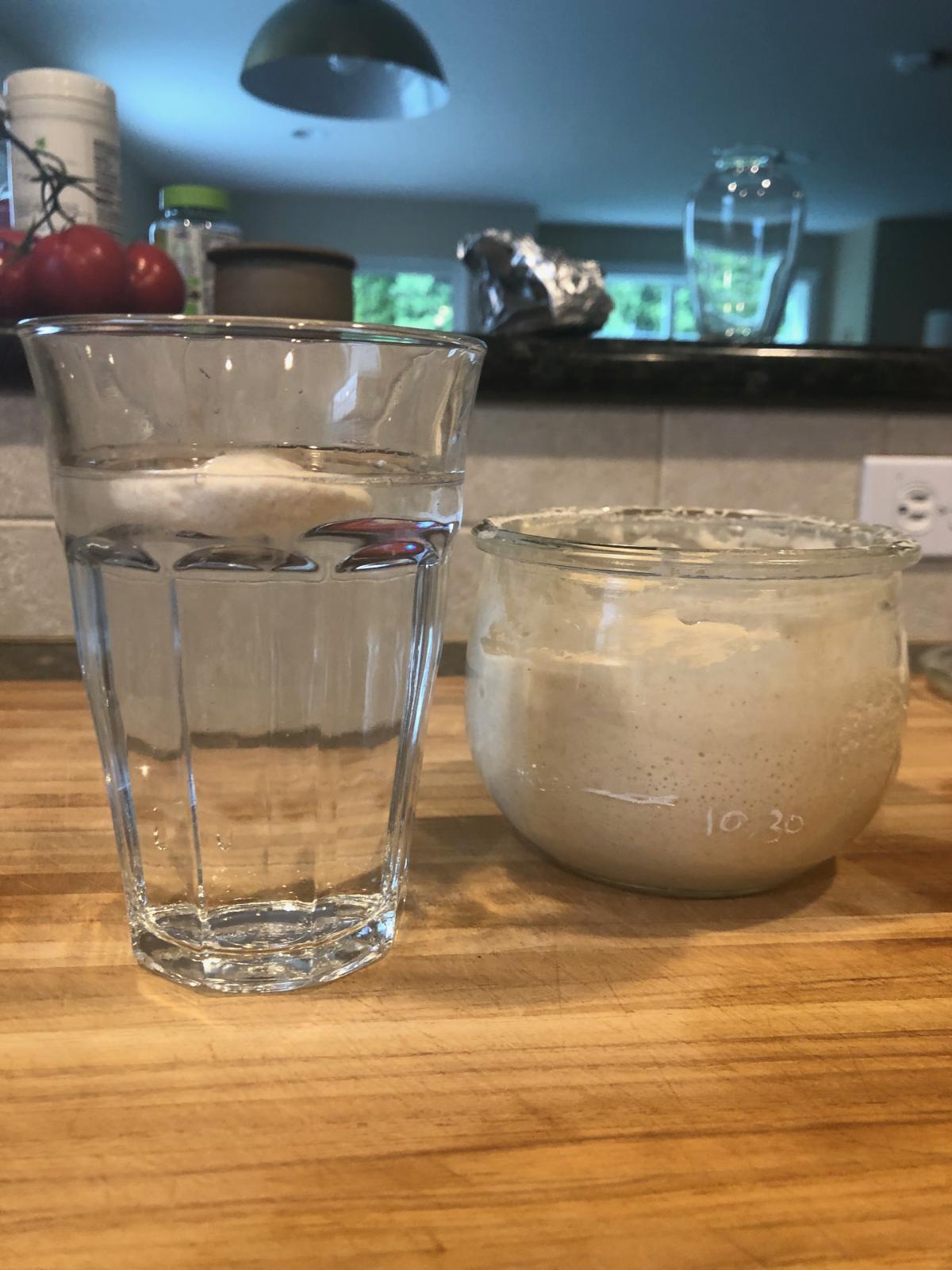 I'm a sourdough novice and I'm curious if the experts on this forum can tell me about what makes a fantastic starter. I'm learning that at the bare minimum, you want a starter to be able to double in size and float in water.
But tell me more.... Does higher frequency of feeding make it better somehow?
I'm guessing that the kinds of flours you feed it make a difference in flavor?
What else do you want a starter to do for you besides provide CO2 gas?
About my own starter:
I inherited my starter from a friend and she probably got it from another friend, so I don't know how old it is... My starter can double in size and get an amazing float within 4-6 hours. (I'm feeding it 1:1:1, half AP flour and half whole wheat).
I've been feeding it every couple of days because I'm experimenting with baking so much lately. But going forward, I'll probably just keep it in the fridge and feed it once a week when I want to bake.
Besides being able to float.... what else can I do to make my starter a great starter?