From brand new Starter to Bread in 72 hr.
Believe it or not, a virgin, brand new starter made bread in 3 days. It took 72 hours from the initial mixing of the rye and water to removing the baked bread from the oven. If I were you I wouldn't believe this either.
My former starter seemed to lack the vigor it once had, so I decided to build a new starter. 50 grams of organic rye berries were ground and to that 75 grams of water was stirred in. The fermentation temperature throughout the starter and levain builds were kept from 81-83F. Rye was only used for the initial mix, after that the culture was fed white flour. The second feed took place after about 36 hours and the hydration was lowered to 100% and remained there for the rest of the 72 hour duration.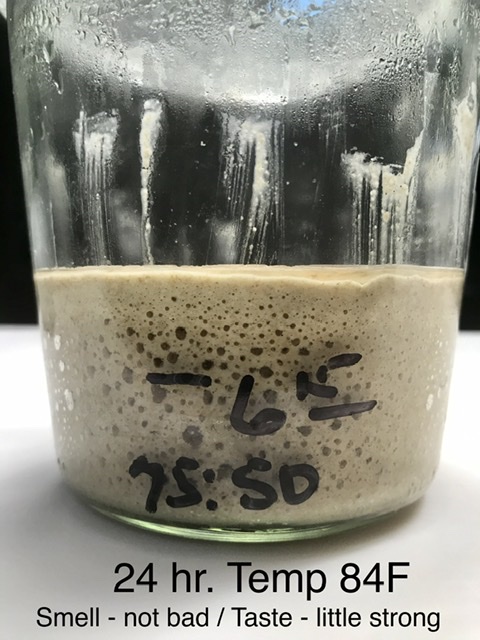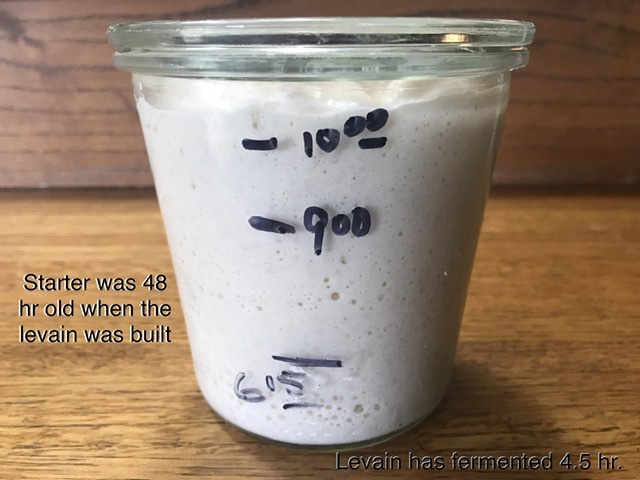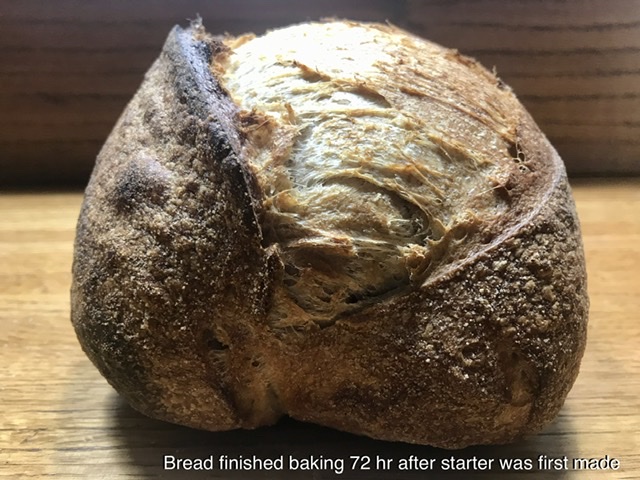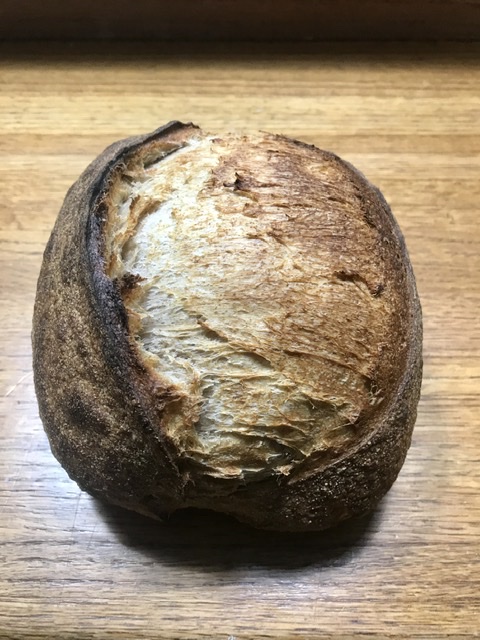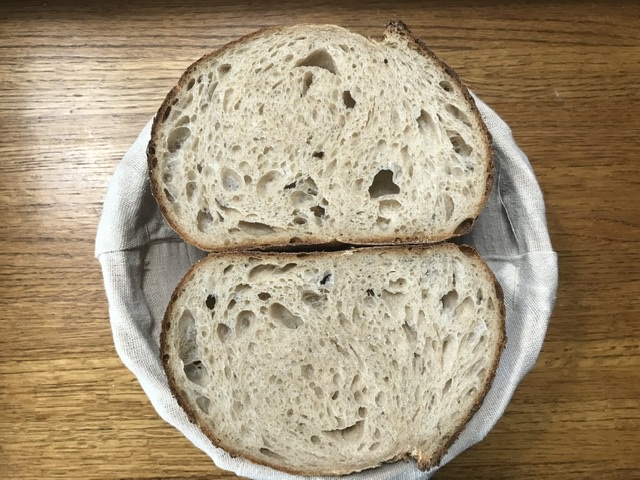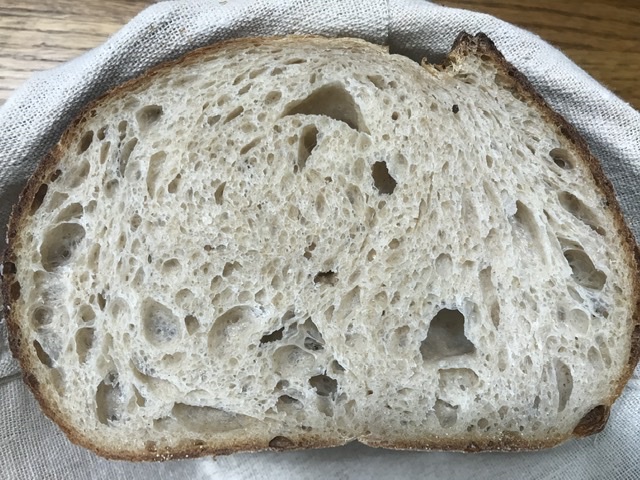 The bread was sliced 9 hours after baking. The flavor was typical of this type of bread. I can taste the distinct flavor of sourdough, but I think the yeast in the starter was mature but the LAB will continue to gain complexity with time - just my thought...
Here is a copy of my notes and the corresponding timeline.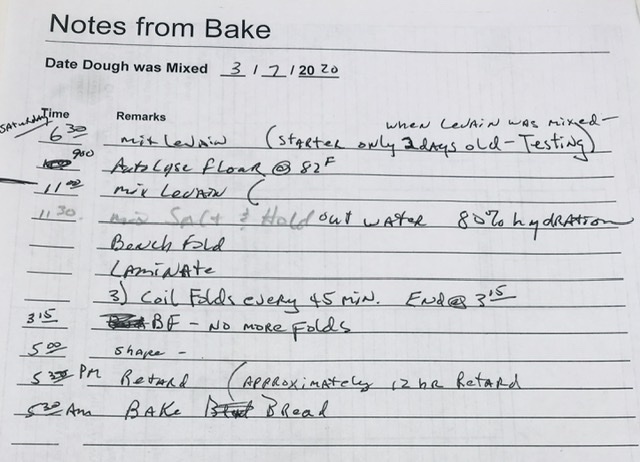 *.  Thursday 6am mix new starter. 75g water + 50g rye*.  Friday 6am starter bubbling and rising, but hasn't receded so fermentation was allowed to continue.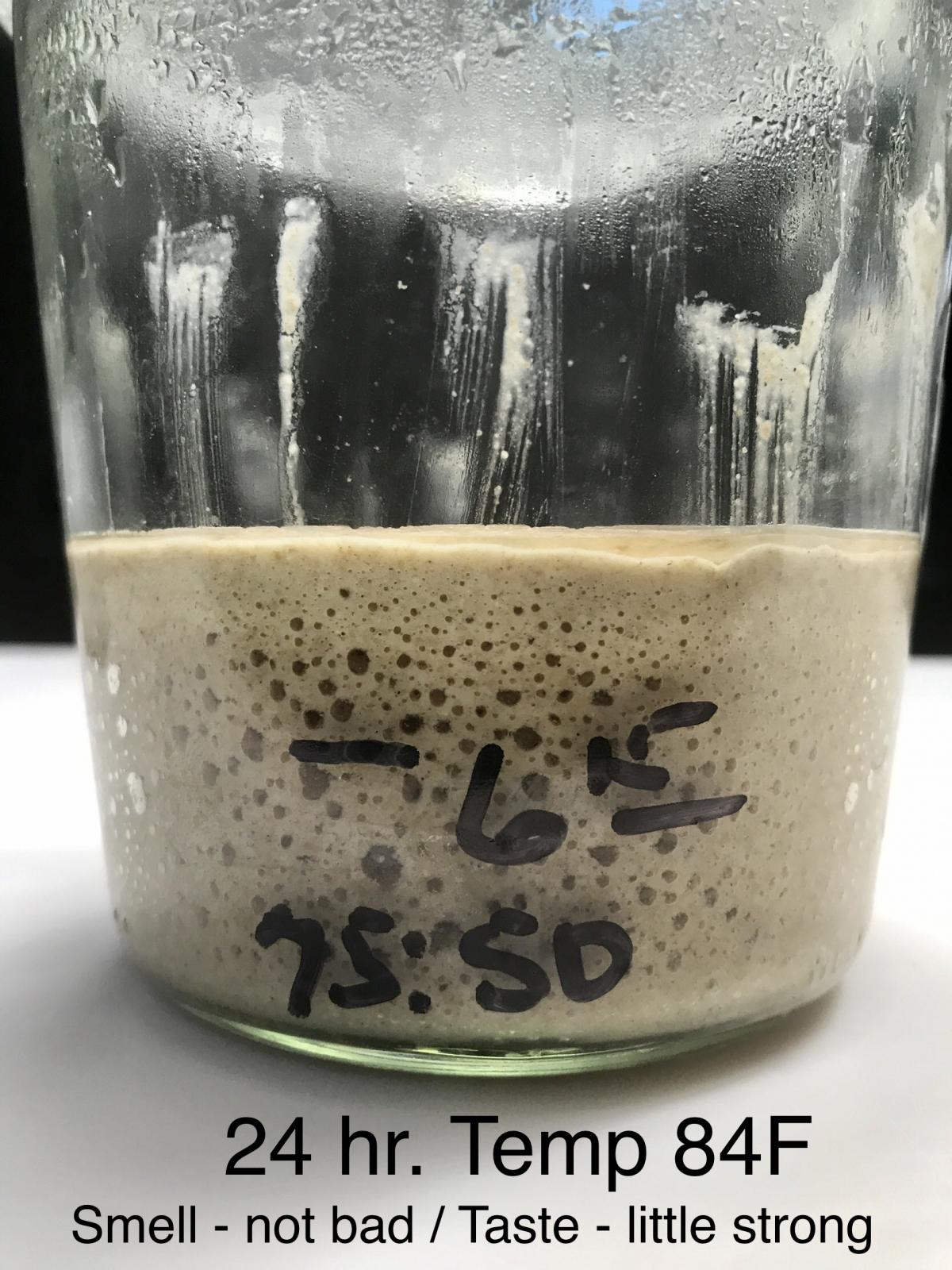 *.   After ~36 hr (Friday around 6 pm) starter has receded. Refreshed with white flour, I think 1:2:2. Remember all fermentation at 81-83F.
*.   Approximately 6:30am Saturday morning the levain was mixed for the bread dough. The starter is now 48 hr old. See image above.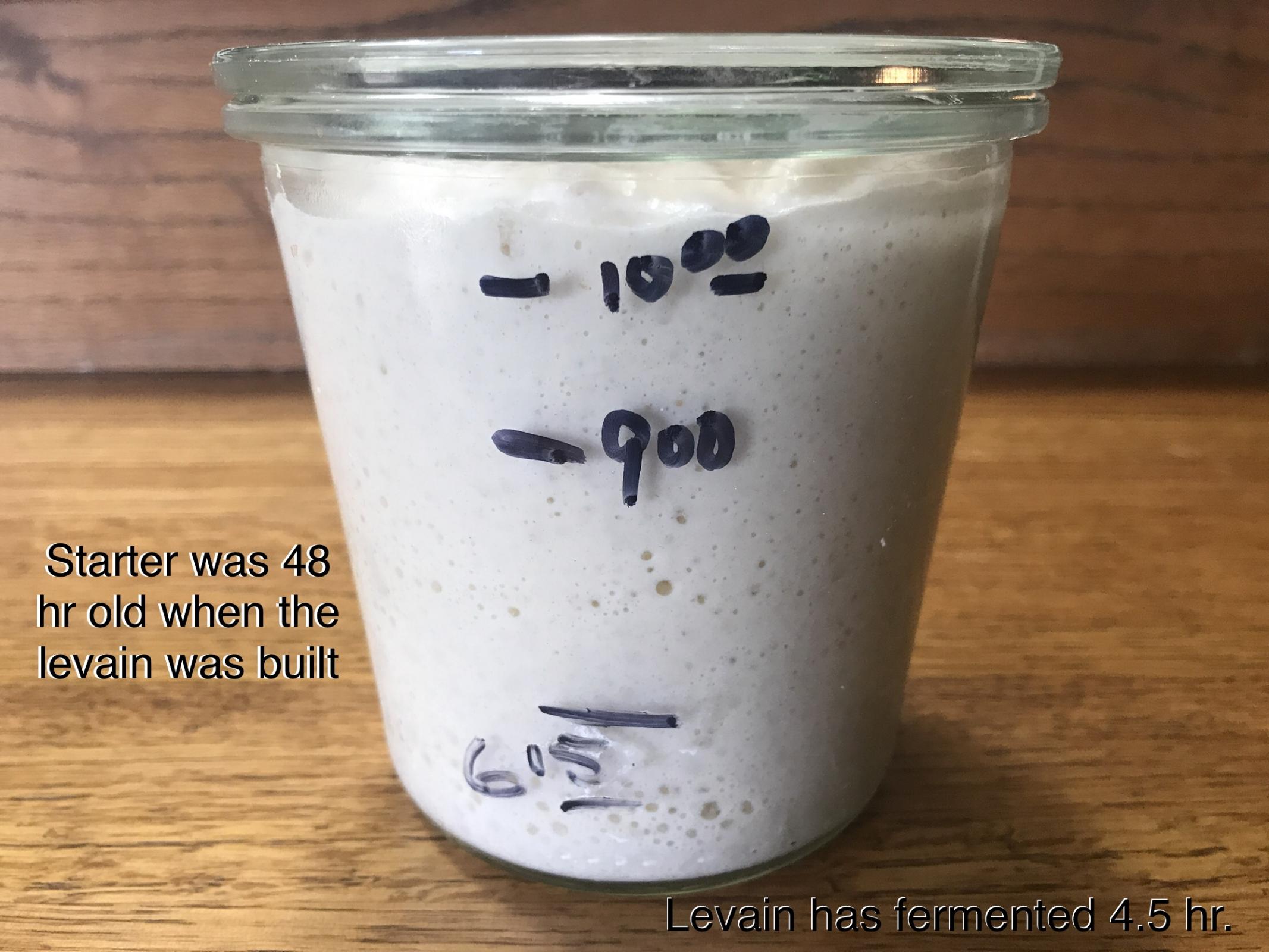 *.   At 5:30 Saturday afternoon the dough has been shaped and put into banneton. It is retarded @ 38F overnight*.  Around 5:30am Sunday morning the bread is baked.  
We know so much today, only to learn tomorrow that some of what we knew we knew, was wrong. Forever a student, always open to learn yesterday's erroneous "facts".
Eternally inquisitive...
Danny
UPDATE - After only a week or less from the bake above, the starter quieted down a bite. It started to rise on the same schedule and at the same height as my other starter. It confirms my belief that starter of various origins will become alike if they are fed the same flour and maintained in the identical environment. See THIS LINK to read more about this thought.