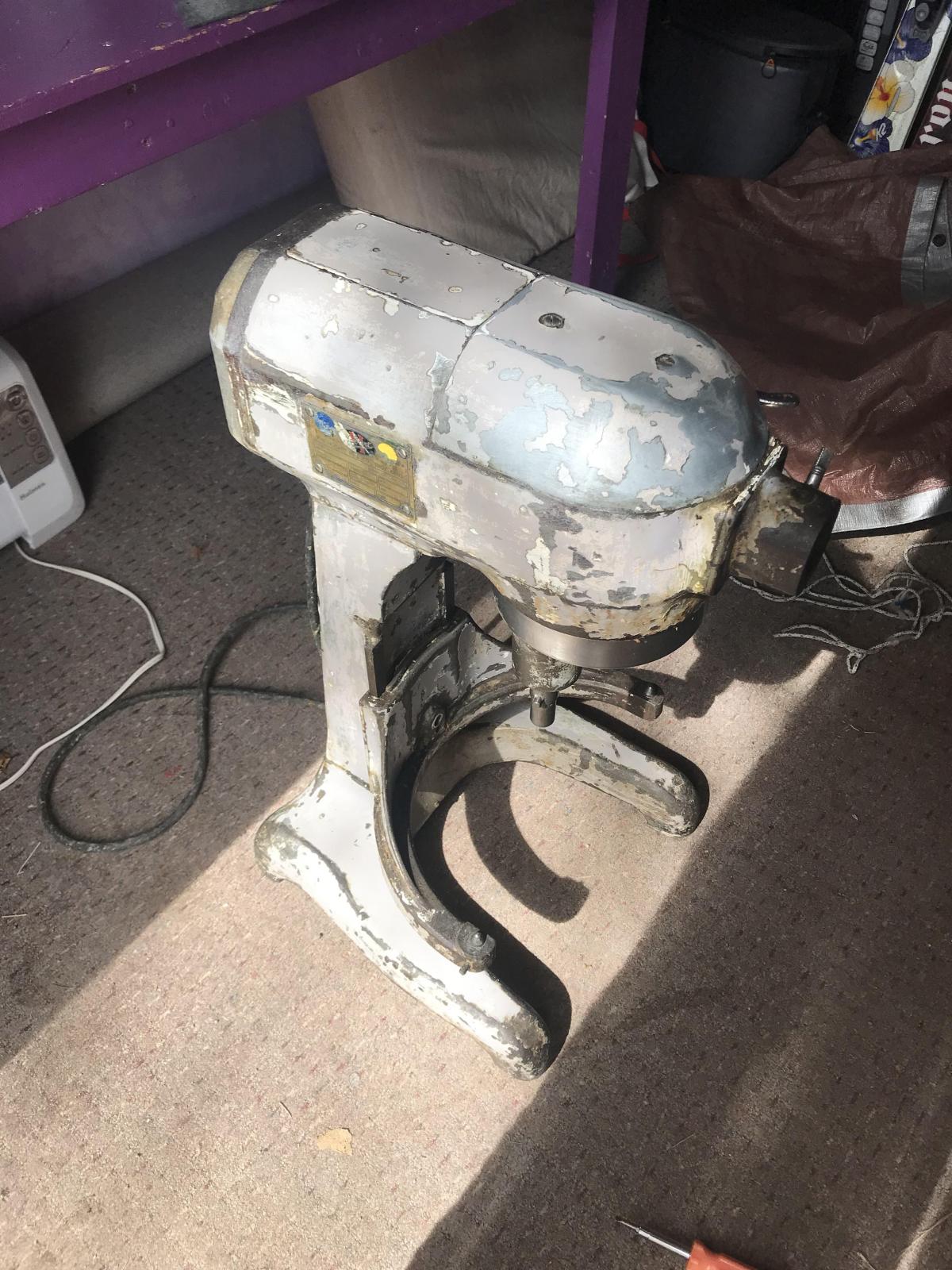 Hello friends,
I got an old Hobart A200 this week which will be used for my farmer's market bagel stand this summer. It was in working shape but I wanted to replace a the seals, inspect the gearbox, give her new grease and a fresh coat of paint. 
It has been fun getting to know this ancient (1965) and incredibly built machine. So far everything inside looks great. Will be prepping and painting this week. 
Does anyone know how much grease an A200 takes? Different grease for the planetary? Any recommendations for grease?
Thanks and bon appetit