Total failure after moving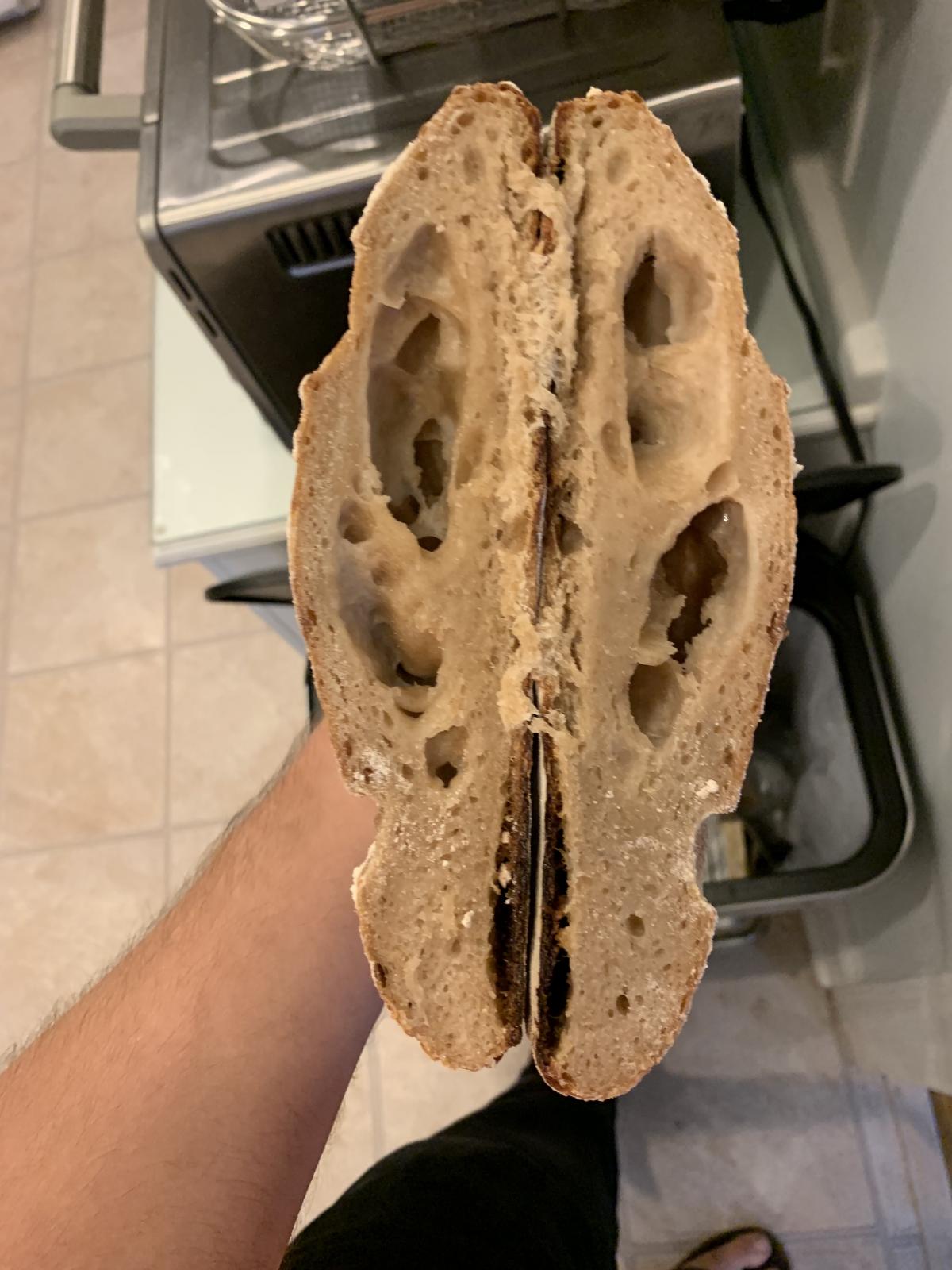 Back at home in Boston, I was churning out fairly successful tartine style loaves every weekend, following recipe in tartine book 1. See an example below.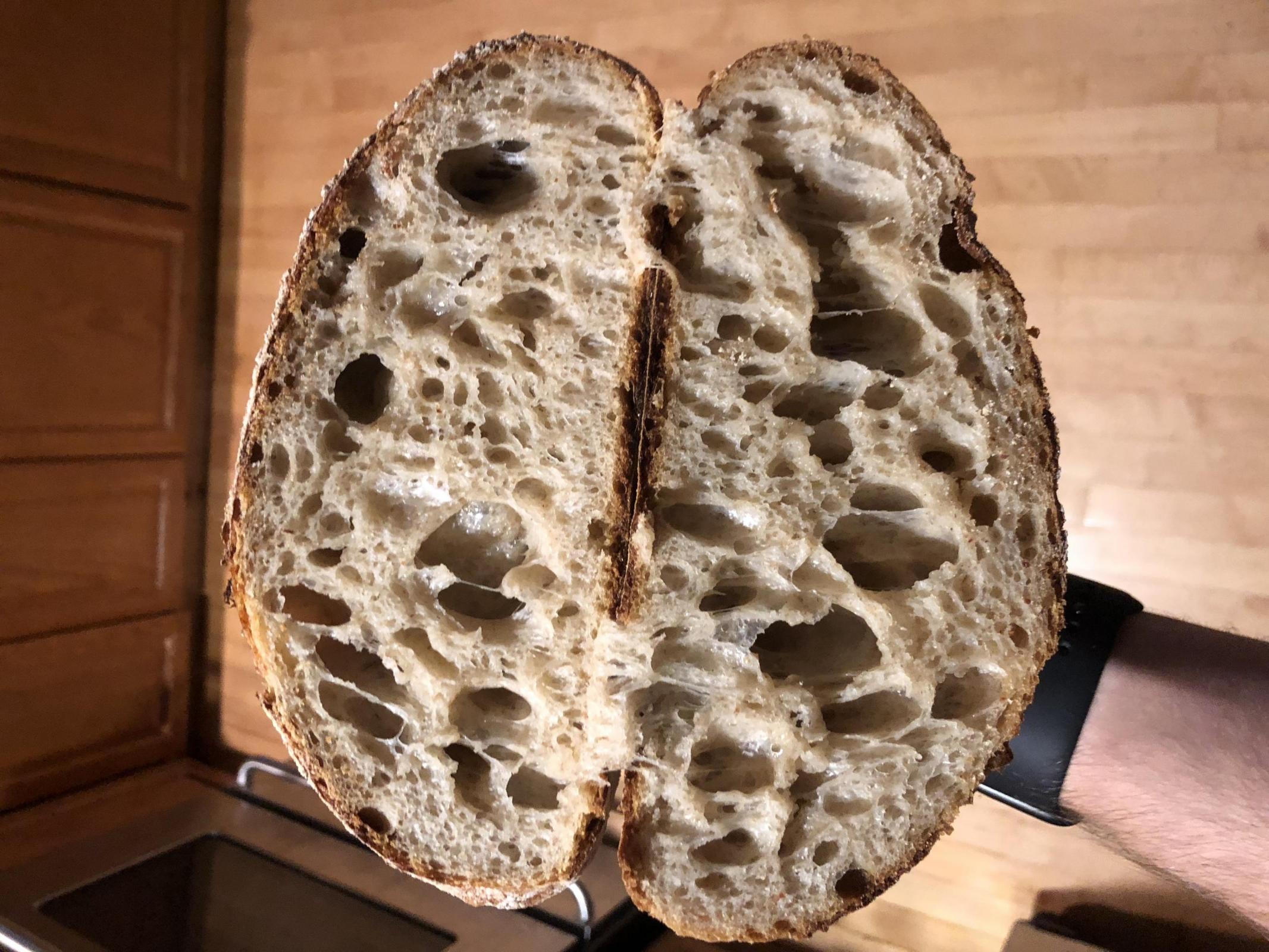 I've since moved to durham NC, started a new starter, and following the same recipe, am producing terrible loaves, with seemingly no yeast activity at all (see title image). My starter is thriving, my leaven is passing the float test, I'm not sure what is going wrong. Has anyone experienced anything like this? I'll detail the process followed below just incase something is off. I don't see how this process is leading to such extreme failures.

Starter maintenance: fed twice daily at 9am + pm. New started is 1:3:3, so 30g old starter, 90g water, 90g flour (sometimes 50 150 150).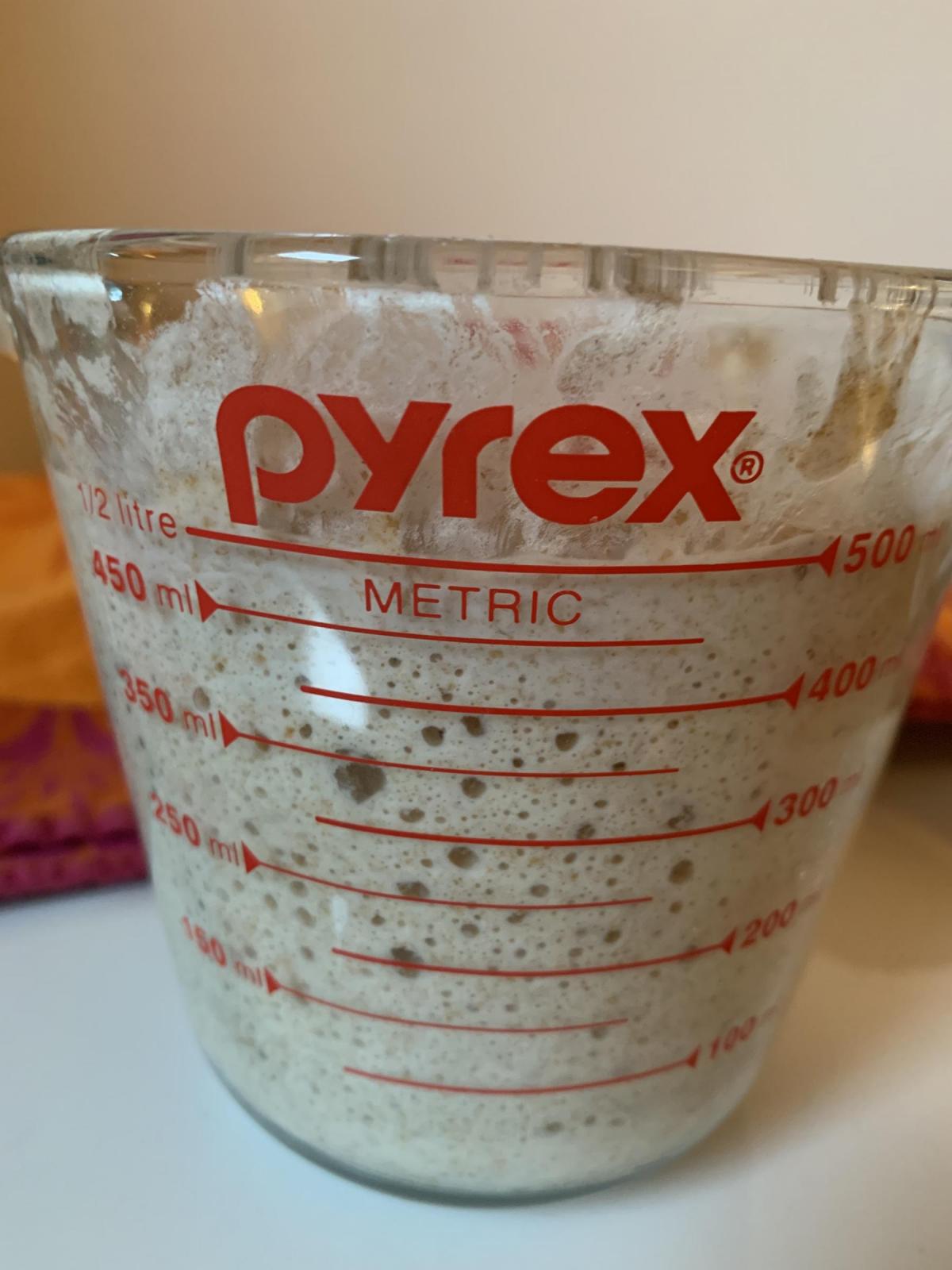 On the day of a bake, at 9am I'll take a tablespoon of the starter and mix it with 200g 50/50 flour and water, and store at 82 degrees until it passes the float test, usually around 4pm. 

At 4pm I mix 200g of leaven with 900g white flour, 100g whole wheat flour, 700g 80 degree water, auto in 82 proof box for 30 min.

Then add 50g water + 20g salt, back in proof box until 10 pm, stretch and folds every 30 minutes for first two hours.

Shape at 10 pm (6 hour bulk), fridge until morning, then bake in combo cooker at 500 for 20, 450 for 10, then uncovered for 20. Result: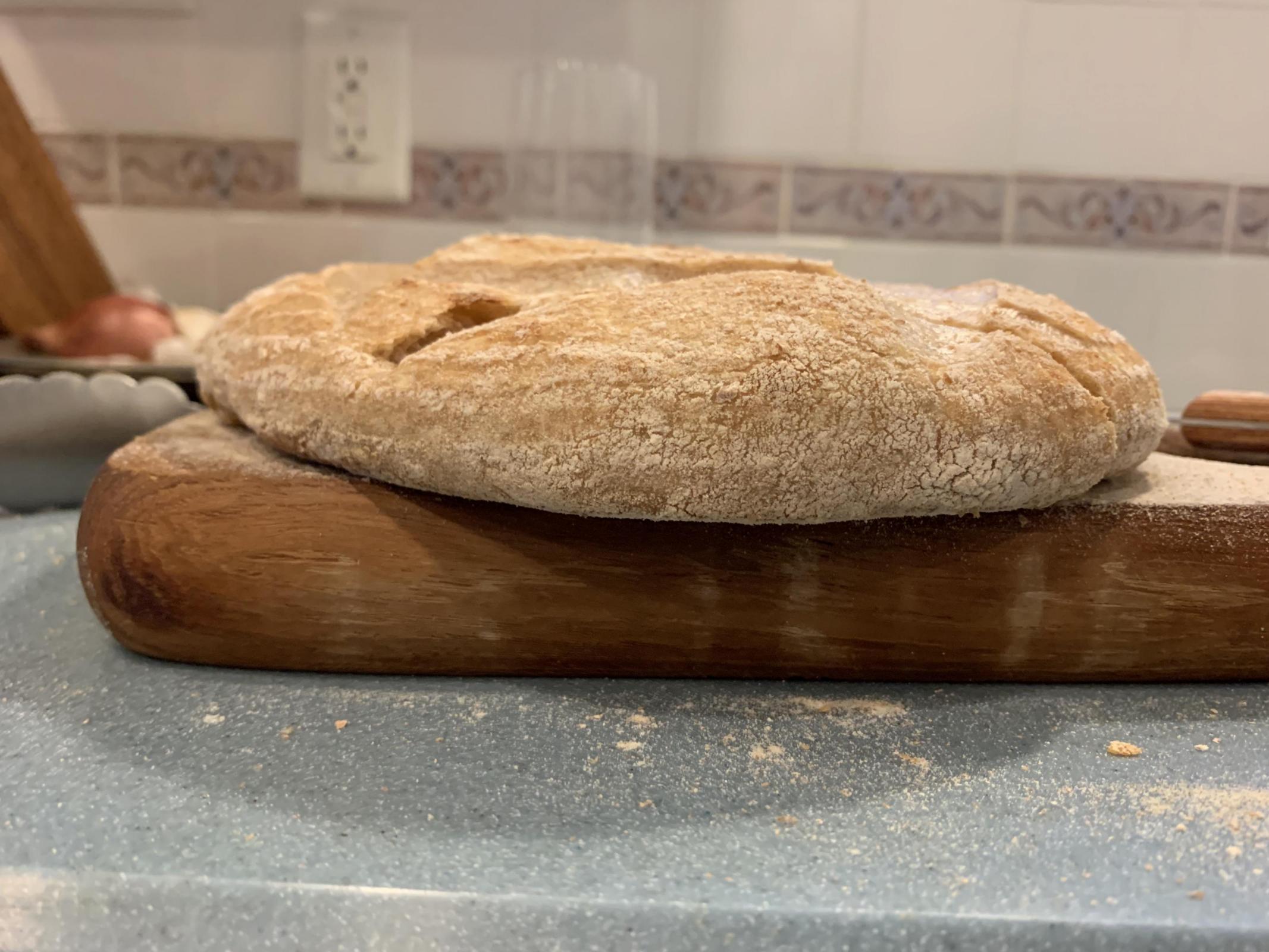 Am I missing something silly here? I'm completely baffled. I was consistently making good bread using this technique.