What is making this oven spring?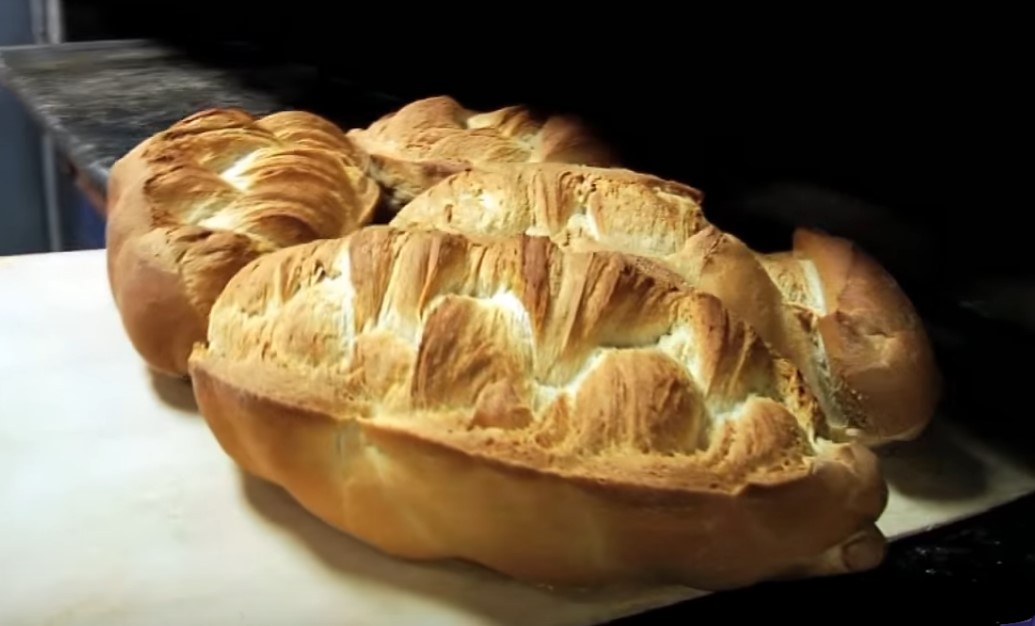 I know that they are making this by rolling it out in a rope then looping it like connected "S" on the side and compressing it but look at that spring where that form rose out of the bread, this is unreal and I can't get mine to ever spring like that,.
Who has or who has idea?