Super Sour Sourdough? Any tips?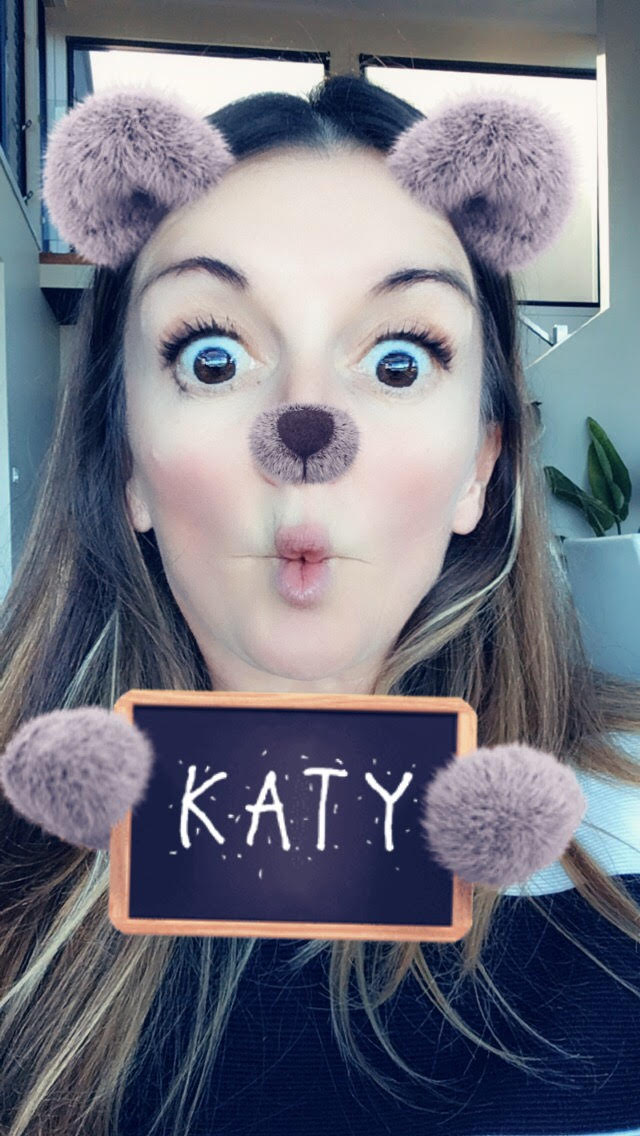 Hello you crazy bakers! Hope you're all having marvellous baking days. 
Here in Australia this koala's sourdough adventures are still in full force. I feel I have finally cracked the basic sourdough and have a schedule that is working and giving pretty sweet results. After a year of trial and error, and an expanding waistline, my loaves are pretty good. Ears and everything!
So now here's the thing. 
I would like to make a super sour cheek squeezing sourdough........ Anyone have any top tips for me? Is there a simple trick or is more maths and science?
Any shared knowledge and banter greatly received. 
Thanks from me, not so baking bad theses days!
Katy.