Reviving my starter from the fridge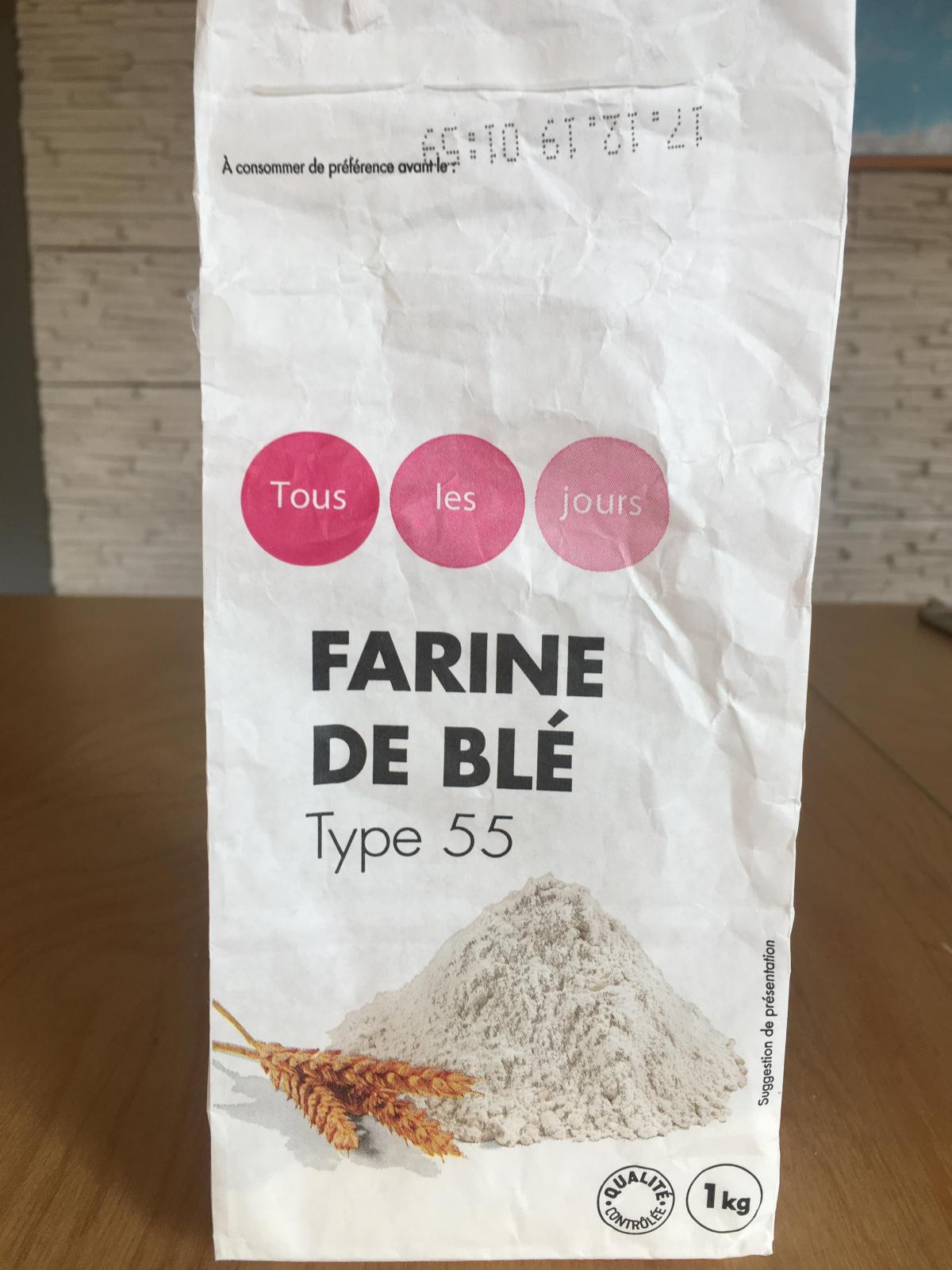 Hi everybody,
I've been having some problems with my previously thriving sourdough starter after I got it out of the fridge (on Tuesday morning) after a week or two. It doesn't double in volume anymore, even after 3 days feeding it APF two times a day. 
Yesterday morning, after feeding it, I put it in the oven at the keep warm setting (25C-35C) since it is a bit chilly in the apartment lately and when I got home from work I expected to see my starter doubled or tripled in volume. I was a little bit disappointed it only increased about 1.25x. 
I thought, maybe it went so fast it was already on the decline since the little gluten it contained were already dissolved into glue. So I fed it again. This morning no rise. Well, slightly as before but certainly not doubled or tripled, like it was before I stored it in the fridge.
It seems there is bacterial activity since there are bubbles and the proteins are dissolved, but no yeast activity. The oven might have been warmer. Could the oven session have killed the yeast? 
Also, before I put the starter in the fridge I was transitioning from a 11.3% protein flour (Gruau d'Or bio T65) to a 11% protein T55 flour (see image). Since bleaching flour is not a thing here in the EU I assume it is not due to that. Might the protein content be too low? 
I always maintained my starter at 100% hydration following a 1:1:1 feeding ratio, feeding it once or twice a day. Sometimes once, sometimes twice. It didn't seem to bother the starter too much. Then again, I have the feeling that once you have a healthy active starter it can take a beating.
Could this be a particularly bad flour? I live in France. Does anybody recognise or has experience with this brand (see attached image)? It is the store brand from Casino.
Lot's of thanks in advance,
François