Tip - could your bread use a little Vitamin C
It's worth a try!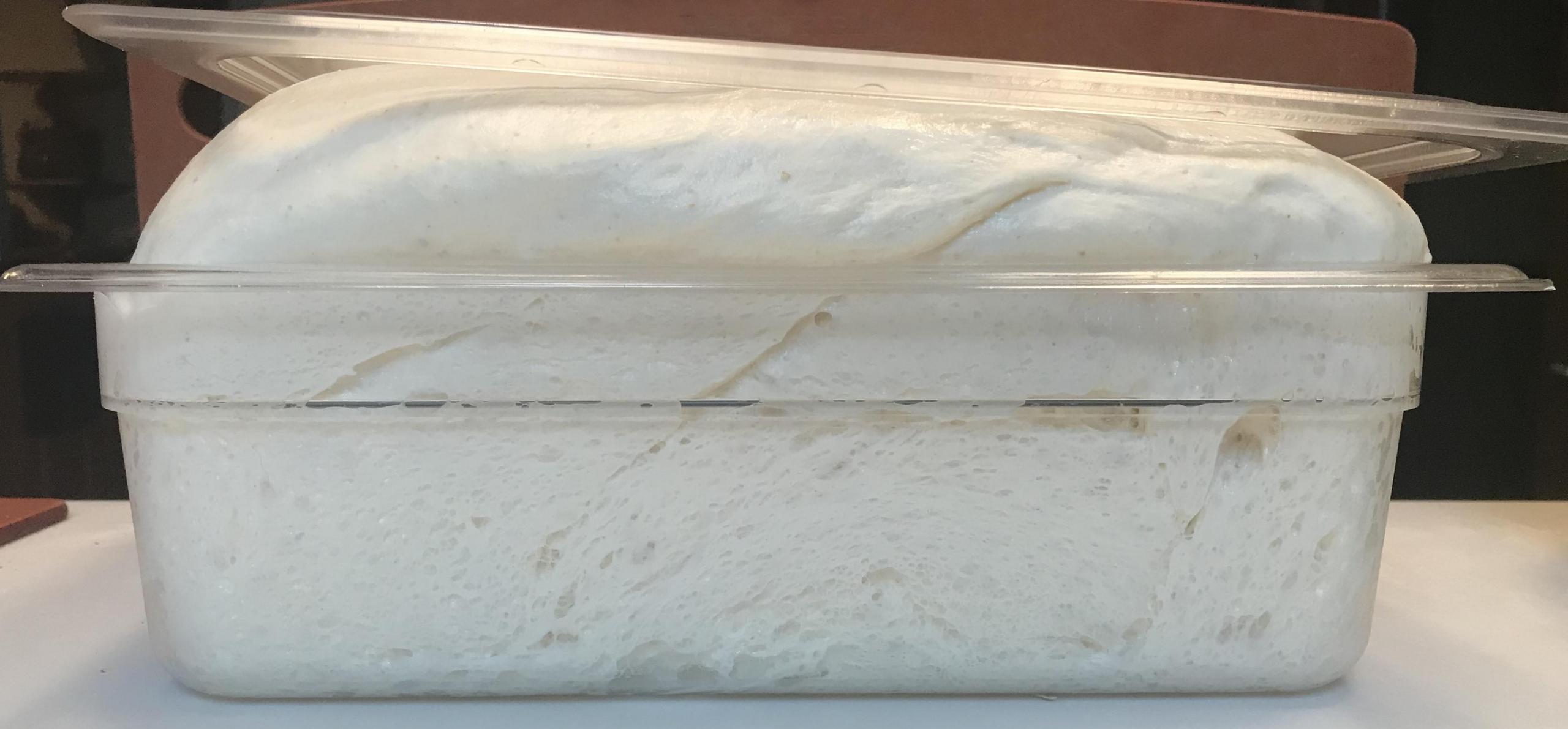 I have baked the bread pictured above 30 or more nearly consecutive times and am intimately familiar with the characteristics of this dough. In an ongoing attempt to extend the length of fermentation @ warm temps I came upon acsorbic acid. I learned that it strengthened the gluten and produced higher rises.
My testing seem to indicate that AA used in small doses have dramatically improved both the gluten strength and its ability to tolerate some abuse. The resulting rises have been remarkable. Before AA the dough (always mixed at 1760g TDW) would consistently rise to the top of the tub, but not to overflowing. Shaping is also improved, due to the additional dough strength.
I have not tested the percentage of AA used much. I am happy with my present results. I use 1/10th of 1%, or 1g per 1000g flour.
If this is of interest, I can hear you asking, how/where do I get this Ascorbic Acid? Well, happy days! Vitamin C tablets are almost 100% AA. I use the 1000mg tablets. For 1000g flour a single tablet is perfect. I grind to dust and it dissolves in the dough water very easily.
I have a fairly discerning palette and have not been able to detect any flavor difference when AA is added to the dough.
Think about giving this a try. You may be glad you did.
Dan