I just took delivery of a new banneton and decided to give it a try.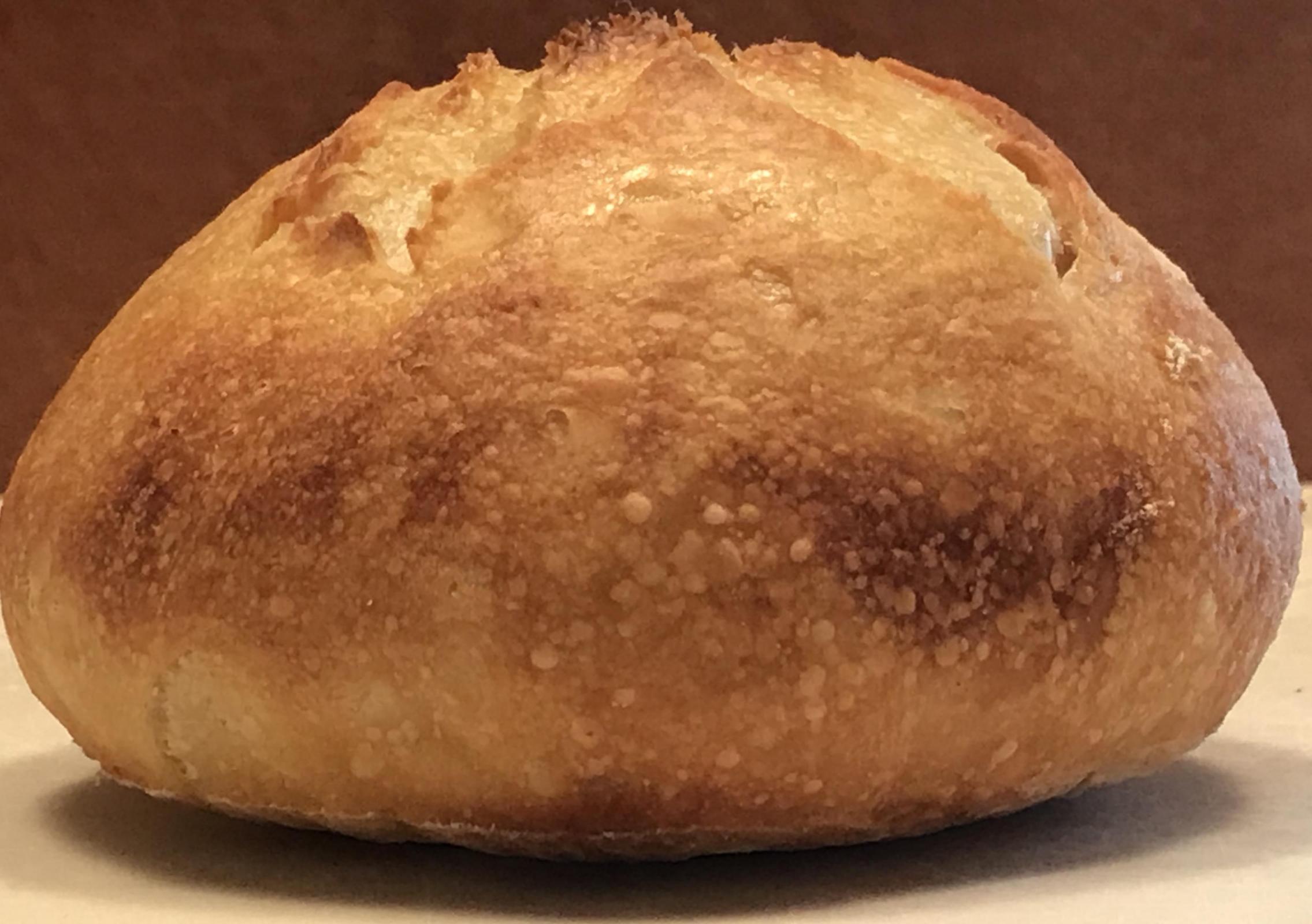 ,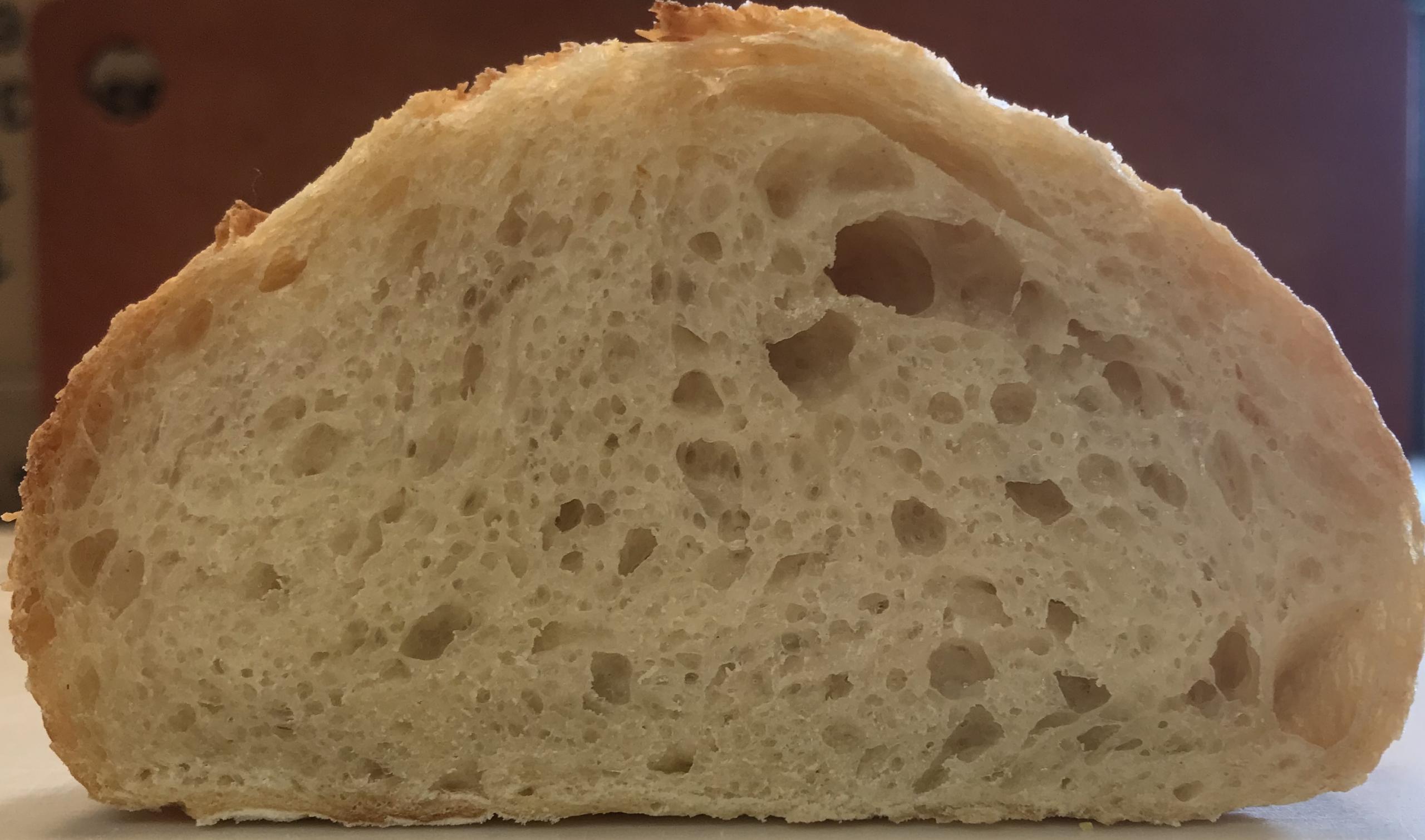 Boy, I finally got a loaf to stand tall and proud. BUT, looks can be deceiving. ;-)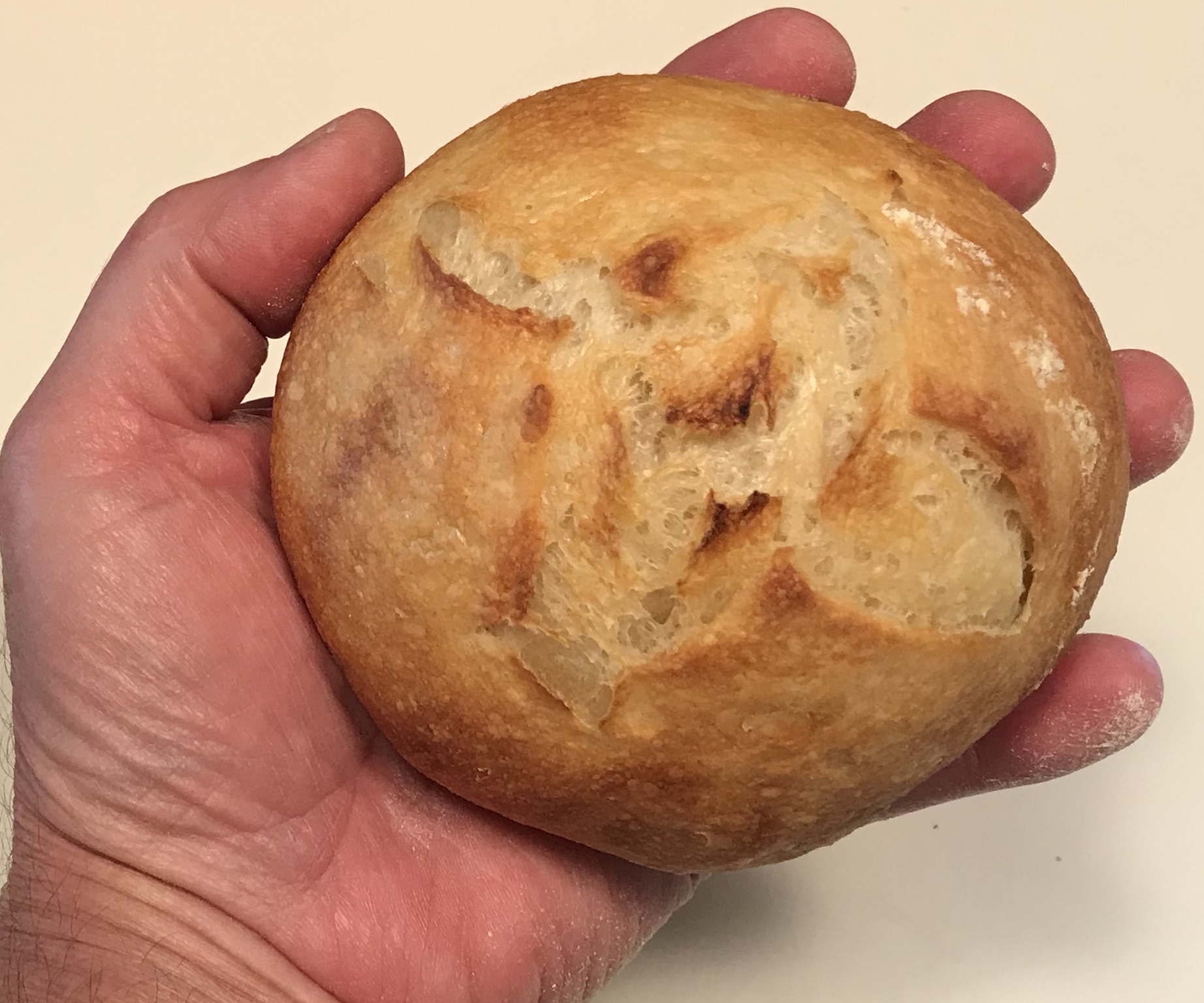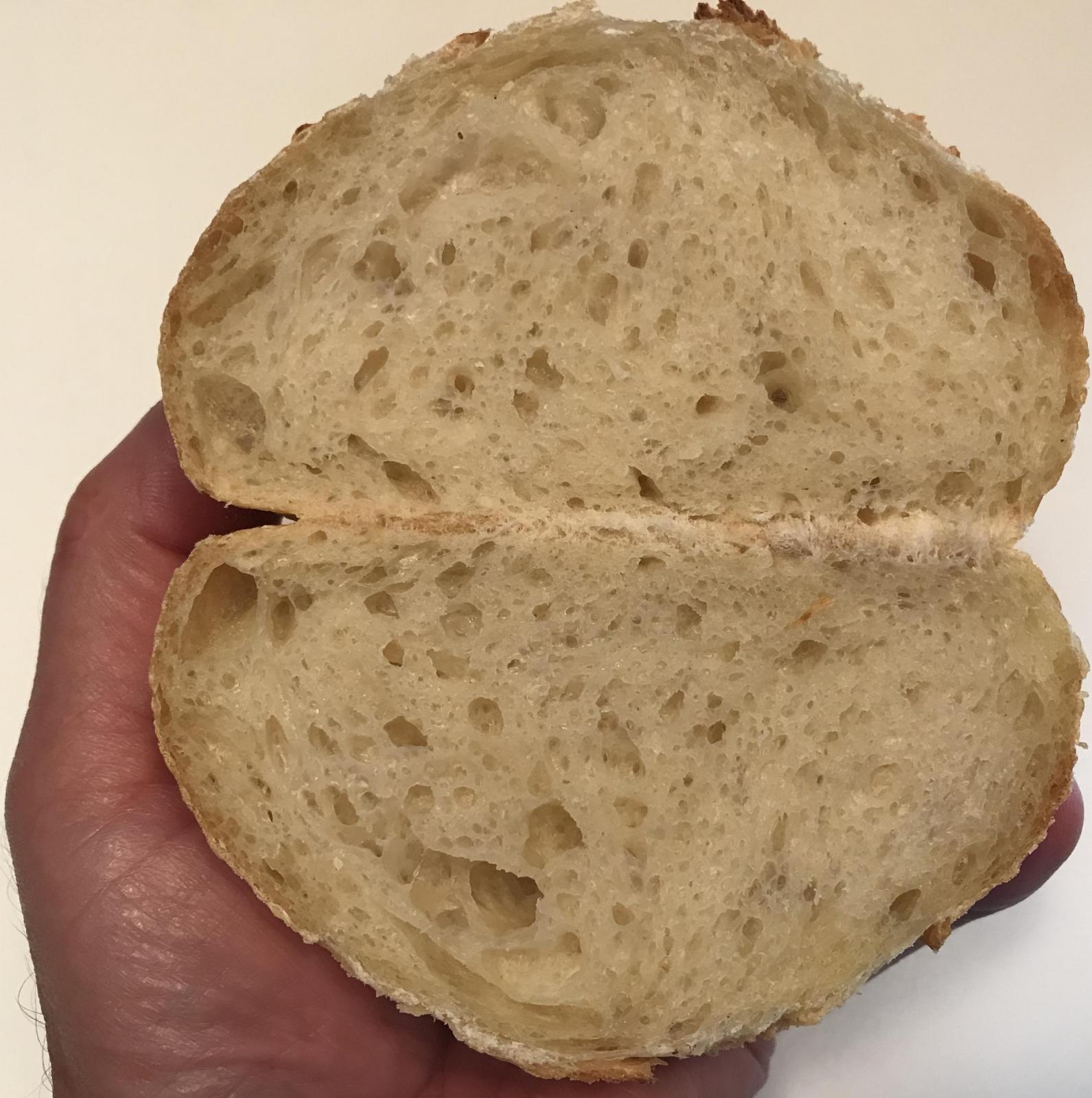 The banneton used was an A1 size.
Lighter weight doughs are subject to rise proportionally higher than heavier doughs. Think about two ballon filled with water. Both balloons are identical. One contains 100 grams of water and the other has 500 grams. The skin on both balloons are identical, the same thickness. Which one will proportionally spread more outwards thus becoming relatively lower in height?
Many of the bakers on Instagram that are posting outrageously gorgeous loaves are well aware that smaller doughs are much more photogenic. Just imagine the gawks one might receive if they only posted the top two images?
Danny