February 16, 2018 - 6:32pm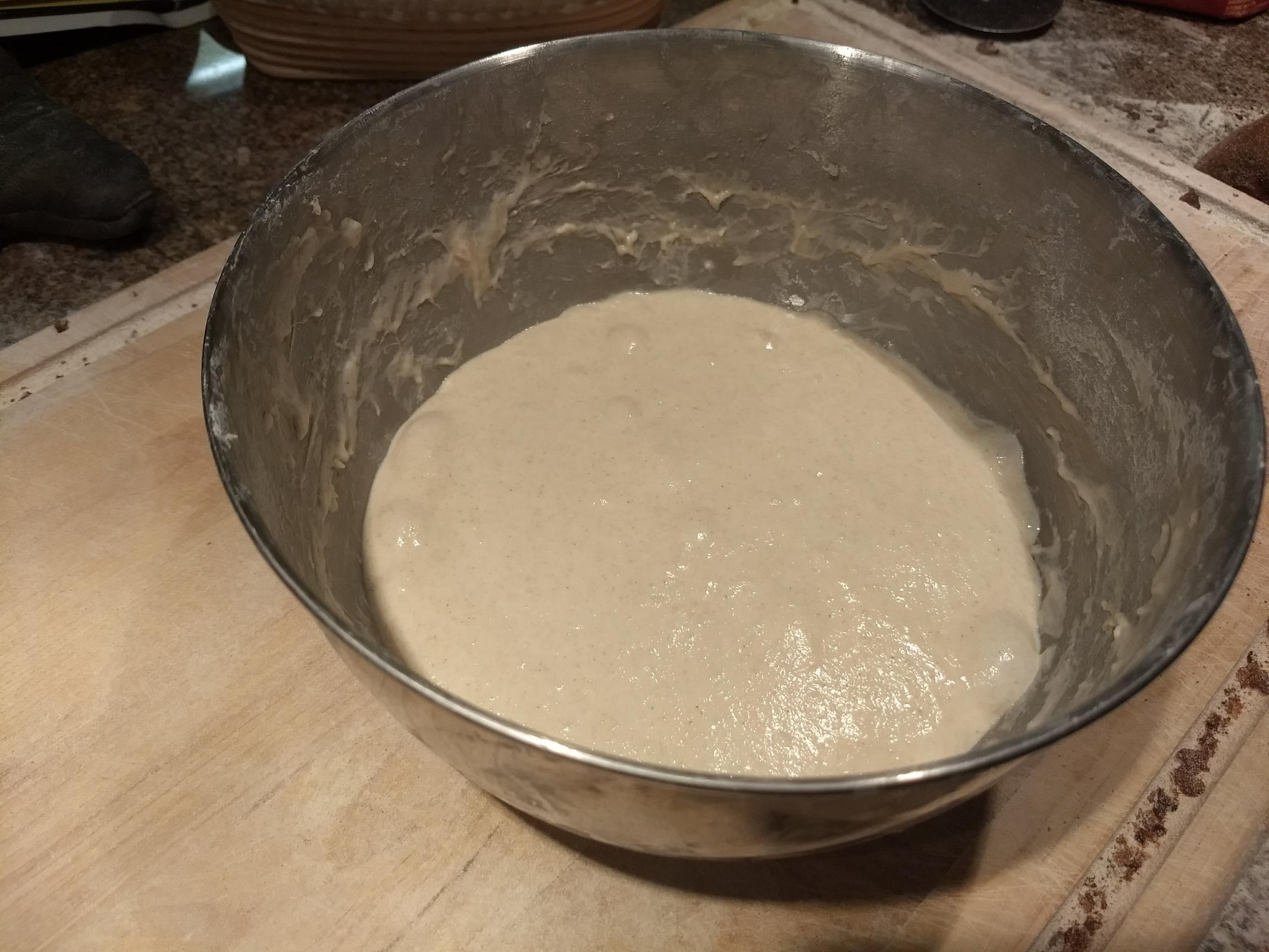 The first step is admitting you need help, right? I need lots of it. 
I've been trying to get a nice open crumb for quite a while, and have had little success. So I'm going to document my most recent bake with photos. I'm sure you guys will be able to figure out what I'm doing wrong. 
I'm fairly confident in my starter: I have 2 and feed them every 12 hours, +- 1 hour and they are kept in a proofer at 70 degrees.  Both are 100% hydration. One is KA AP, and the other is 80% KA AP, 20% freshly milled rye. I get similar result with both starters.
The formula I'm working with now is 79% hydration, including the starter:
flour is 68% KA AP and 32% Freshly milled Serventa (11.5% protein) sifted to 85% extraction
19% Starter
2% Salt
Flour weight: 320g, so the loafs are fairly small
I've been using a 1:30 - 2:00 autolyse, followed by 5 minutes of Rubaud, 15 minute rest, and another 5 minutes. 
I bulk for about 4 hours at 80 degrees.
Then I typically do 3 stretch and folds every 30 minutes, followed by 1-2 tension folds.
Then I pre-shape, followed by a 20 minute bench rest, followed by a clinch shaping for a batard.
The final proof has been in the 2:00 - 2:30 range.
Below are some photos of my most recent bake.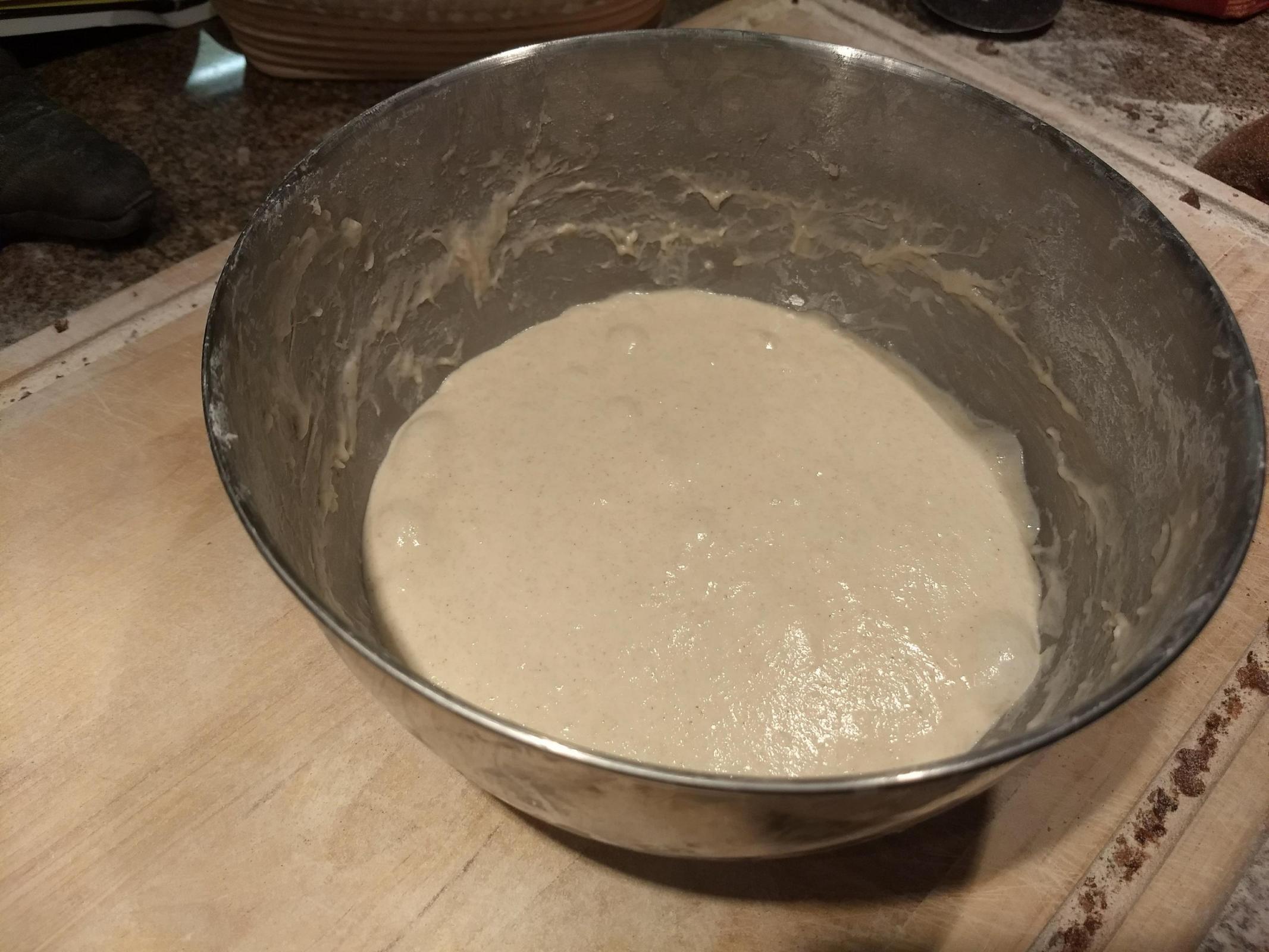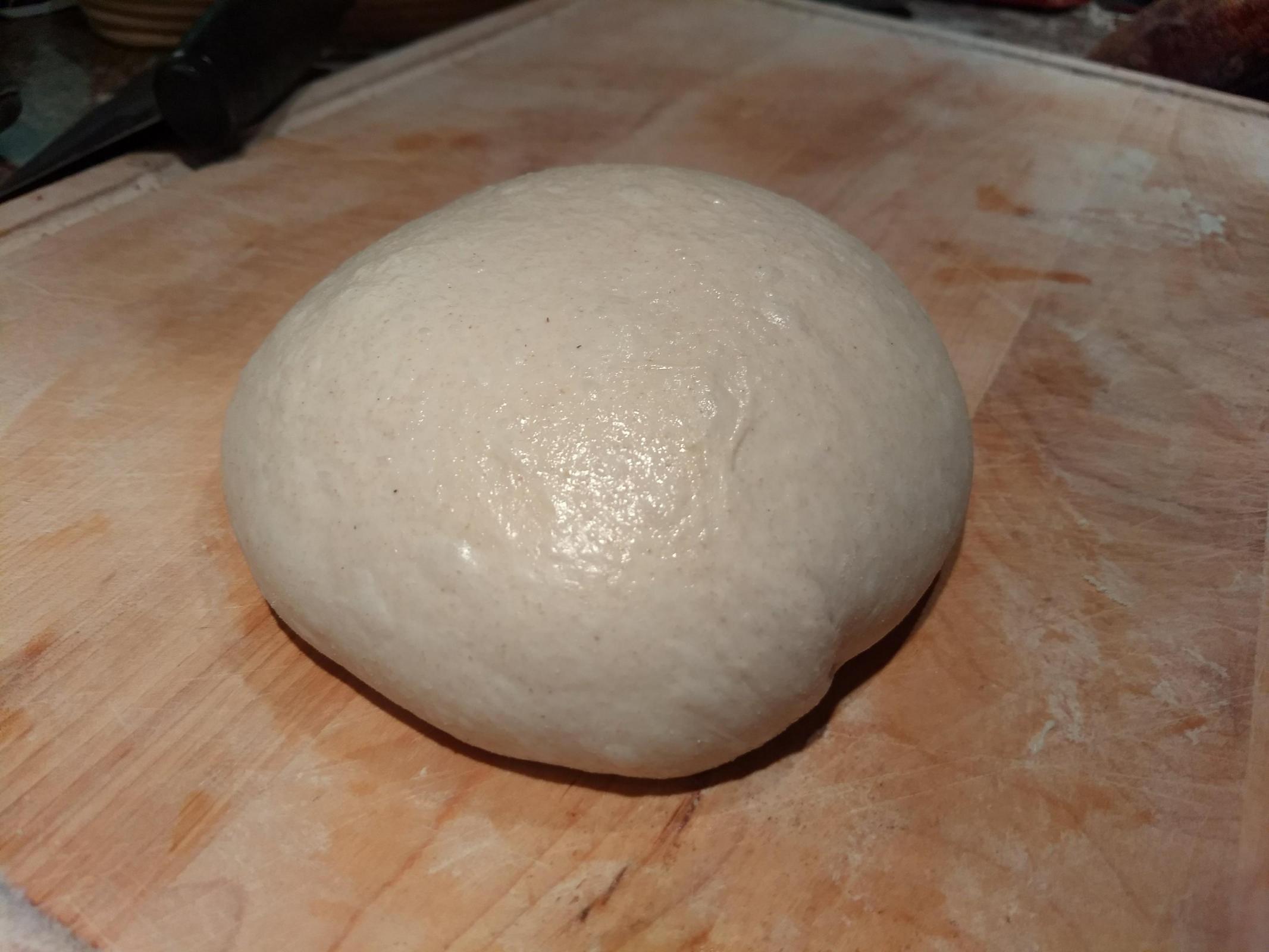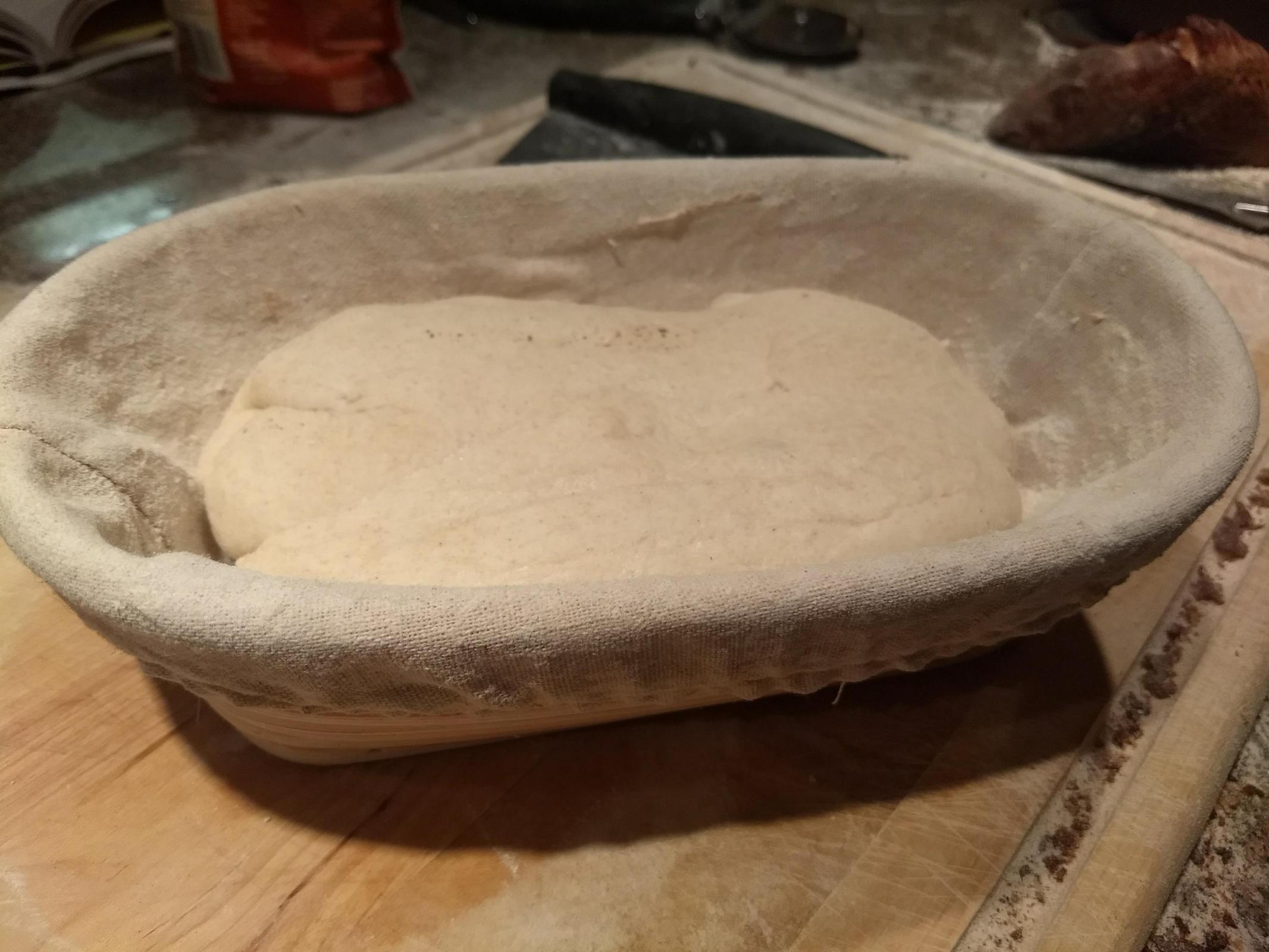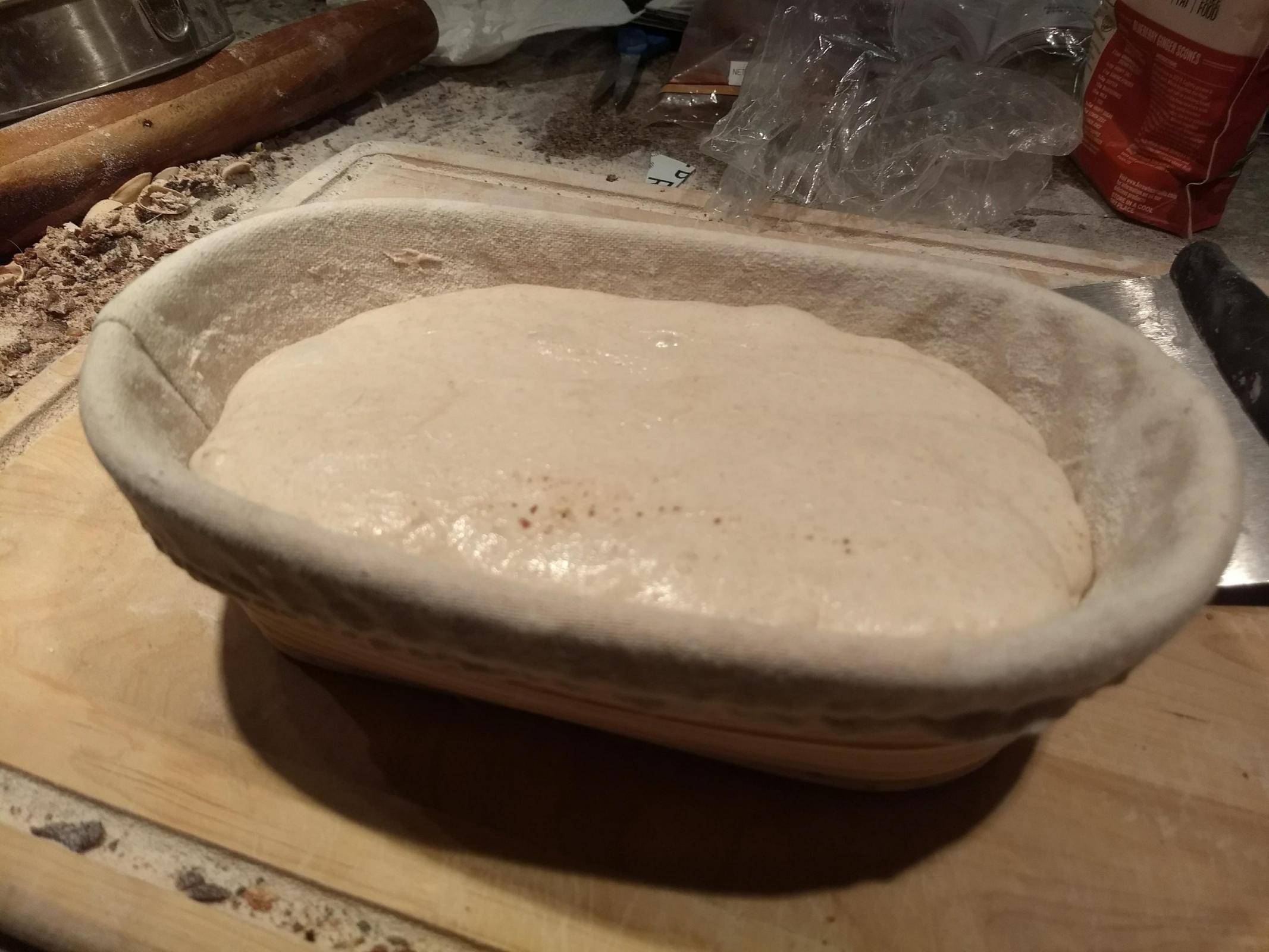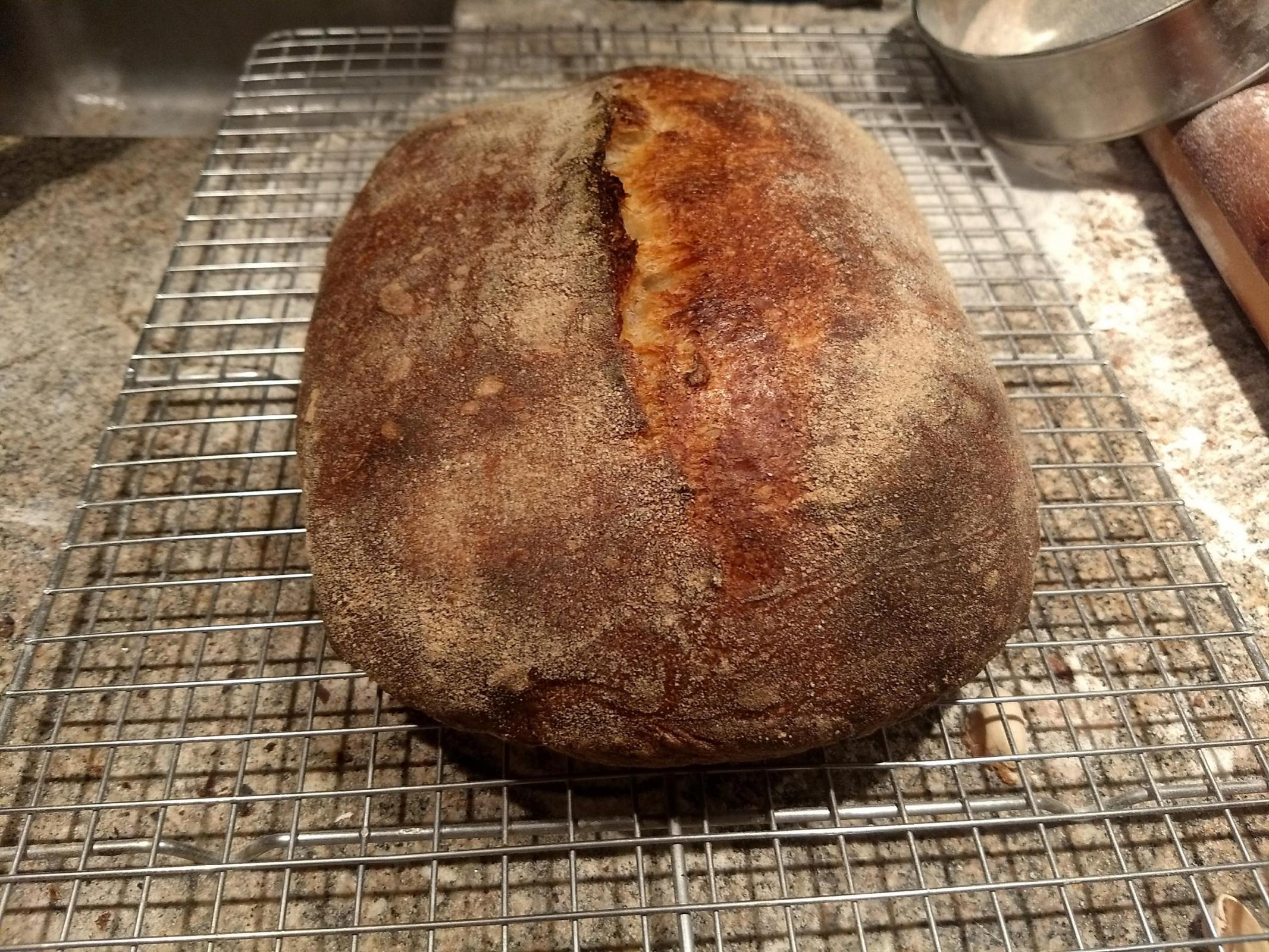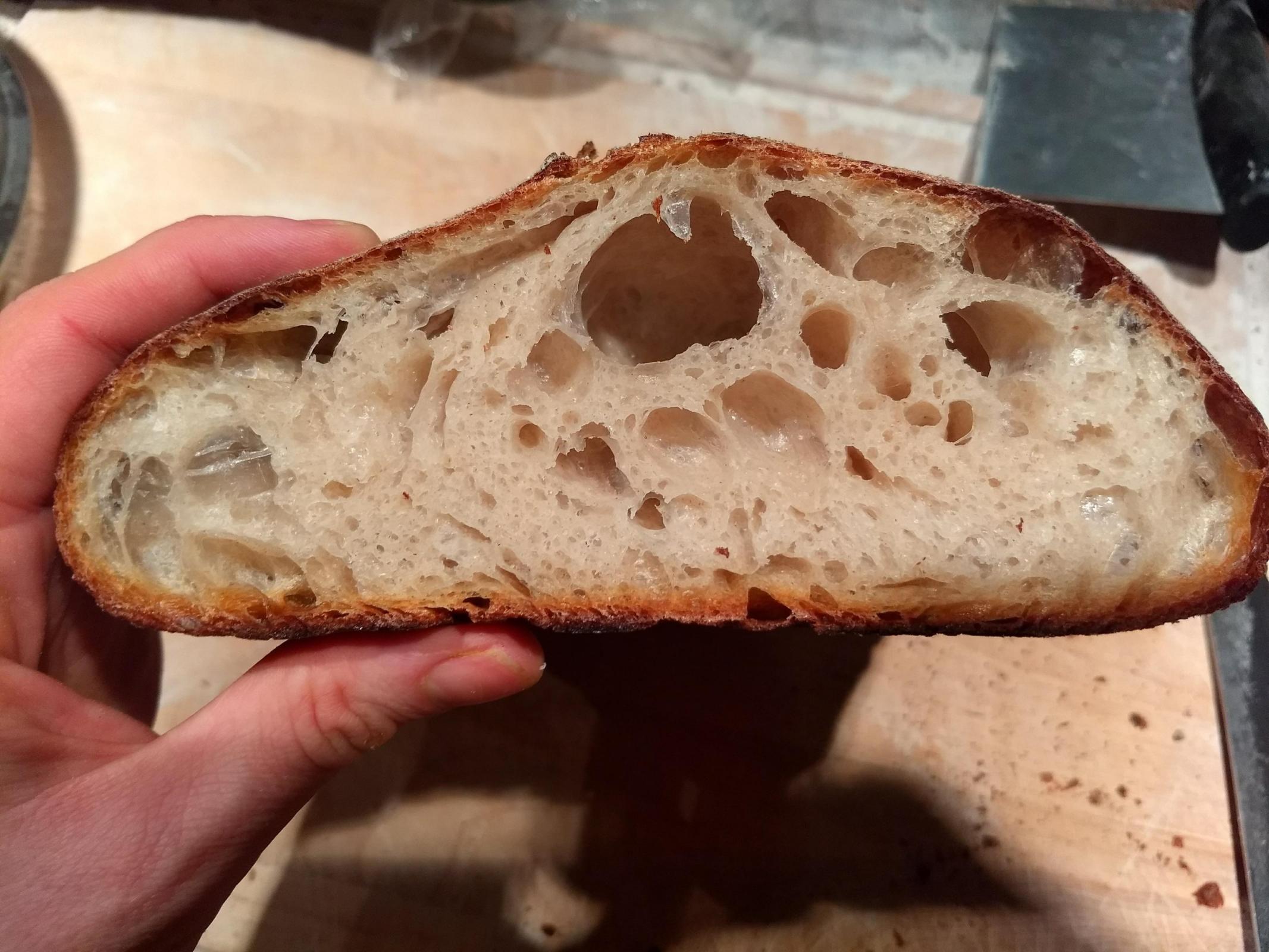 Any thoughts on how to get an open crumb? I've read Trevor's book, as well as many blogs, but can't seem to break through the barrier. Any advice would be greatly appreciated!
Happy Baking!
John