Wet/gummy cake like texture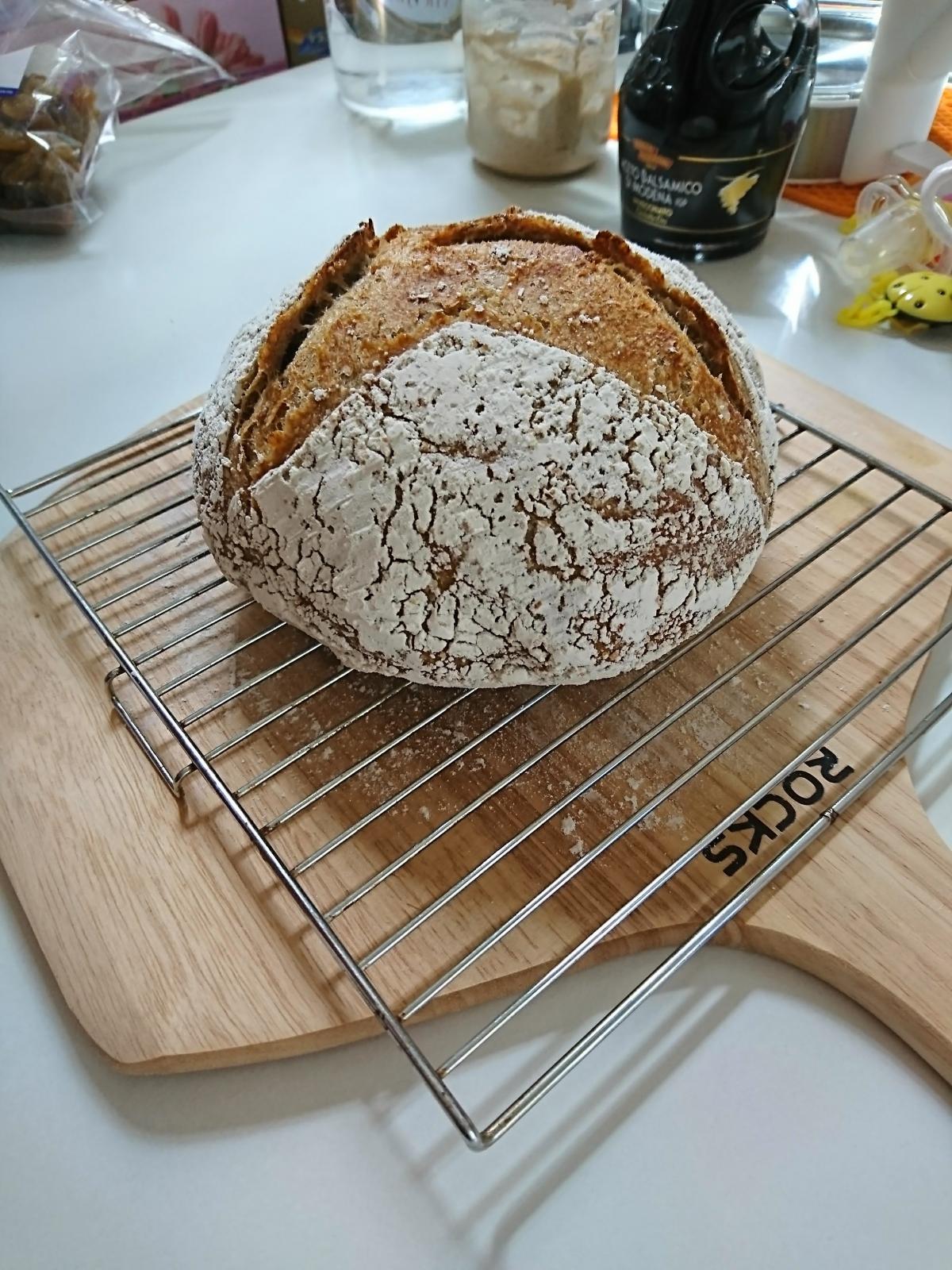 Hi, I started my sd baking for a month and this is the best so far. The formula is,
150g T65, 130g spelt, 20g rye, 5g salt, 25% started and 65% hydration.
Autolyse 3hrs, salt and starter in, stretch and fold 5 times 30 mins each rest. Shape and overnight night proof at refrigerator start at mid night and bake at 10am straight from refrigerator. 230C/25mins door closed and 200C/25min opened.
Everything is fine but internal is wet gummy and not really like moist bread should be. I have tried several hydration from 60 to 80 and flour formula but always same problem. 
Anyone have same experience and what is the possible root cause?