Question about how to recognize ripe levain
My sourdough baking has been sporadic but happily improving, sort of...I think... This summer I switched back from a firm to a batter starter. My levain builds generally don't seem to go anywhere, certainly not up, even at twelve hours of 75-80 degrees (in the oven with the light on.) Sometimes I add insurance yeast so I don't have to face utter failure.
My starter has been fed every twelve hours for over a week now. Here's a pictorial essay:
The starter and the build, both fed eight hours before.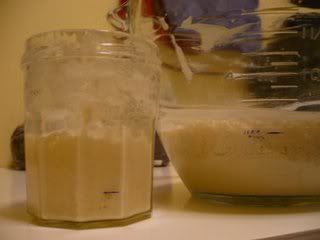 The levain: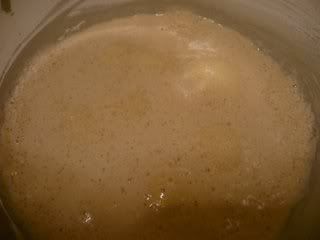 The starter: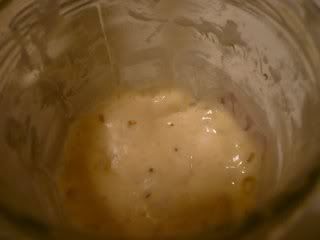 Is this right or wrong? Shouldn't the levain look livelier than this?