Bread leavened with three and half day old starter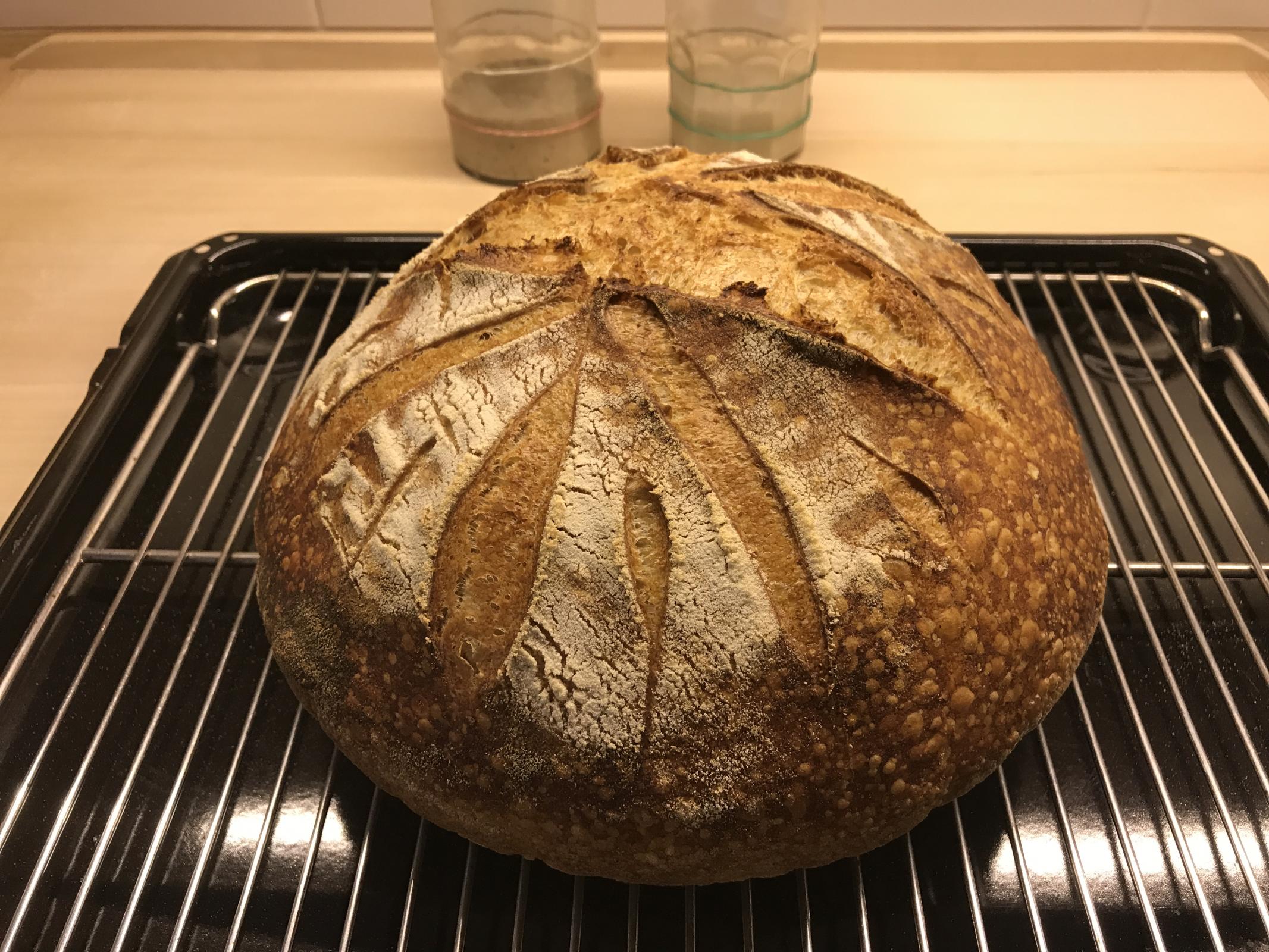 Just as an experiment I started making a new sourdough starter and after three and half days the starter was ready to bake and I am publishing the results here.
The procedure used was a standard one with exception that I was using freshly milled wheat which was only 10 days before harvested on a nearby field.
I made a video with some details about the starter and bread. https://www.youtube.com/watch?v=Hedy_-9ATHY&t=1s
Here is the crumb shot.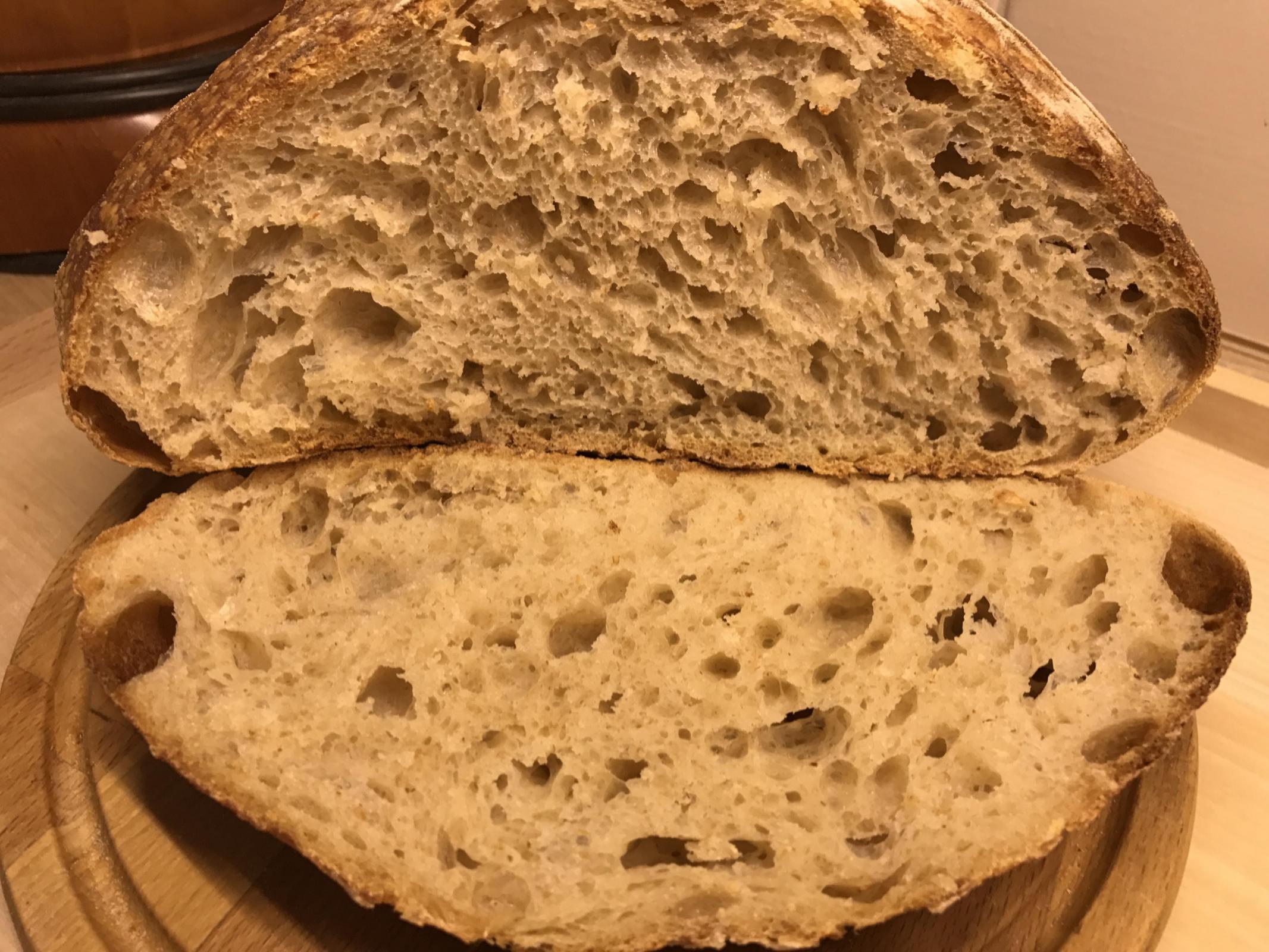 Happy baking, Joze