Sourdough can't be shaped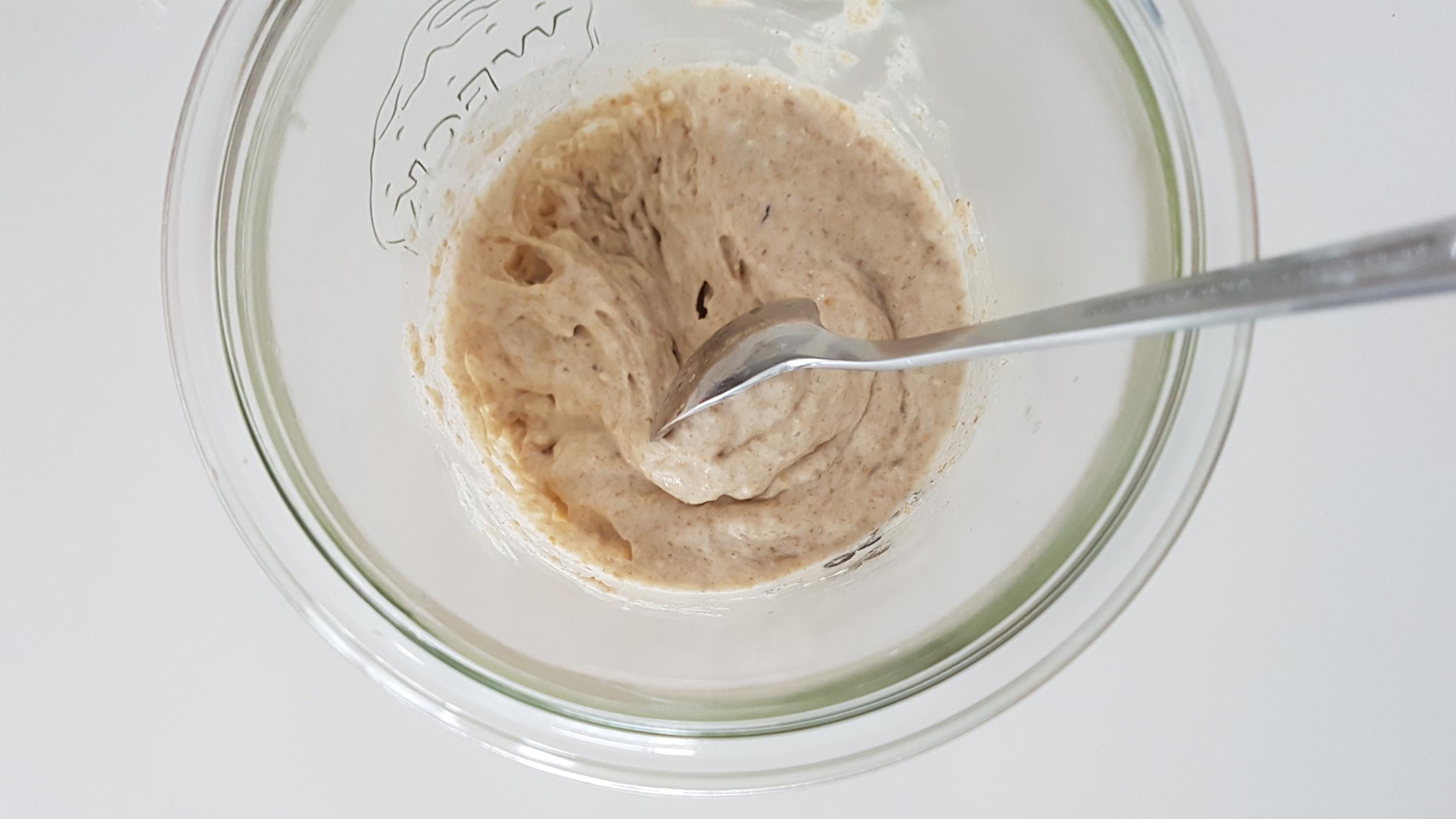 HI, I have been trying to bake a sourdough but it never gets past the fermentation or shaping stages... any advice would be great. Anyway, I live in singapore which is both warm and humid.
Starter: 150g (not 75g as seen earlier, my mistake)(100%hydration) (50% rye, 50% unbleached flour) (2 weeks old)
Flour: 400g (85% bread flour, 15% whole meal)
Water: 280g
Salt: 8g
Starter was used 7hrs after feeding when it doubled, water and flour was mixed and autolysed for half an hour before adding strater. Dough was rested for an hour before adding salt. Bulk fermented for 3 hrs with folding done per half hour. But dough was very sticky and no way to do final shaping. Dough doesn't seem to have much gluten strands and sticks to bowl when folding. This is the second time I had the same issue. And there was not much proofing although there was oven spring. But crumb was very very dense and gummy...