December 11, 2016 - 8:41pm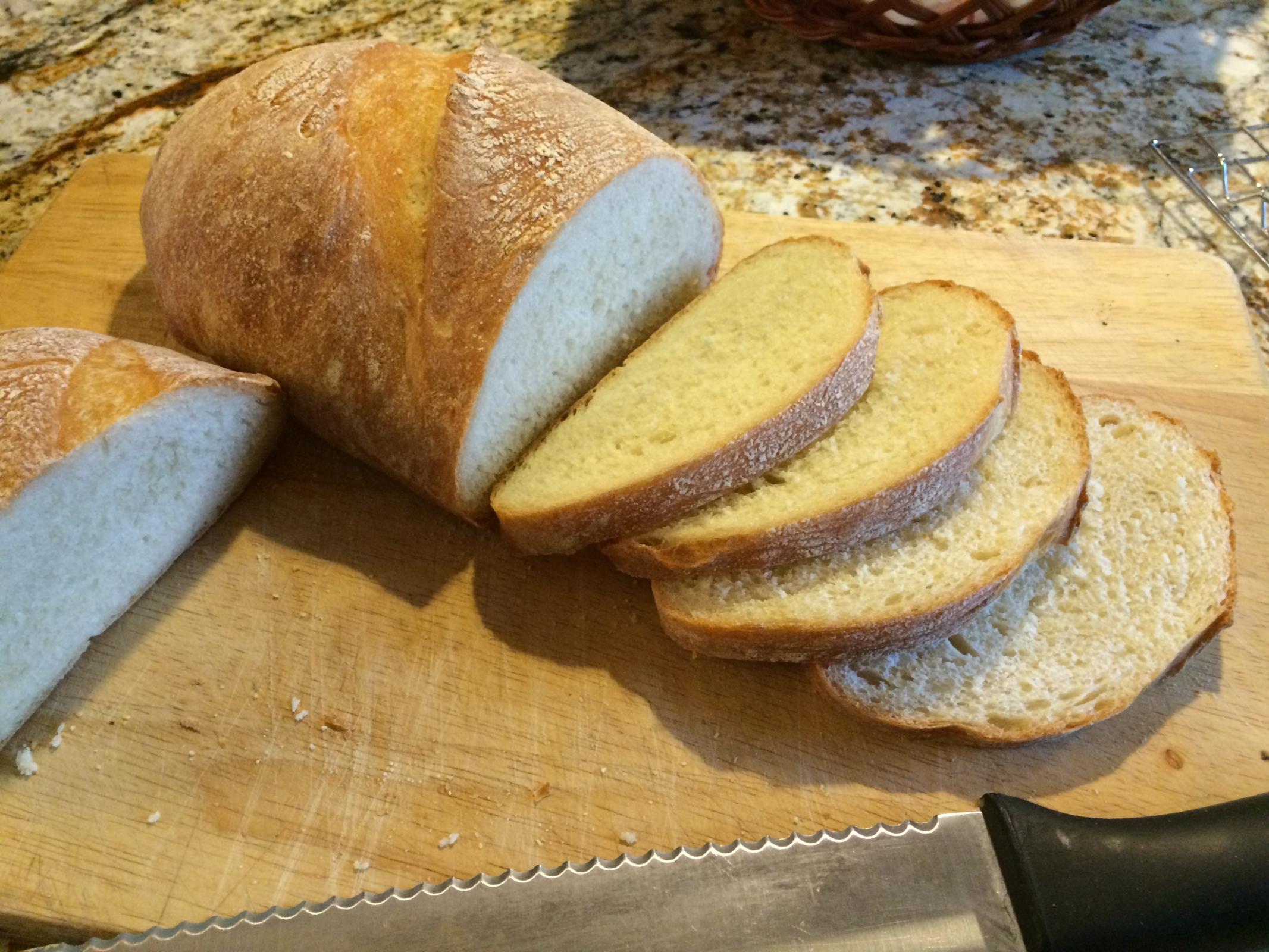 Hello!
Just wanted to introduce myself and say what a great resource this site is; I've learned a lot since finding it.
My name is Paul and started baking breads last May. My go to is a pain de campagne I started with a chef and have been using a starter off of ever since. I love it and make it weekly.
Also a picture from today's bake of an Italian bread that came out yummy.
Thanks for having me!
Paul