Advice on Pain à l'Ancienne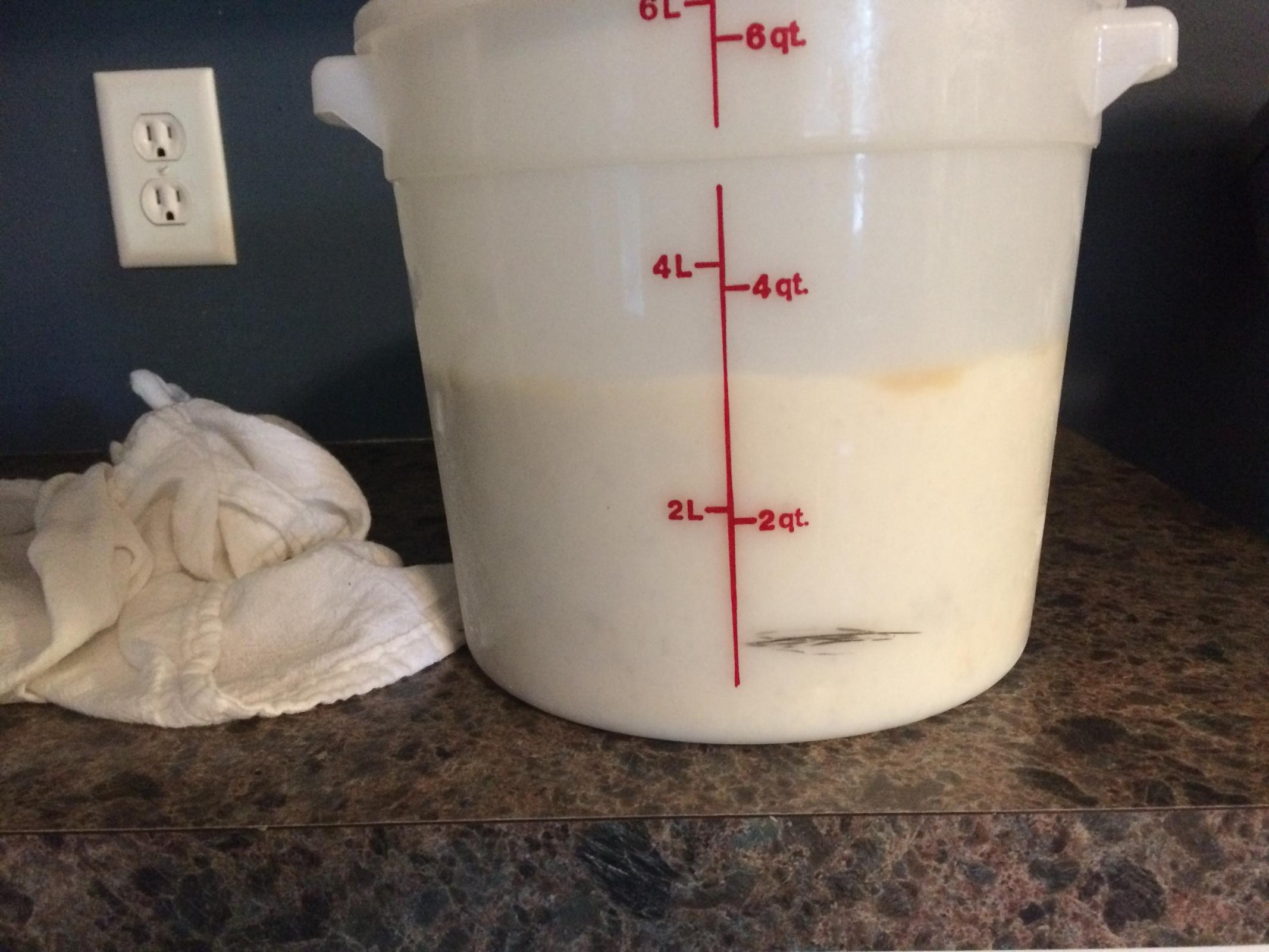 My first time trying this recipe and my dough has been in the ice box for 5 1/2 hours and is already doubled. I won't be ready to bake until tomorrow so what should I do? It still has 10hrs till I'll be ready to work with it.I'm wondering if I still need to let it come to room temp prior to baking. I followed the recipe from The Bread Bakers Apprentice started with the 19 oz of water and ended up using about 20. I weighed everything used water chilled to 38 degrees an used Fleischmann's instant yeast. 
Dough was mixed and placed into the fridge around 3:00pm the picture is from about 6:00am the next morning. The black line indicates original mass.